Exploring The Secret Garden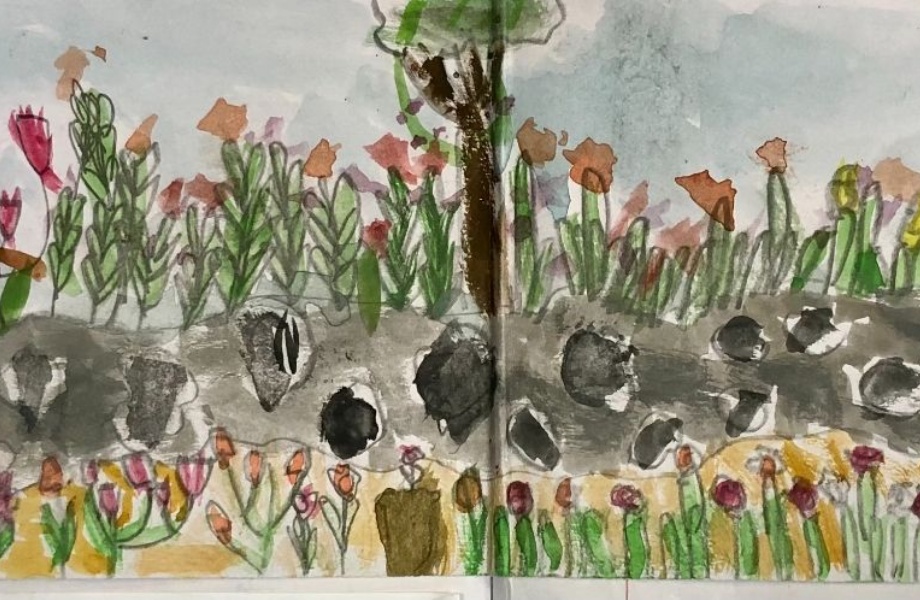 Over the last few weeks of term the children of Amazon class have been exploring the classic story of The Secret Garden by Frances Hodgson-Burnett (and an adapted version by Claire Freedman.) The children have been engrossed in the storyline, the characters, the setting and the time period. We particularly enjoyed comparing the original front cover from 1911 to a more recent version from 2020.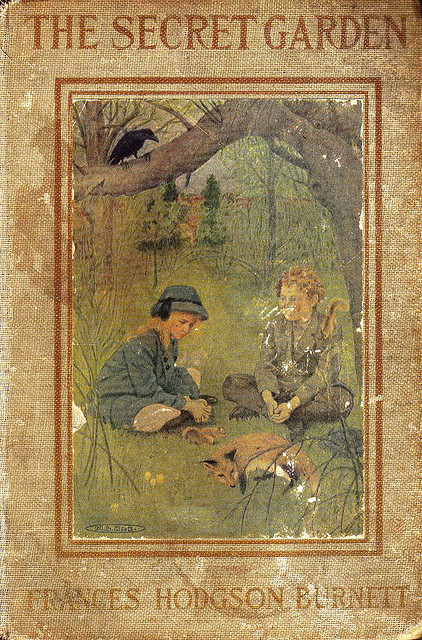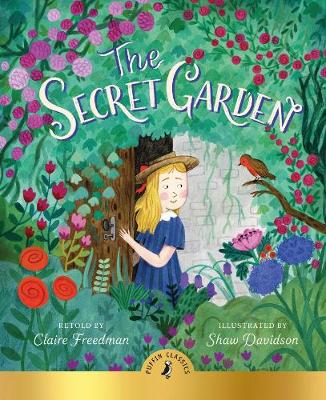 We started our writing unit by discovering a mysterious suitcase that had been left in the classroom. We explored the contents and after unwrapping the enclosed parcel and reading the story of the Secret Garden, we used our clue spotting to infer that the suitcase was that of Mary Lennox.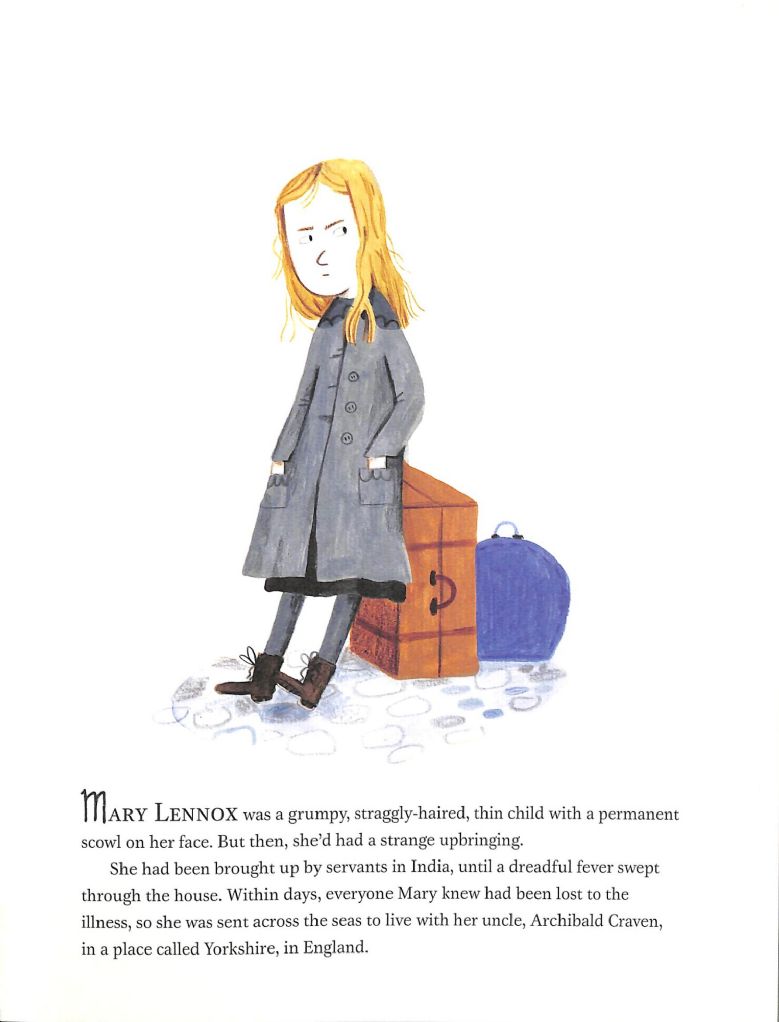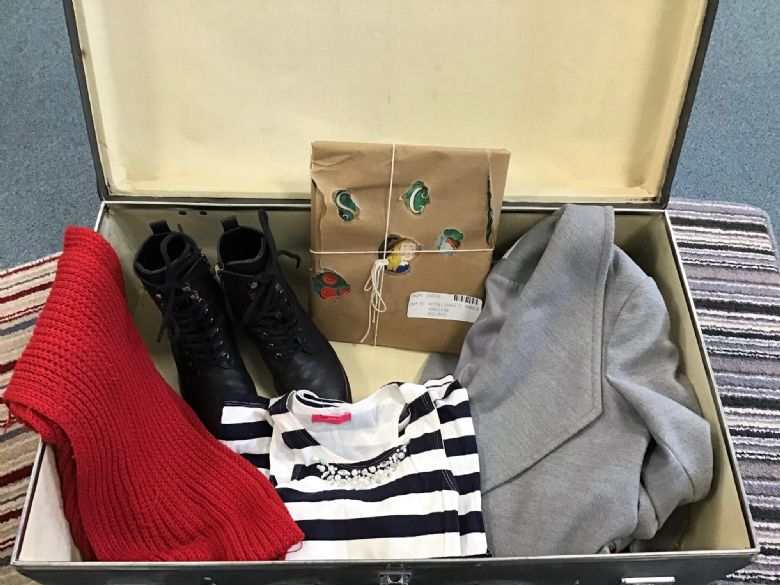 The children have been particularly focusing on powerful description to build a picture in the reader's mind.
We wrote character descriptions of a new character for their own adapted story and also setting descriptions of the garden before and after transformation using prepositions to enhance our writing. Throughout our writing unit, the children have also learnt new vocabulary to use in their writing with 'abundance' being a particular favourite.
Please see examples of the children's writing here, accompanied by their water colour paintings of the garden:
A sea of fresh wild flowers trailed along the edges of the path and as she walked beneath the tall verdant trees the poppies swayed peacefully. (D)
Under the towering trees the raspberry red roses watched the birds sing and the emerald vines tiptoed up towards the stone wall. (A)
Beside the cobbled path, the canary yellow sunflowers swayed in the summer breeze. (J)
Under the earthy soil, healthy roots were holding the monumental trees. (Ethan)
Beside the lilac bluebells were abundant trailing vines that twisted around the tall towering trees. The vibrant flowers stood proudly above the young saplings that were emerging from the damp soil. (Henry)
Excited birds hopped over the sea of brightly coloured flowers. (Patrick)
Wild flowers grew from the borders in abundance. (G)
The evergreen trees grew among the scarlett red poppies and lilac gladioli as magenta blossom floated in the summer breeze until it met the ground. Beside the garden's verdant trees stood the high, stone wall and on a branch a small, jet black starling sang. (Bonnie)
The budding scarlett flowers swayed beside the winding cobbled path in the gentle summer breeze. The candyfloss fuchsias stood proudly beneath the towering verdant trees. A sea of vibrant flowers swayed to the bird's song and the tawny owl fluttered away. (Rose)









We finished our writing unit by writing our own stories based on The Secret Garden. The children created their own characters and problem and included all their wonderful description into their story writing. They really are a joy to read and explore every child's blossoming imagination.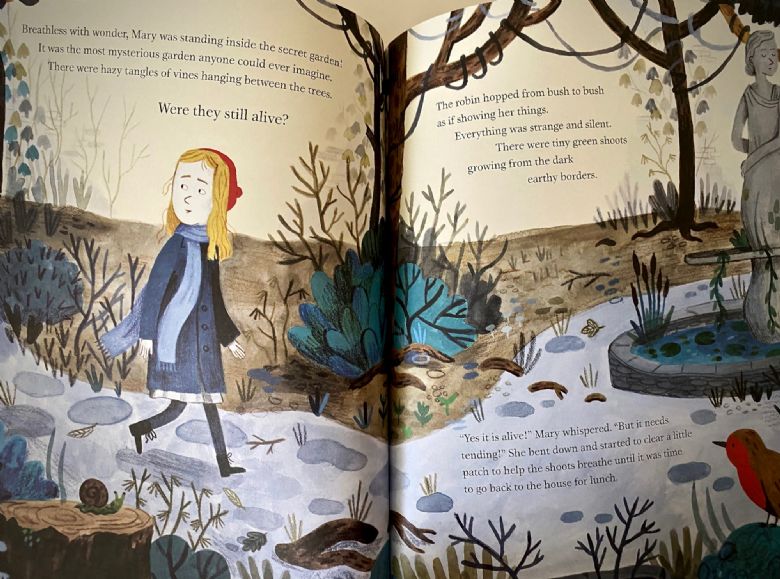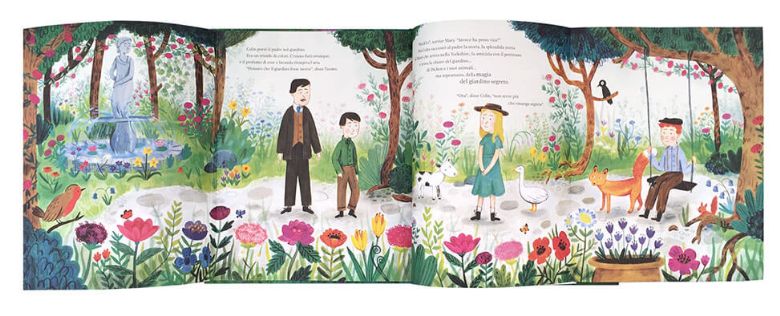 We hope this classic story will stay with the children into childhood and beyond.