END OF YEAR CHALLENGE! (Amazon)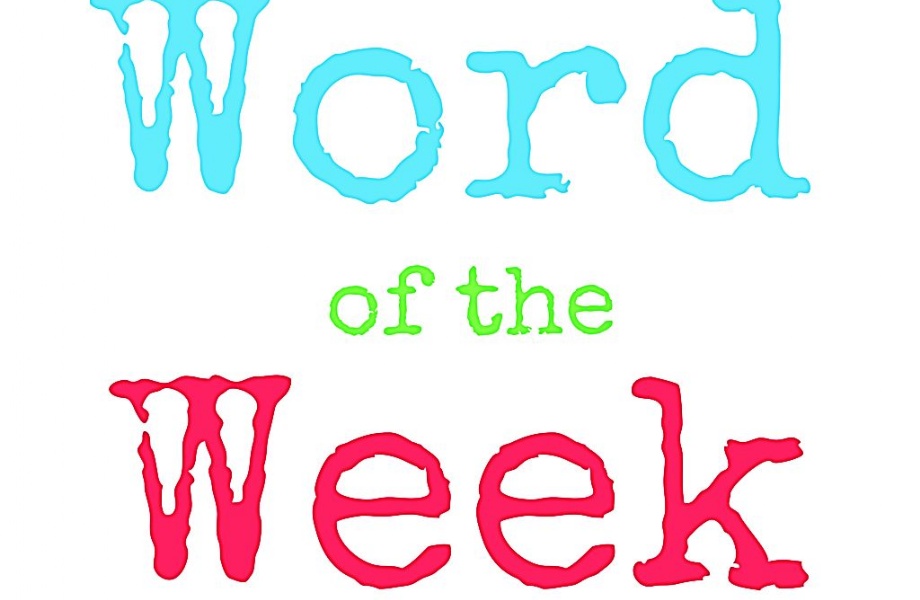 Are you ready for the challenge?
Wondrous, witty, wild, wacky and wonderful words!
We hope that your vocabulary has grown since lockdown in March, or you are able to use words in new ways. We've certainly been treated to fantastically crafted sentences, many of which would sit comfortably in a published book. Stanton authors in the making!
Words are all around us and we especially come across new words when reading a good book. Hopefully when you read now, you are becoming more aware of exciting vocabulary or are curious to explore the meaning of unknown words.
This week there will not be a new word but an end of year competition instead.
I would like you to try to remember all the words from Word of the Week since lockdown. You could even try to include words that we learnt in class before lockdown! Write your list in the comments section below, including a definition of each word. Good luck!