Brilliant Brochures!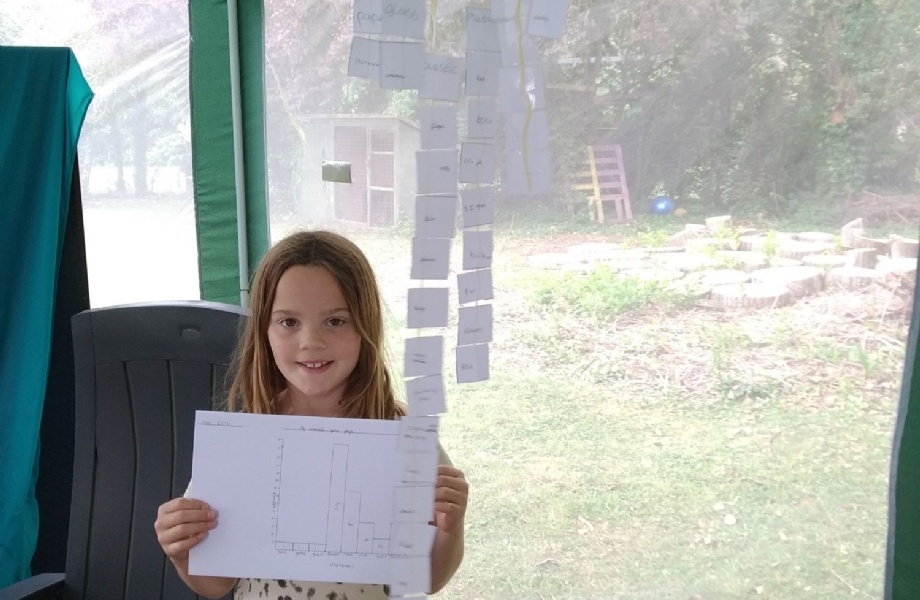 Thank you everyone who has shared their brochure with me!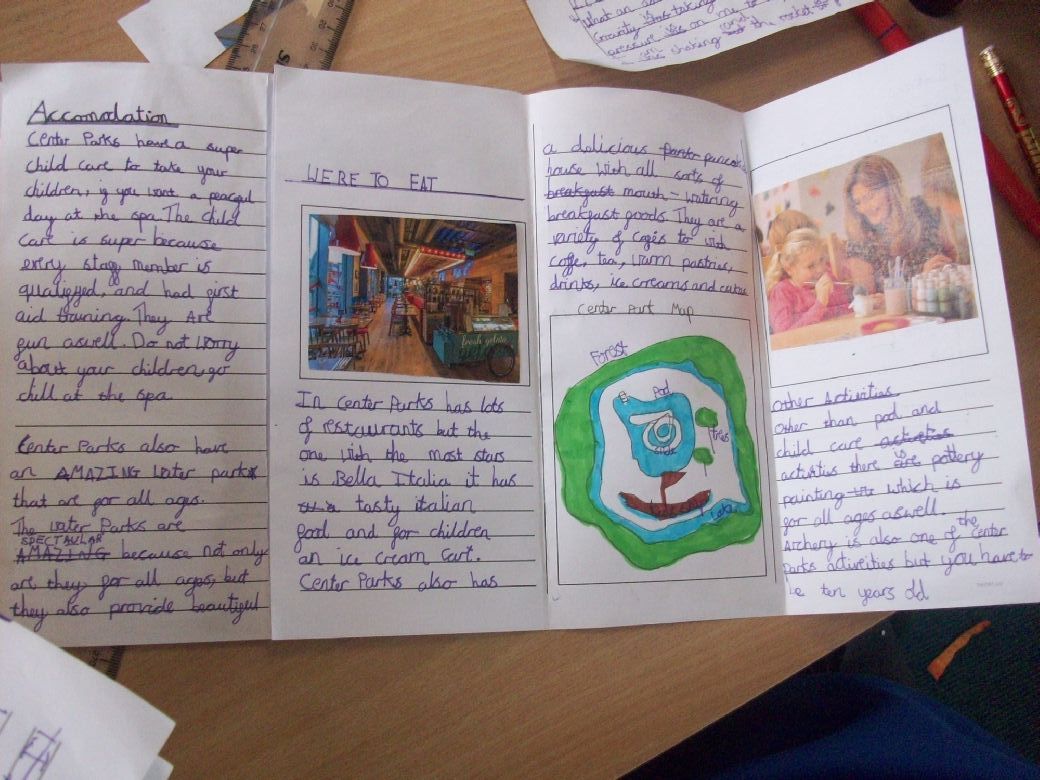 I am so impressed with your brochures! You have all worked so hard and should be really proud!
I have loved how persuasive you have all become, it would be very challenging for me to decide which holiday destination to go to!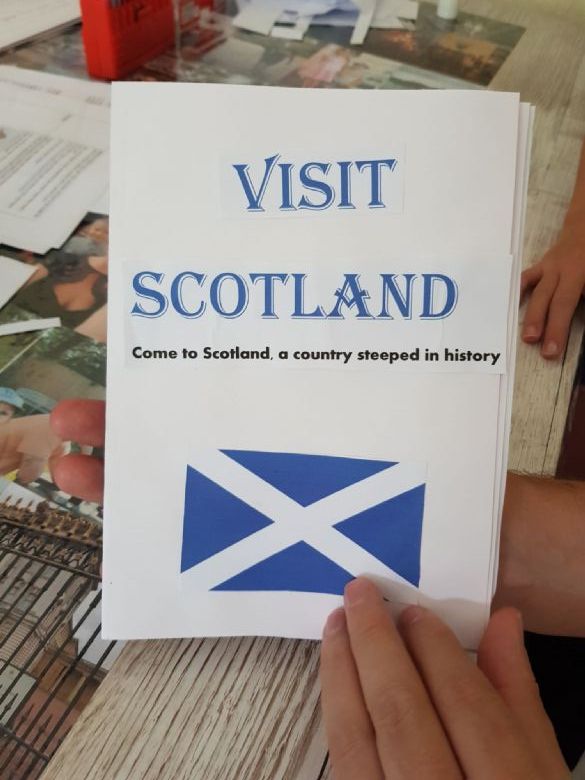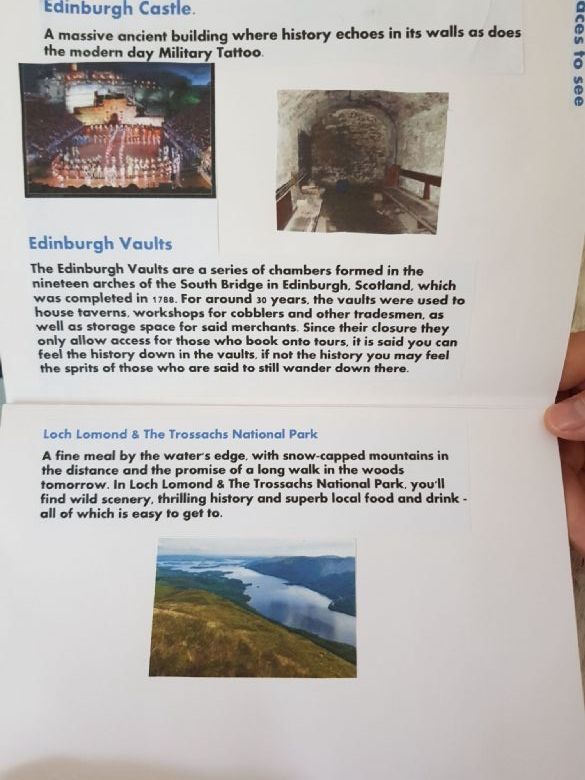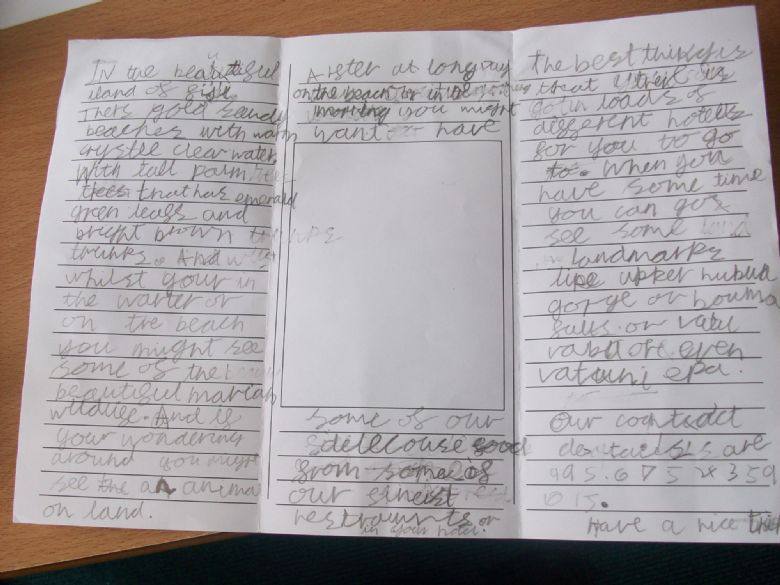 Most of you sent them as PDF's so please find them below.
Well done everyone!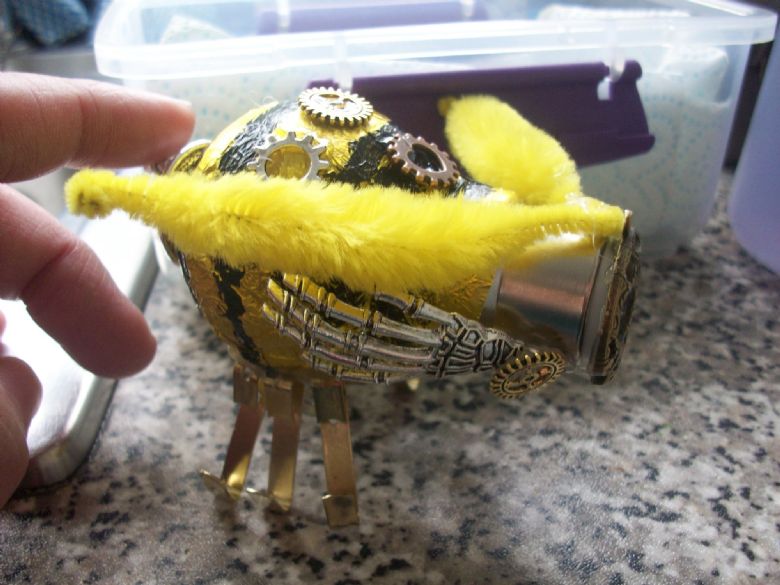 Ronnie has also shared his Steam Punk model of a bee, well done Ronnie!
No comments have been left yet.