Bonjour Amazon Class!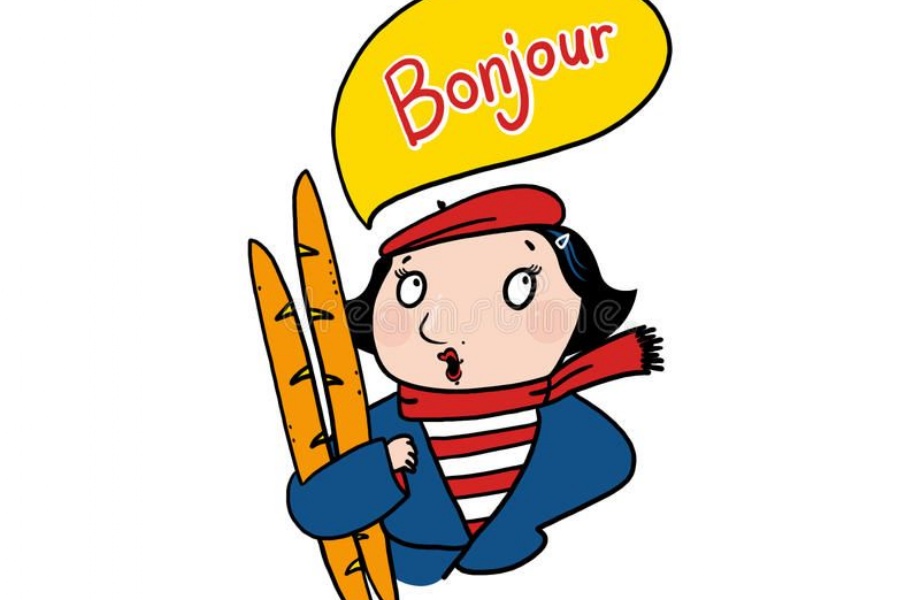 This week we have been practising our French greetings in class. The children have thoroughly enjoyed holding a brief conversation with their friends. You will notice that your child has brought home a French vocabulary grid to practise conversational French with their families during the half term break. We look forward to learning even more vocabulary after half term.

Wishing you a wonderful and safe break.