Art, Holidays and Broken Bones!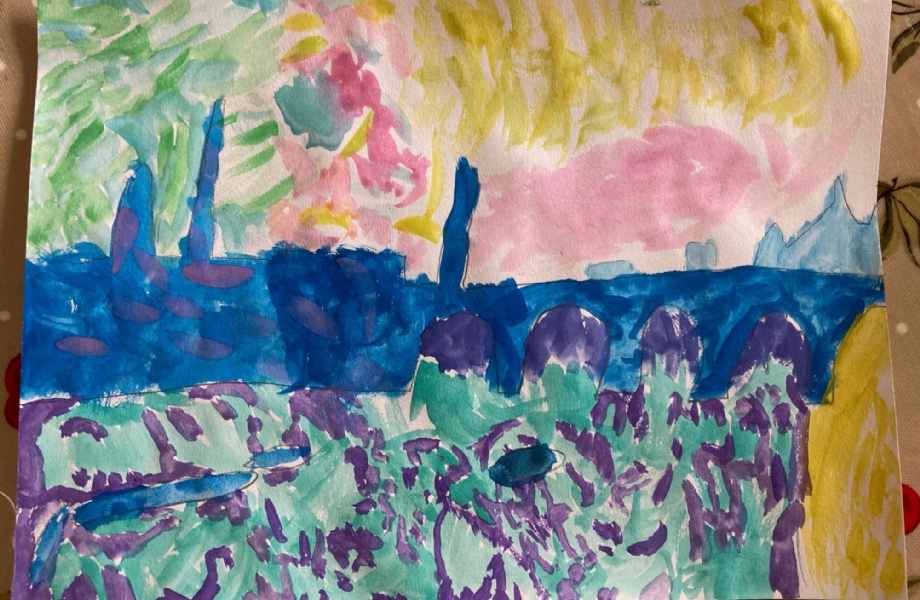 Another week has whizzed by! We have had some lovely learning and some trips to A&E!
This week we have had some super art sent in. Elliot has painted the picture above of Waterloo Bridge inspired by Andre Derain.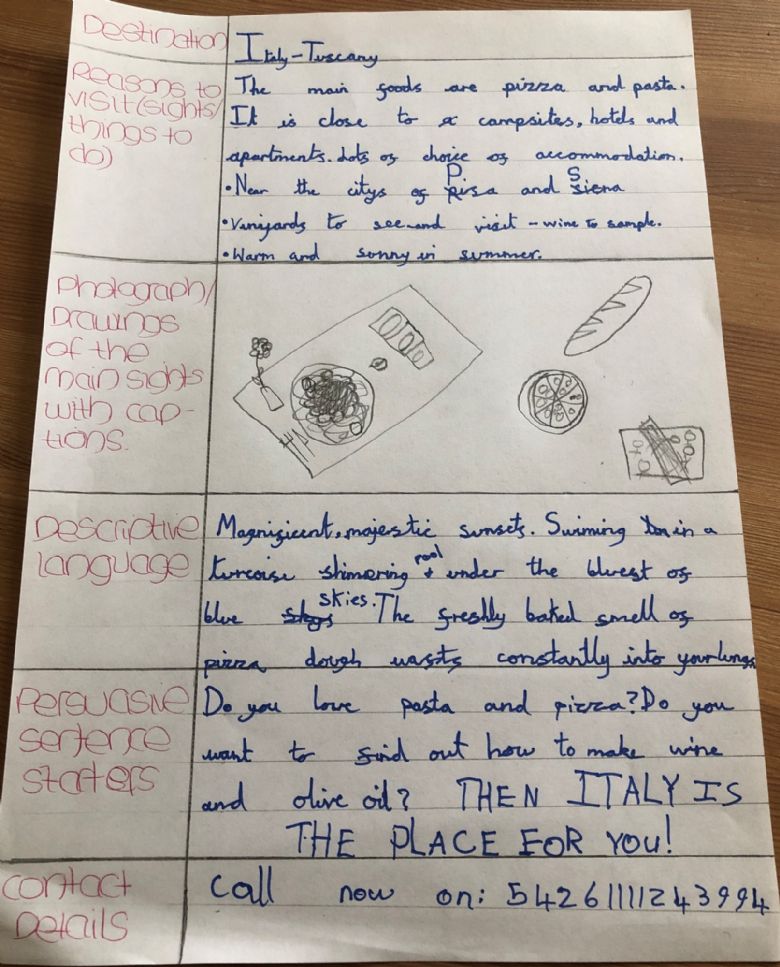 Lots of you have shared your excellent plans for your holiday destination leaflets, thank you for working so hard at home!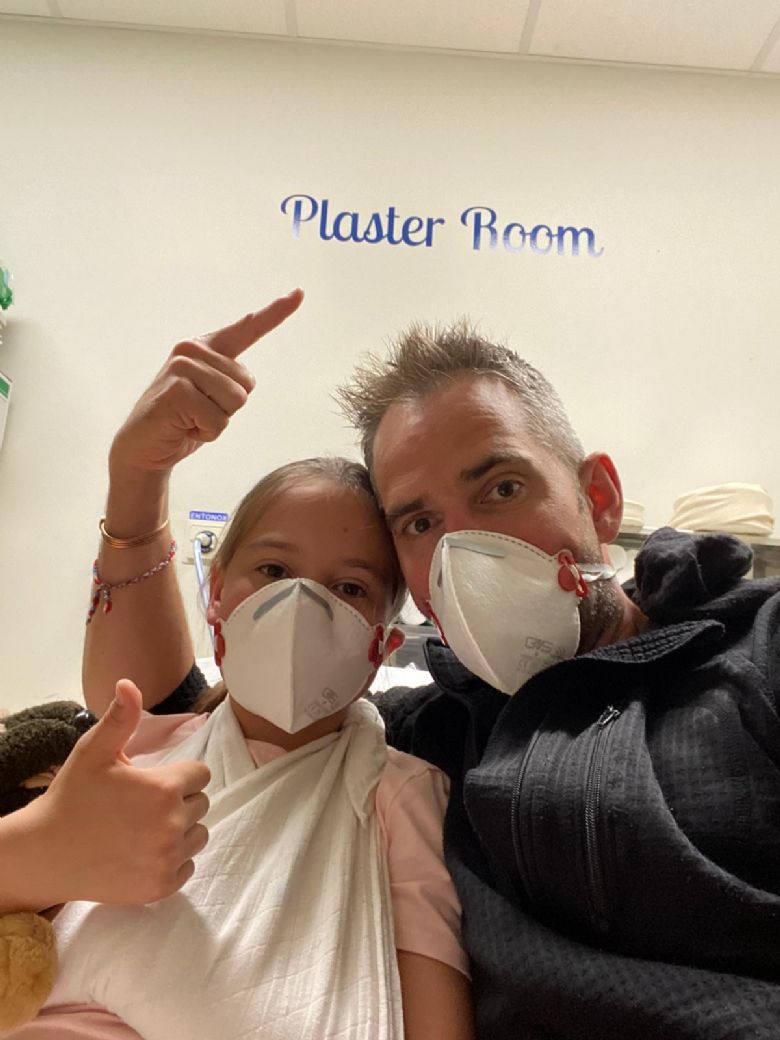 Also this week, Scarlett has broken her arm! She is very sad that she cannot have all of you to sign her cast. If you would like to virtually sign her cast, please email amazonclass@stanton-st-quintin.wilts.sch.uk with a photo of your first name signature and Scarlett will copy it on! :D
Keep working hard, everyone! We are so proud of you all.
No comments have been left yet.