Year 1 Maths in Action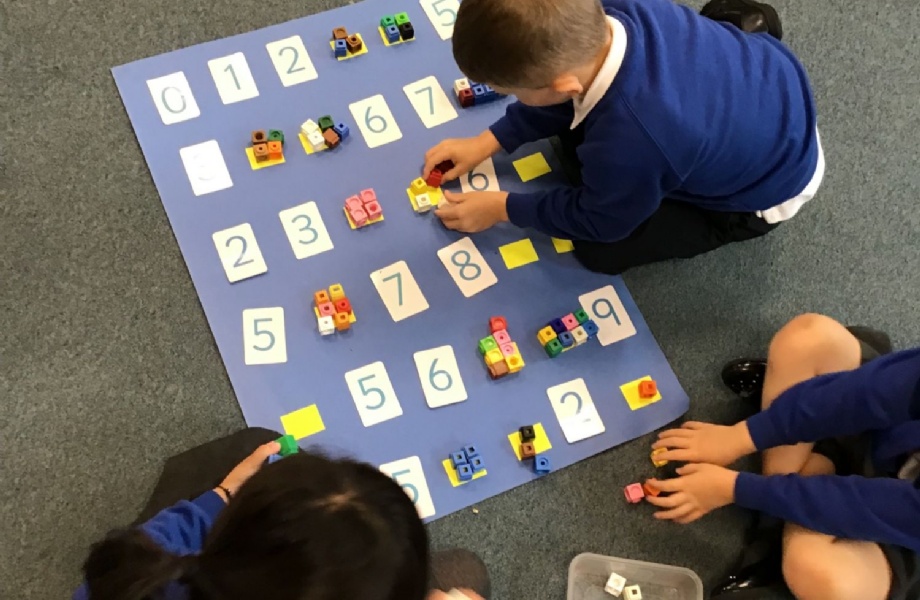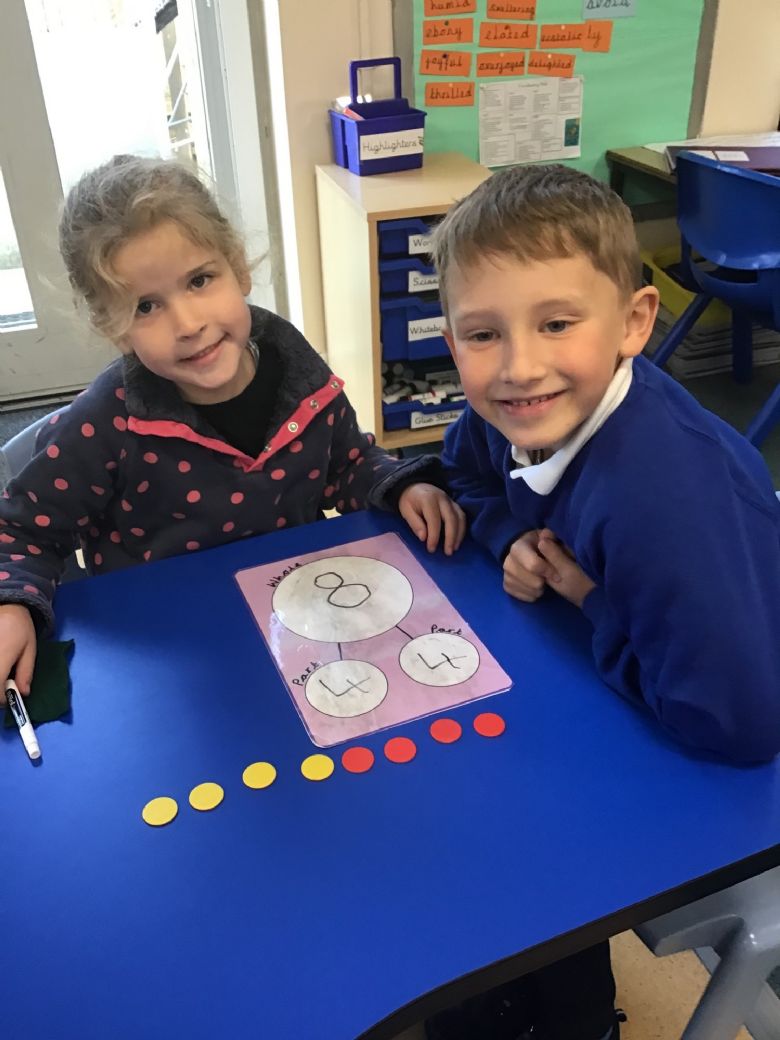 This term, Y1 have been exploring number patterns; telling number stories; exploring part, part, whole models, creating number sentences and exploring thur different composition of numbers.
We've been enjoying the Mind Challenges and loved using reasoning to explain our thinking.
We've really been using our maths minds!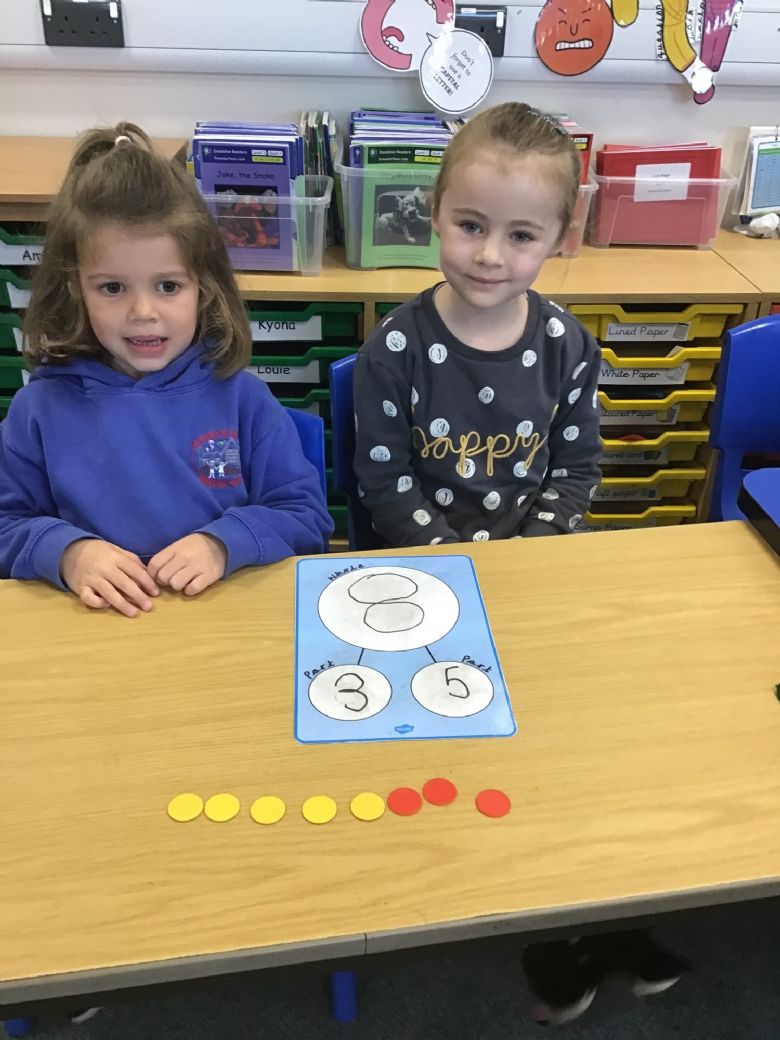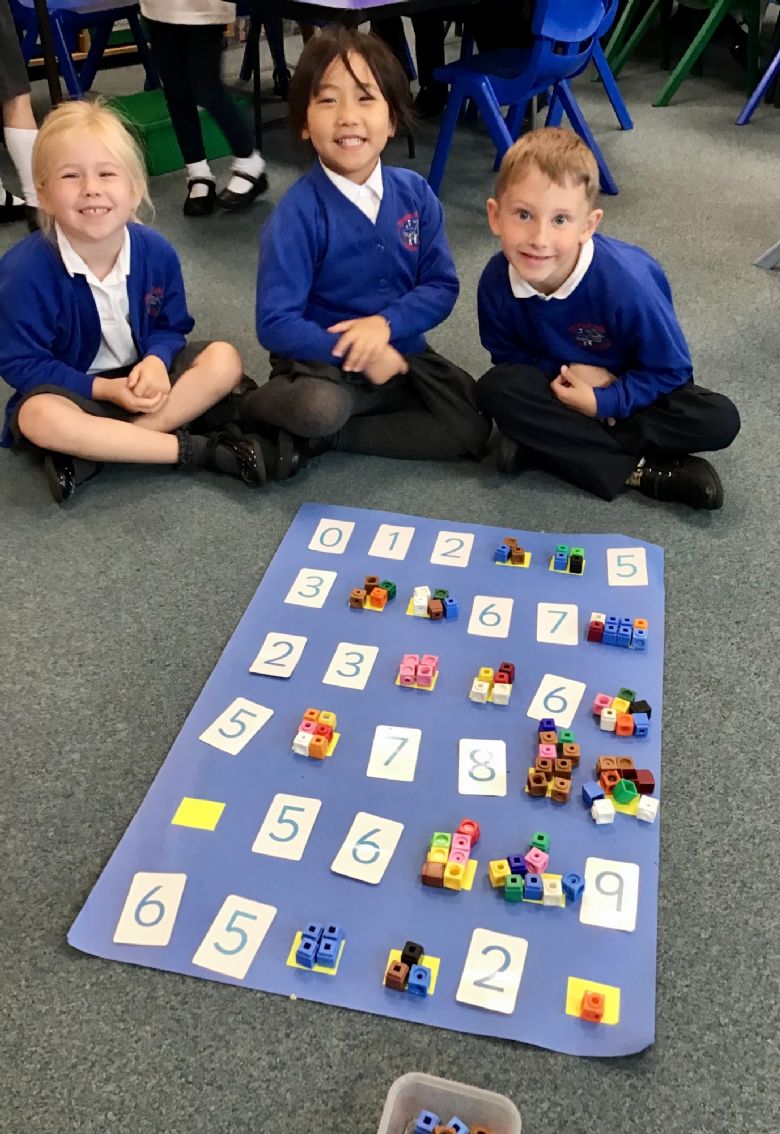 Find more maths videos of the children on our school Facebook page here: https://www.facebook.com/stantonschool