World Book Day 2022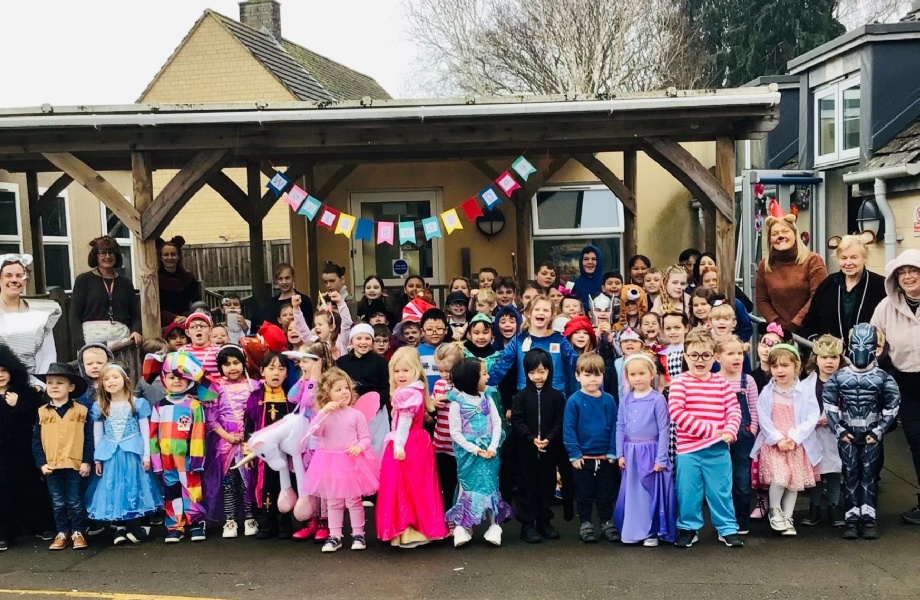 Yesterday we continued our World Book Day celebrations and what a wonderful day we had!
Smiles, stories and a spectacular costume parade started our day, followed by World Book Day badge making and a Stanton 'Booknic' in the afternoon. This was an opportunity for children across the school to share the magic of stories together. Bunting, blankets, books and bear biscuits helped to create these special memories, captured within our photographs.
Teachers dressed up as bears from books and the children enjoyed matching the bear to the book, whilst words from stories could be heard in the air throughout the day.
Many children returned to school for bedtime stories and hot chocolate, whilst parents and families joined Mrs Anderson for a workshop about the importance of reading.
So many happy memories made.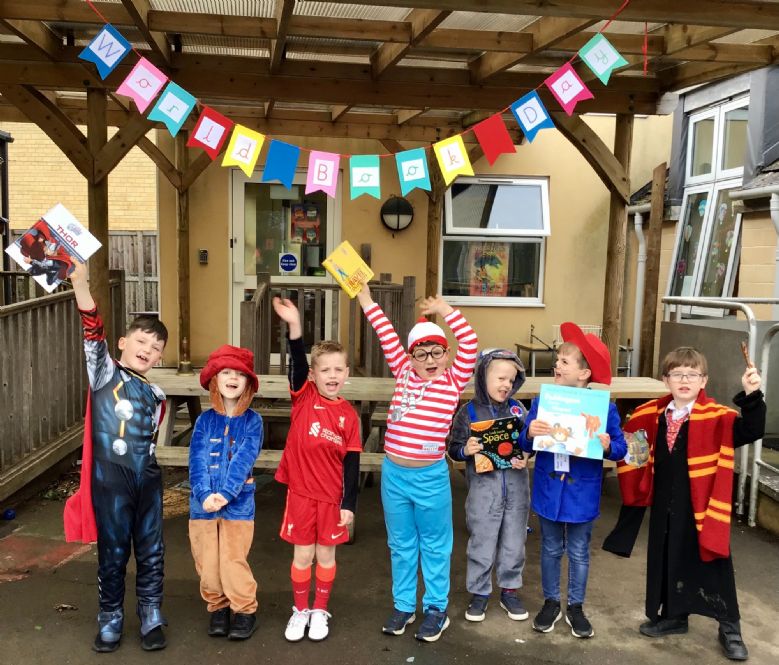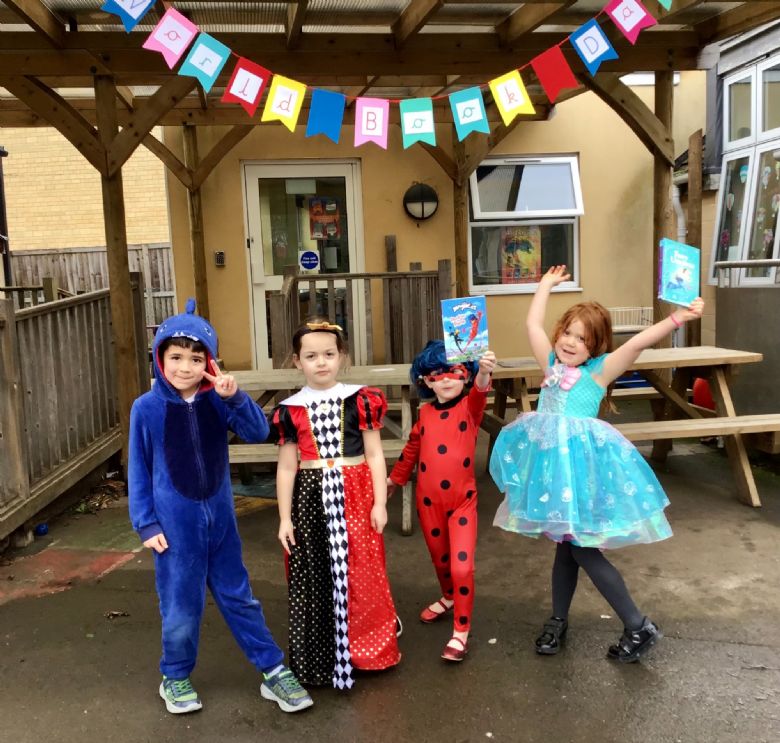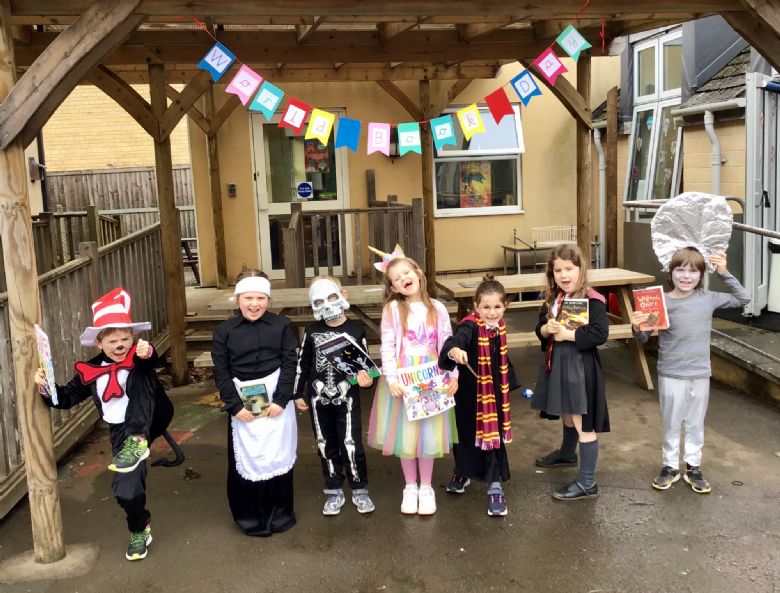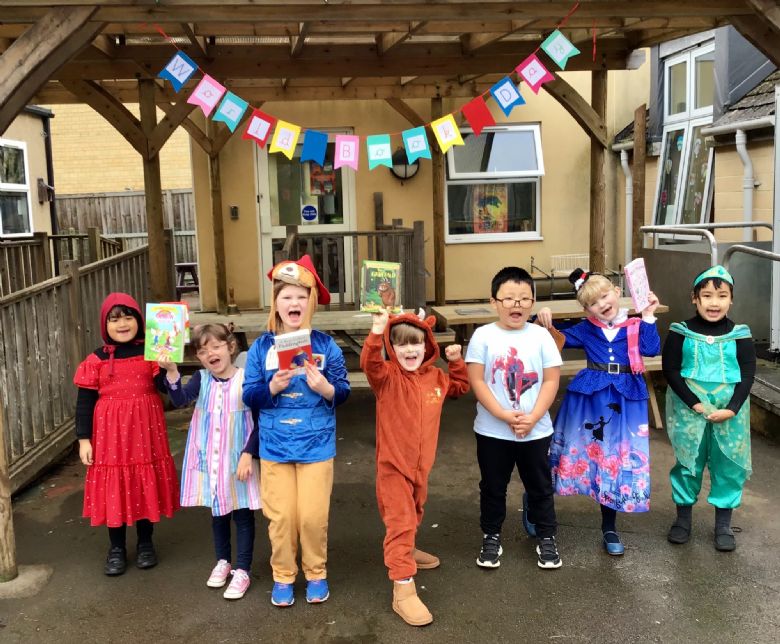 Find more fantastic photos on our Stanton Facebook page: https://www.facebook.com/stantonschool