Our memories of a special year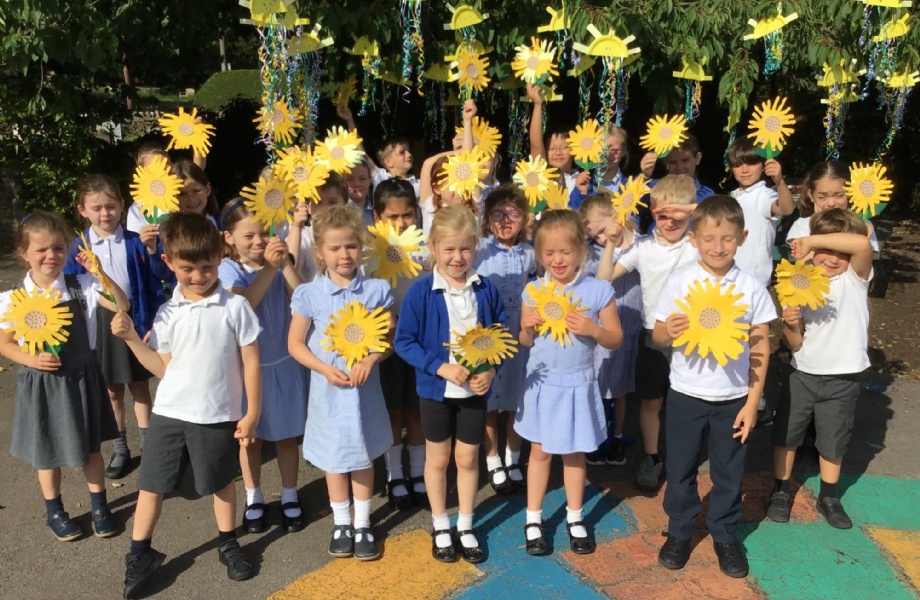 As we reach the end of a very special year, the children have reflected on their favourite memories of this year. There was such a variety of wonderful memories and so many lovely things to share. The children recorded their memories on summery sunflowers to remember and keep.
Wishing you the most wonderful summer.
Have fun, stay safe and be superstars!