Dear Earth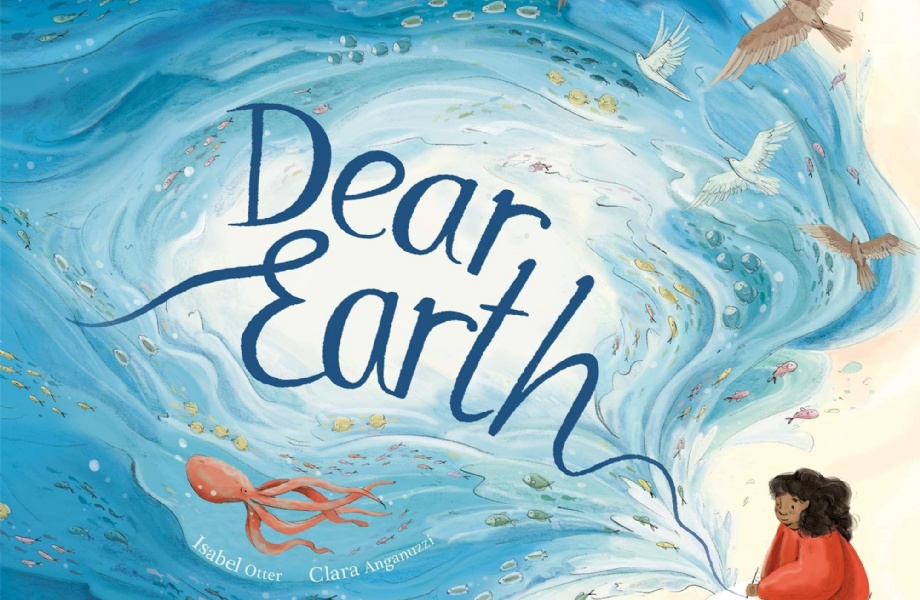 In English this term, Amazon Class have been exploring lots of wonderful books about protecting our planet, with a particular focus on two books to inspire our writing this term.
The first of these books was called 'Dear Earth' by Isabel Otter, which inspired us to collect lots of wonderful description to describe the different parts of our Earth, from swaying, wildflower meadows to the depths of the vast ocean. We then wrote our own letters to the Earth, telling our planet how spectacularly beautiful it is.
Here you can see a small sample of the stunning description and empathy that shines through the children's writing.