Nursery
Welcome to our Nursery for children aged 3-4 years, where every day is full of fun, friendship and discovery.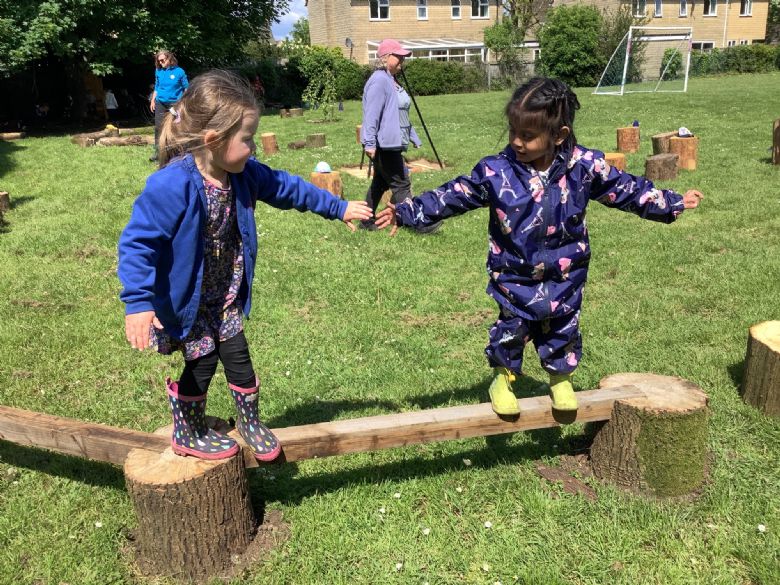 The children in Nursery have the unique opportunity of being in an Early Years Environment within the grounds of Stanton St Quintin Primary School. Our children enjoy weekly Forest School sessions and have access to all the resources of our primary school.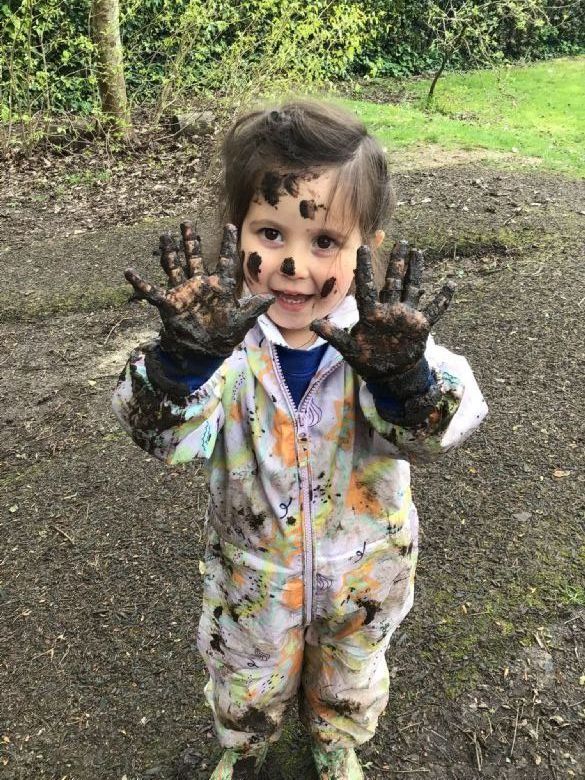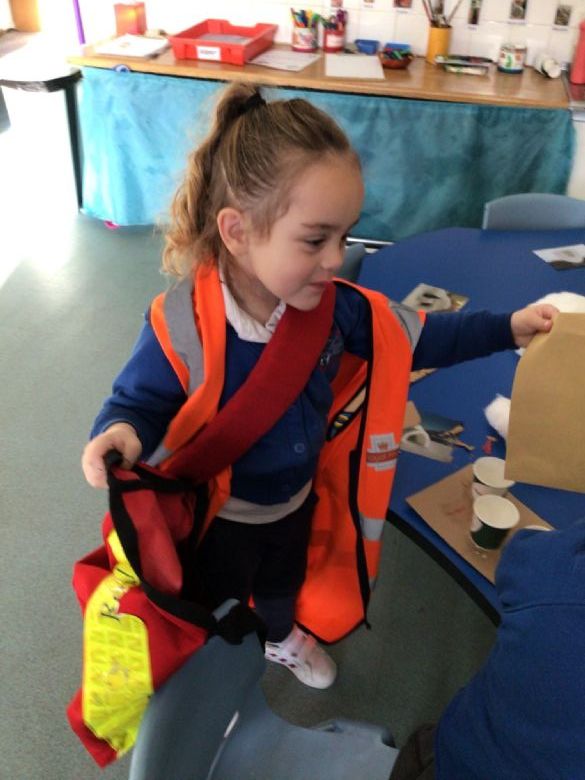 Children in Nursery follow a broad and balanced curriculum called The Early Years Foundation Stage. We strongly believe that children learn best through play, and we therefore provide a play-based curriculum and environment that is stimulating and challenging for children's own individual needs and interests. Children in the EYFS learn by playing and exploring, being active, and through creative and critical thinking, which takes place both indoors and outside.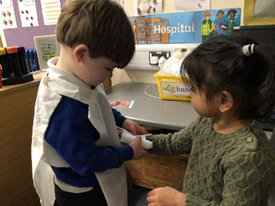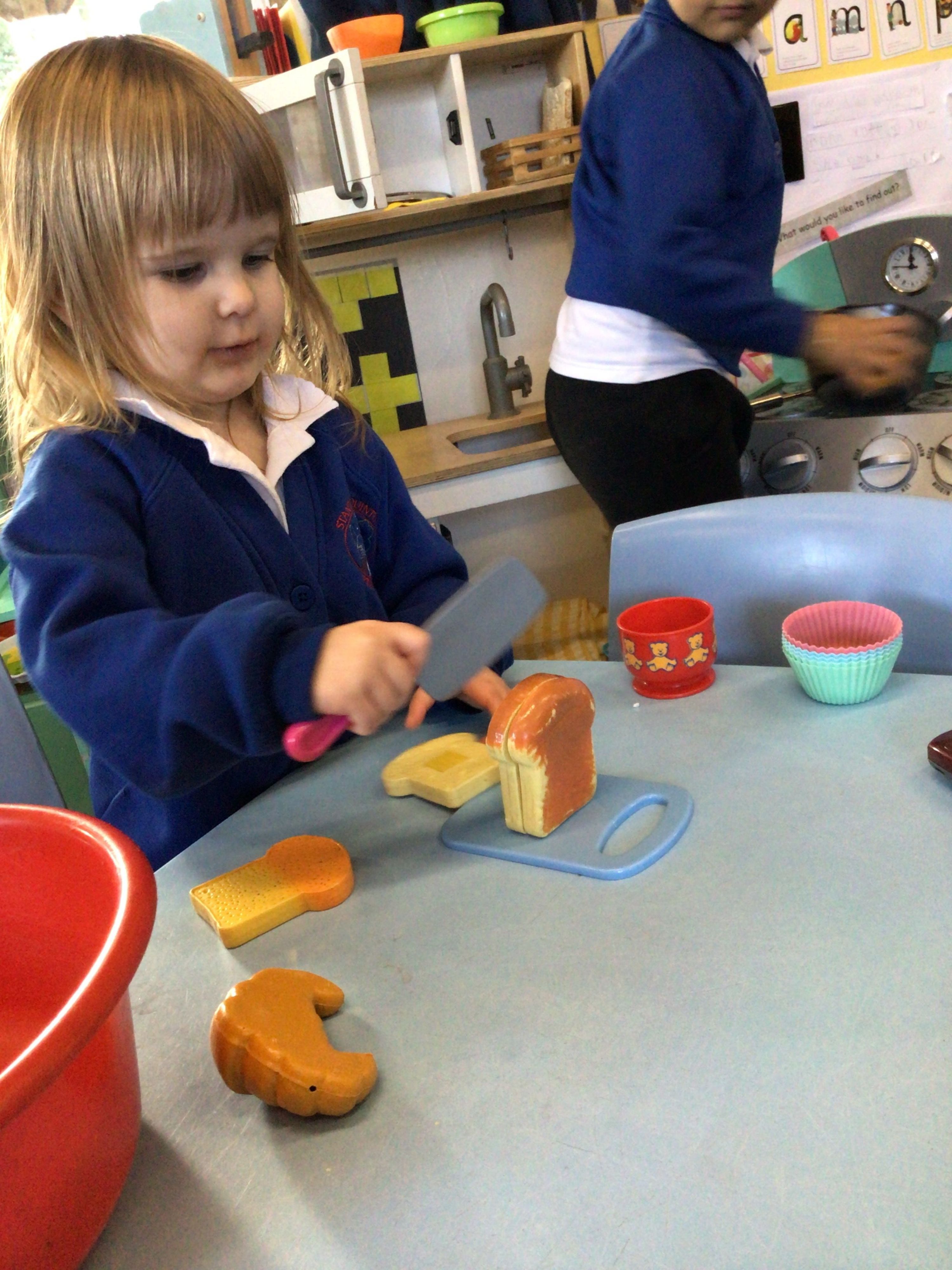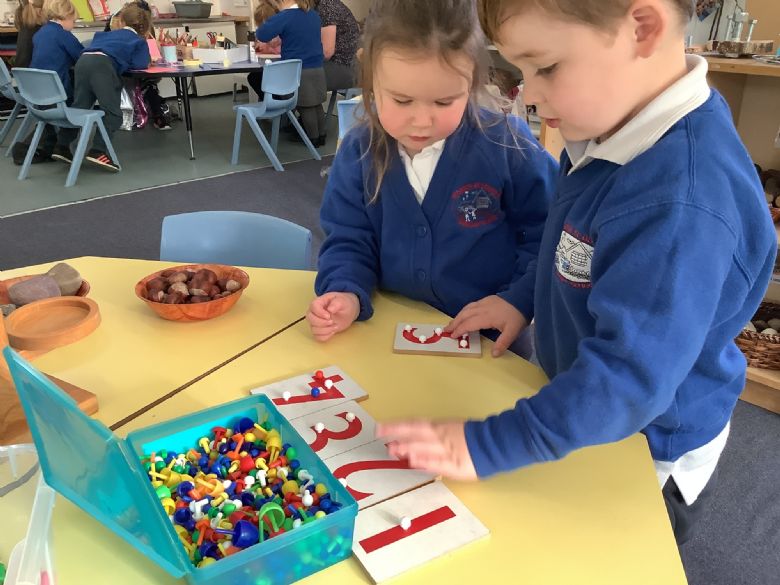 Nursery children also participate in daily phonics and maths sessions, including squiggle while you wiggle and dough disco.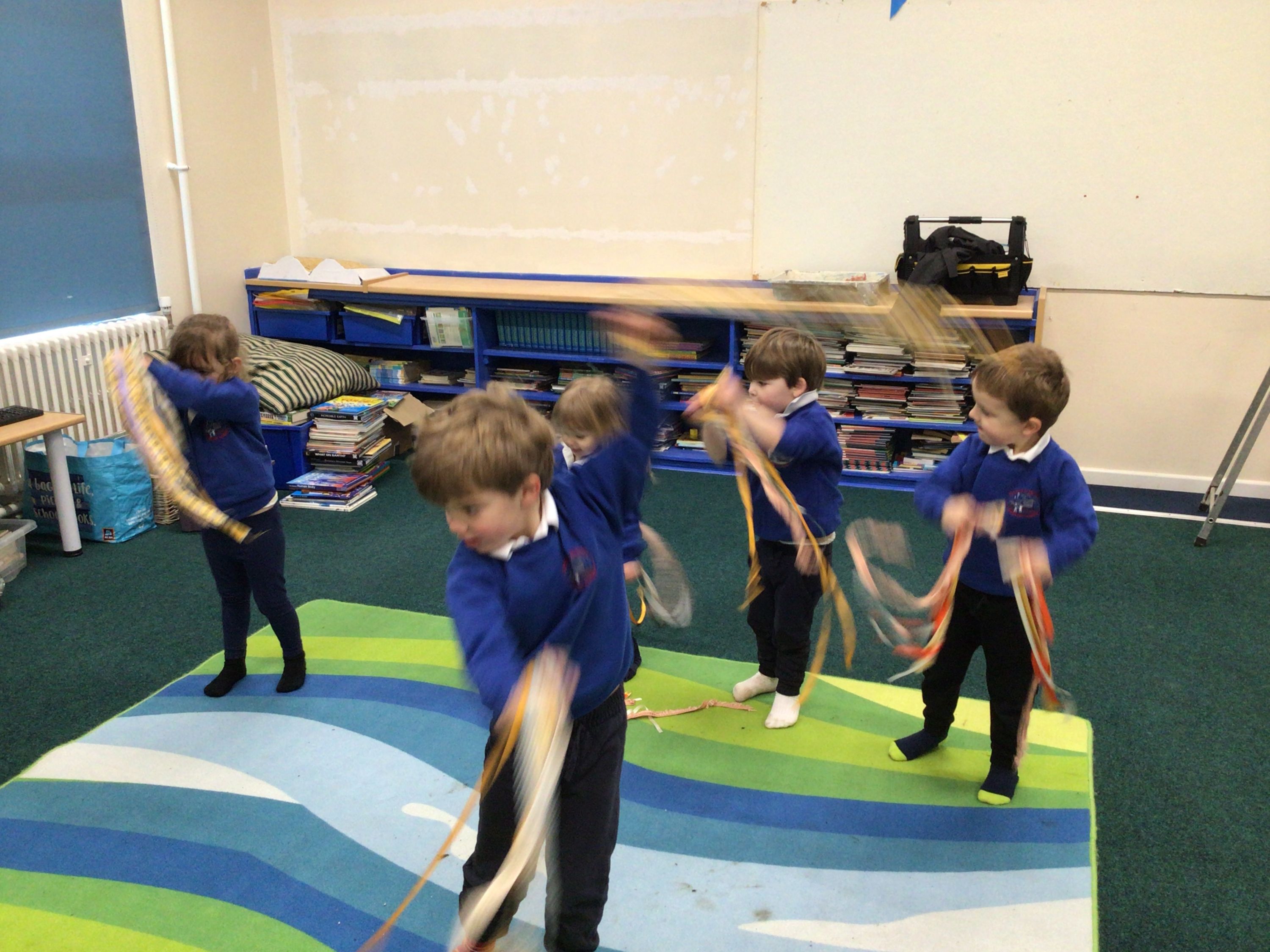 Why our parents choose us:
'There's lots of outdoor play which is great for an energetic boy and I love the fact Stanton are happy to encourage their imaginative play.' Mrs Raines-Watling.
"Our daughter has come on leaps and bounds since attending Stanton. She has the best of both worlds; the nurture of play and the direction of academic learning." Mr and Mrs Godwin.
Please visit our Darling Class Blog to see what adventures we have been having lately.
We are now open for personalised tours - just send us an email or call 01666 837602 to book.
admin@stanton-st-quintin.wilts.sch.uk
Our Nursery is open from 8:45am to 3:15pm for children aged 3 to 4 years old. Children can stay all day or for a morning or afternoon session.
Sessions
Morning Session, 8:45am to 12pm
Afternoon session, 12pm to 3:15pm. The afternoon session will include lunch as part of the session. Children can bring a healthy packed lunch or have a hot school lunch at £2.60.
All 3&4 year olds are entitled to up to 15 hours of free education each week from the start of the term after their 3rd birthday. Some children will be entitled to 30 hours funding. Please let us know if you are entitled to this funding. Funding details can be found on the gov.uk website.
Additional hours are charged at £8 per hour.
Help paying for your childcare;
https://www.childcarechoices.gov.uk/