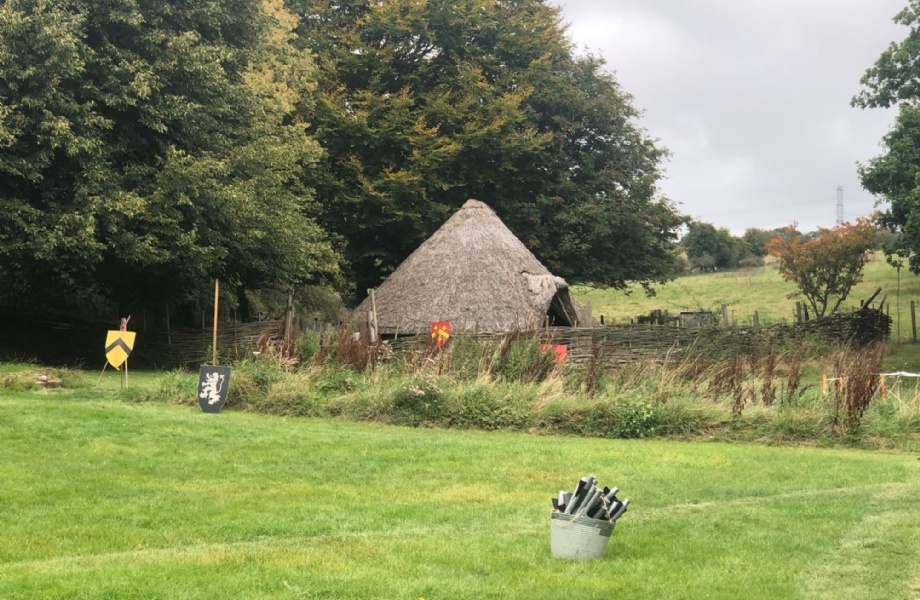 Rhine Residential
Published 17/09/19
Greetings!

Rhine Class arrived safely and we are all very excited to have already begun warrior training in Middle Earth.

Axe throwing and archery before lunch helped us work up an appetite. Then we are off to the woods to fight the dragon and rescue the treasure. Luckily Gandalf the wizard has arrived to lend a hand against the goblins.

We will definitely sleep well tonight!
Read More