Year 2 Football for Fun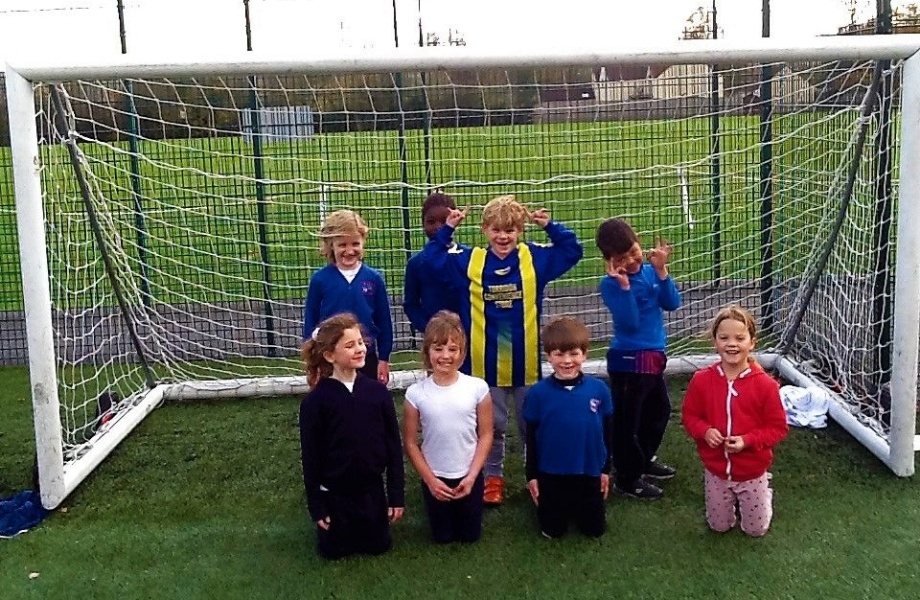 A fantastic morning at Stanley Park for Year 2 yesterday.
Our Year 2 children enjoyed a morning out of the classroom yesterday to join other schools and take part in a Football for Fun session. The children took part in 15 different drills and activities and worked well as a team to develop their sporting skills. They soon went from feeling a little chilly to warming up. Lots of fun had by all!