A visit from Pirate Nobeard!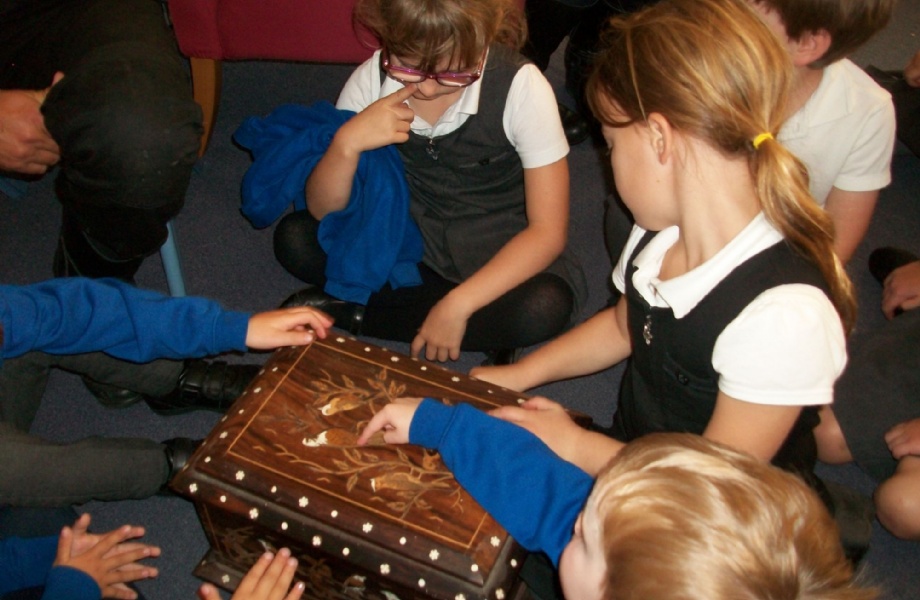 The children of Darling class had a special surprise this morning when Pirate Nobeard visited the class.
Pirate Nobeard had heard that the children have been thinking about asking questions and the use of a question mark to punctuate their questions. He wanted to hear all about it, so he paid a special visit to Darling class on a windy Friday morning. We hope he found somewhere safe to dock his ship!
The children really impressed our pirate visitor with their fantastic questioning skills and how they listened intently to his responses. So much so that he allowed the children to explore some of the treasure he had found during his years of pirating! This gave great purpose to the children's learning this week and we hope they are excited to tell you all about it over the weekend.
Arrrrr!