Welcome Reception children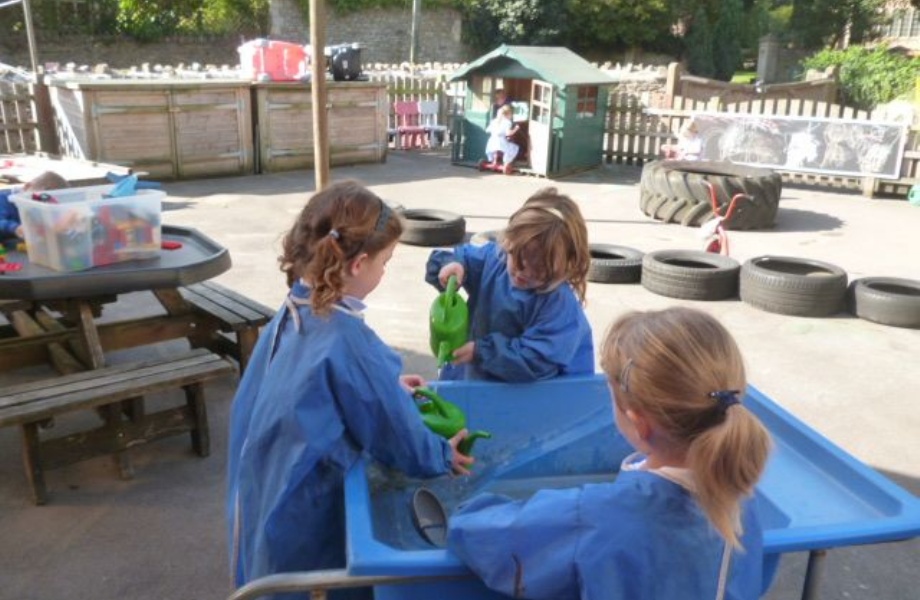 We have been having a lovely time playing and getting to know each other in Darling class. We have been very lucky to have had some lovely weather perfect for water play.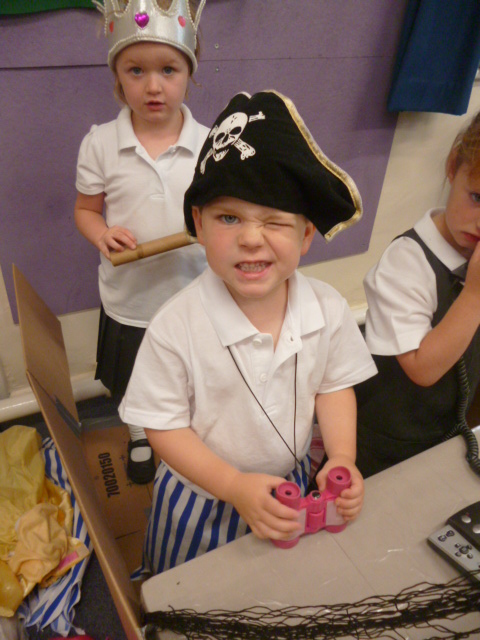 We have been having lots of fun sailing in our pirate ship and exploring new lands.
The year ones have been having a great time sharing woods expereinces with Nile. Today we were ship wreaked and built dens!