Zooming into Term 5!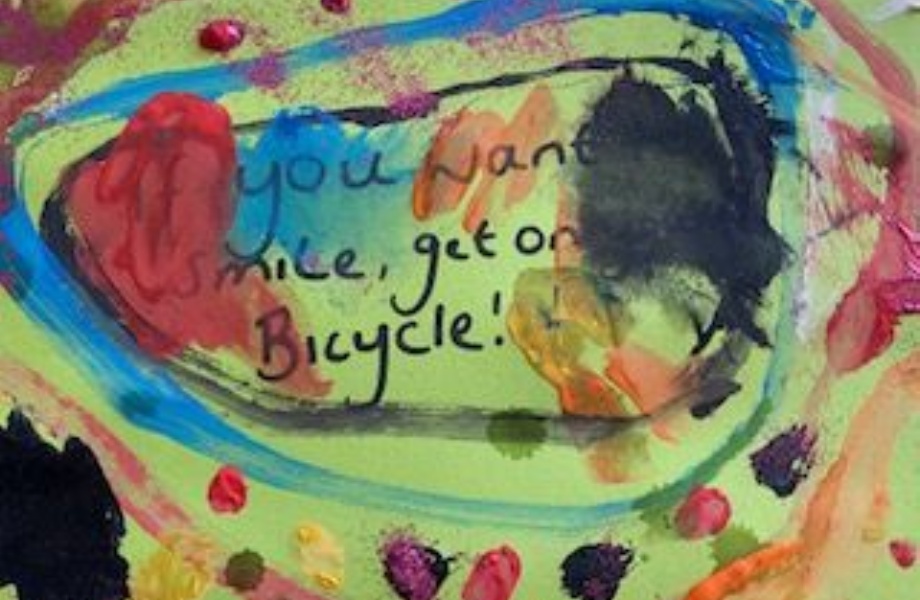 We are so proud of how well you have got straight back into your home learning at the start of Term 5. Well done!
We have received so many wonderful photographs and messages this week, telling us all about the fantastic home learning you have been getting up to. Well done!
Here are a few snaps from your first week back in Term 5.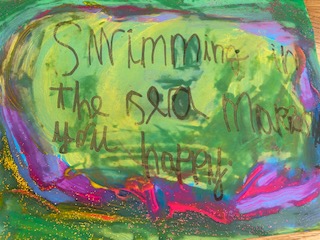 Positivity art!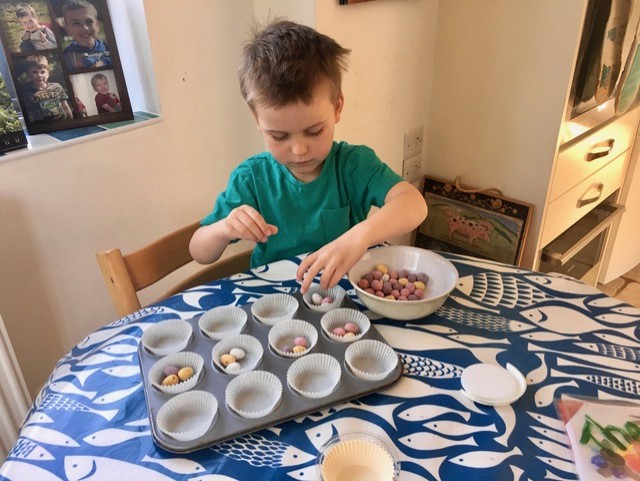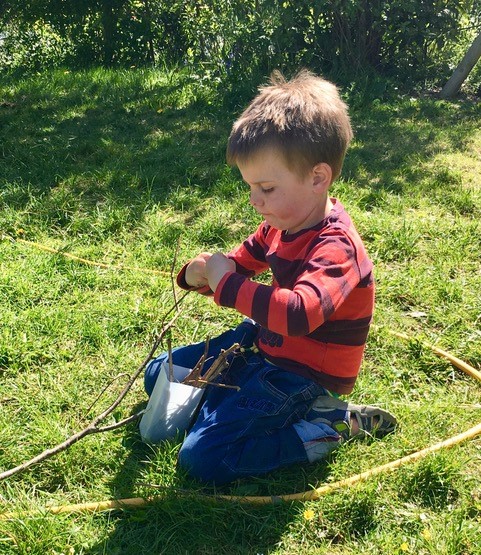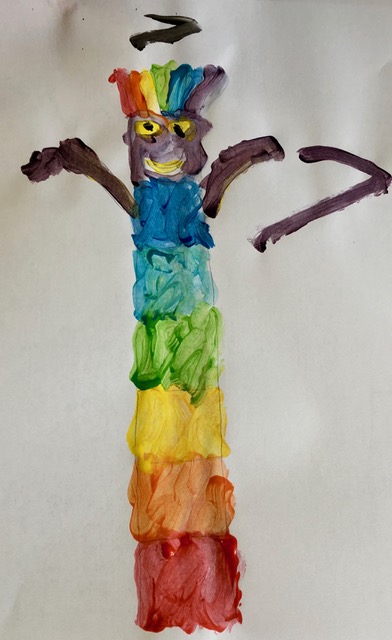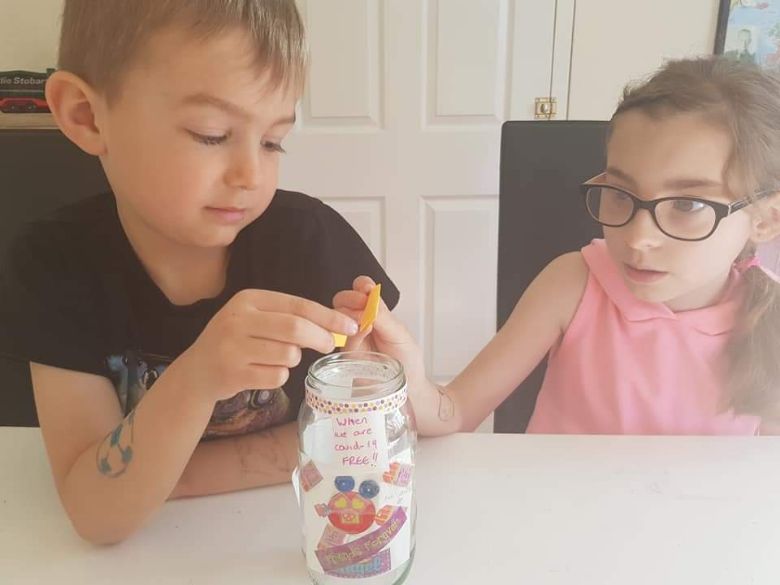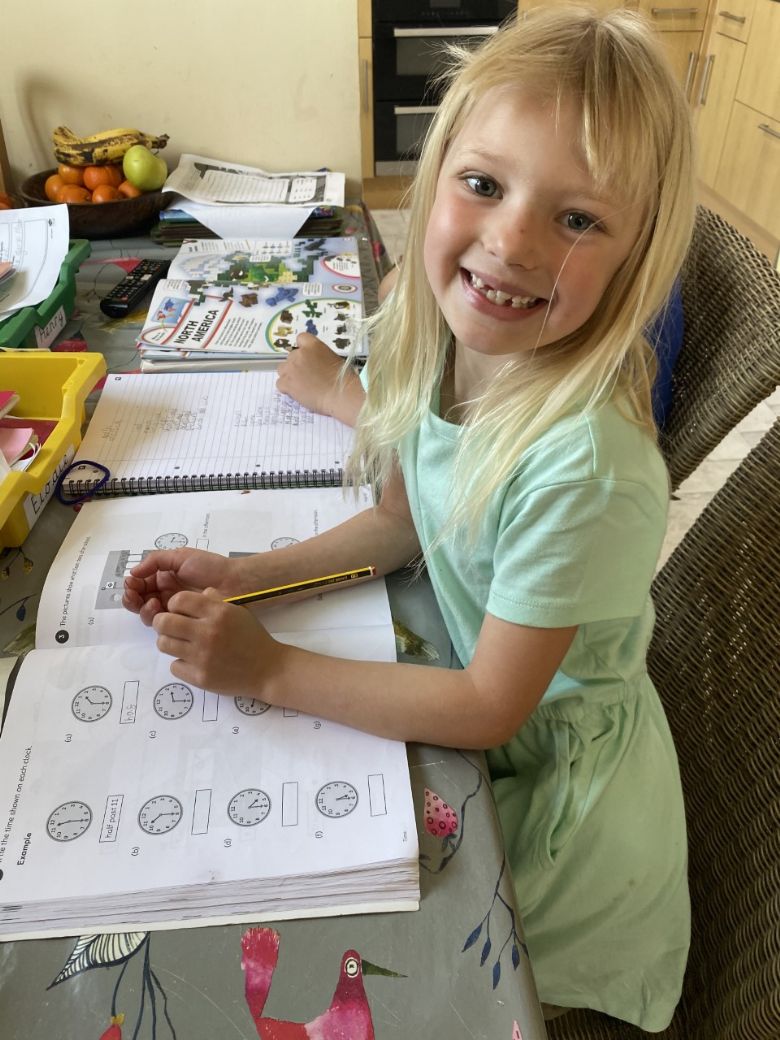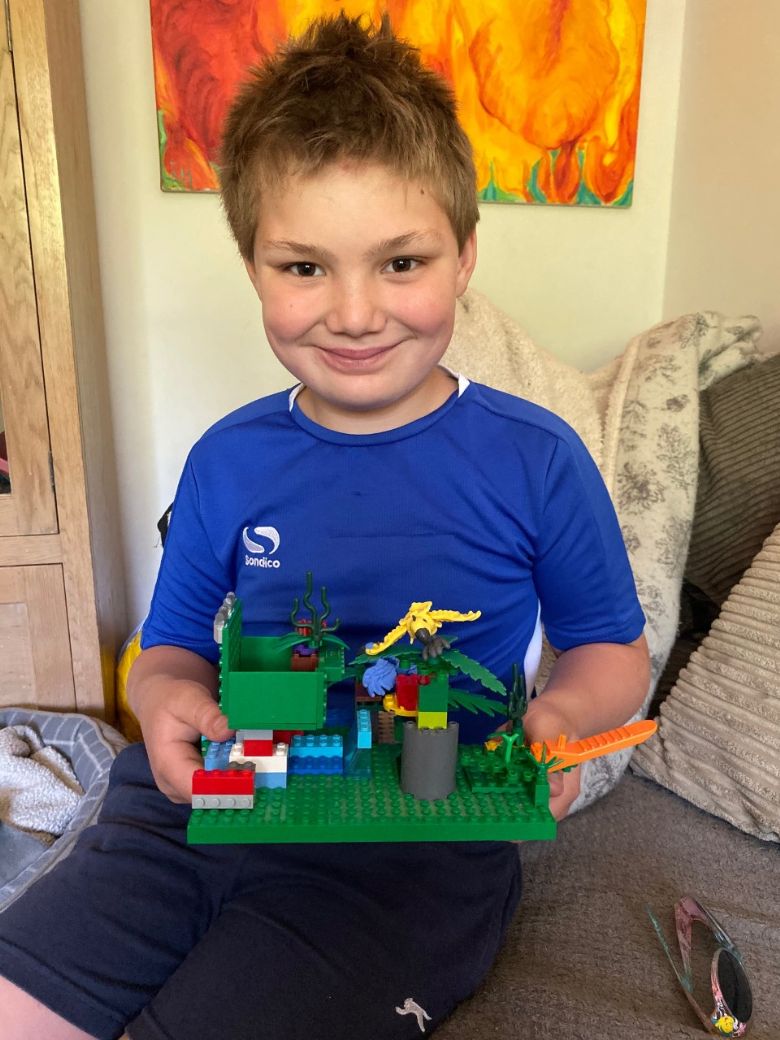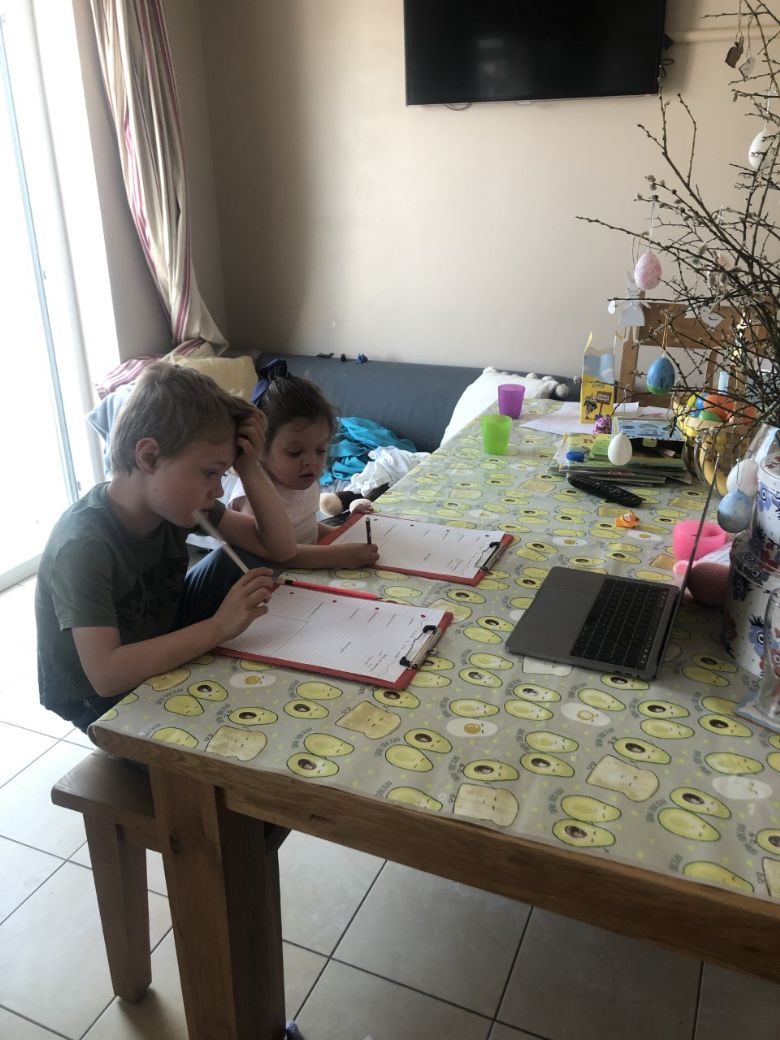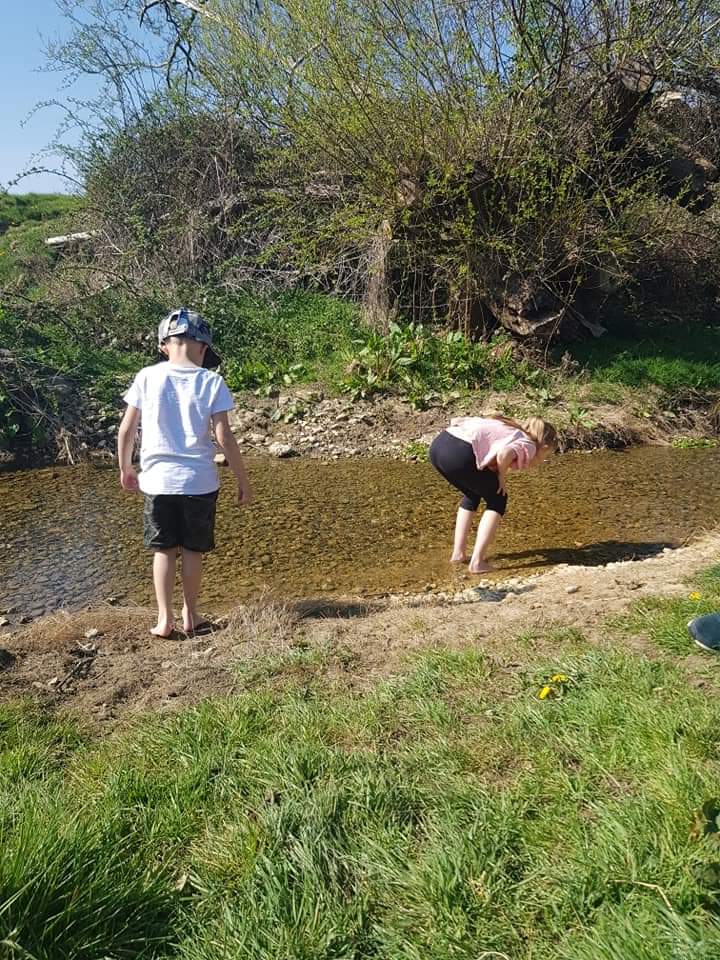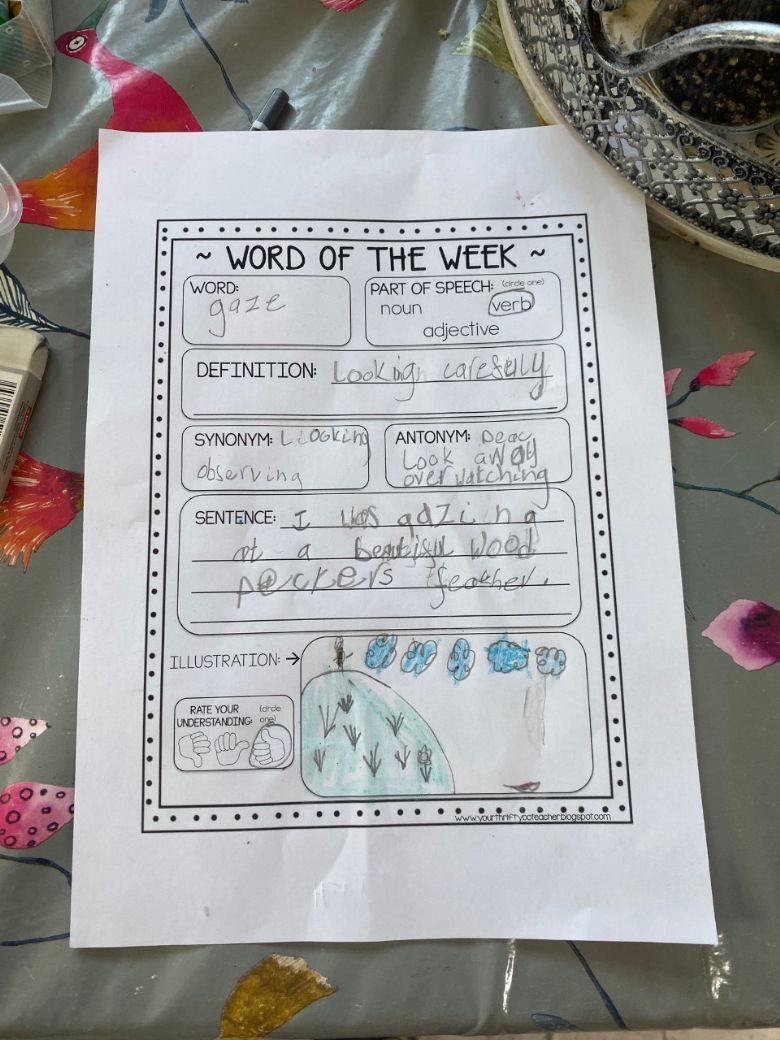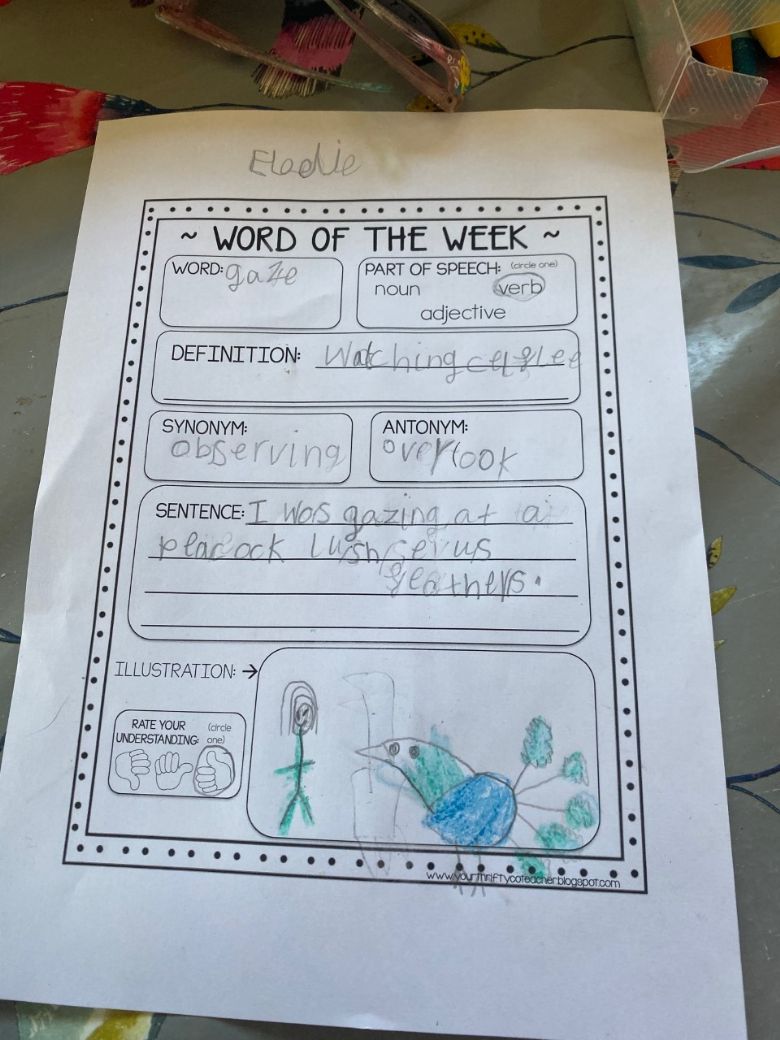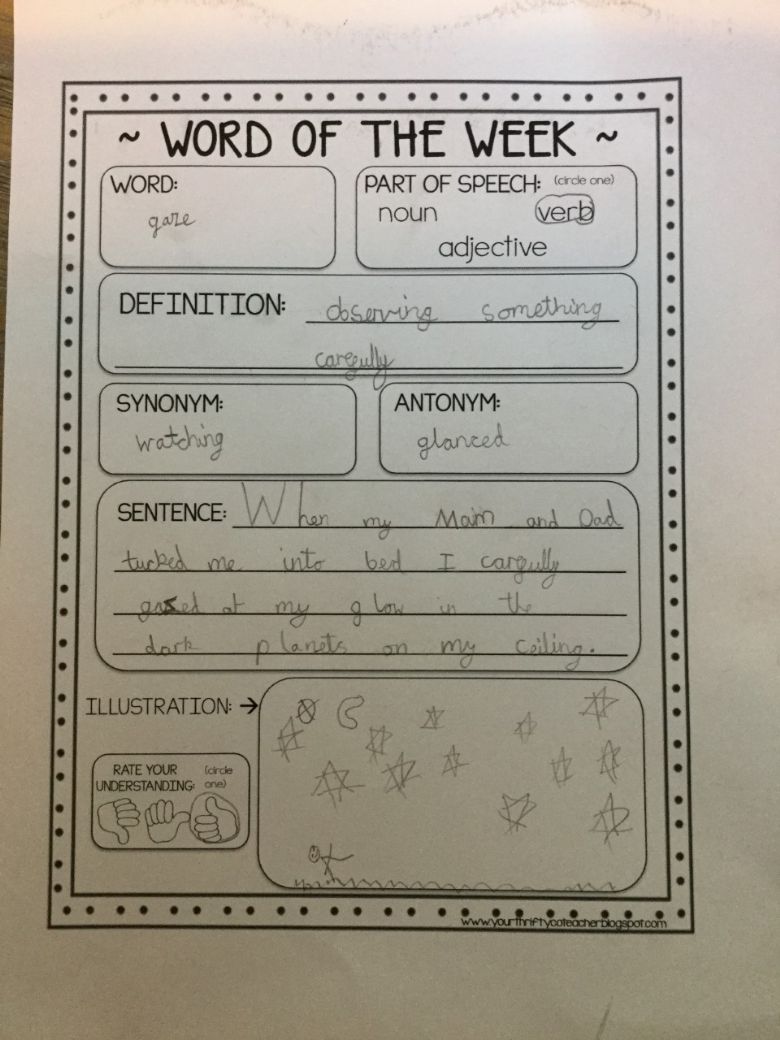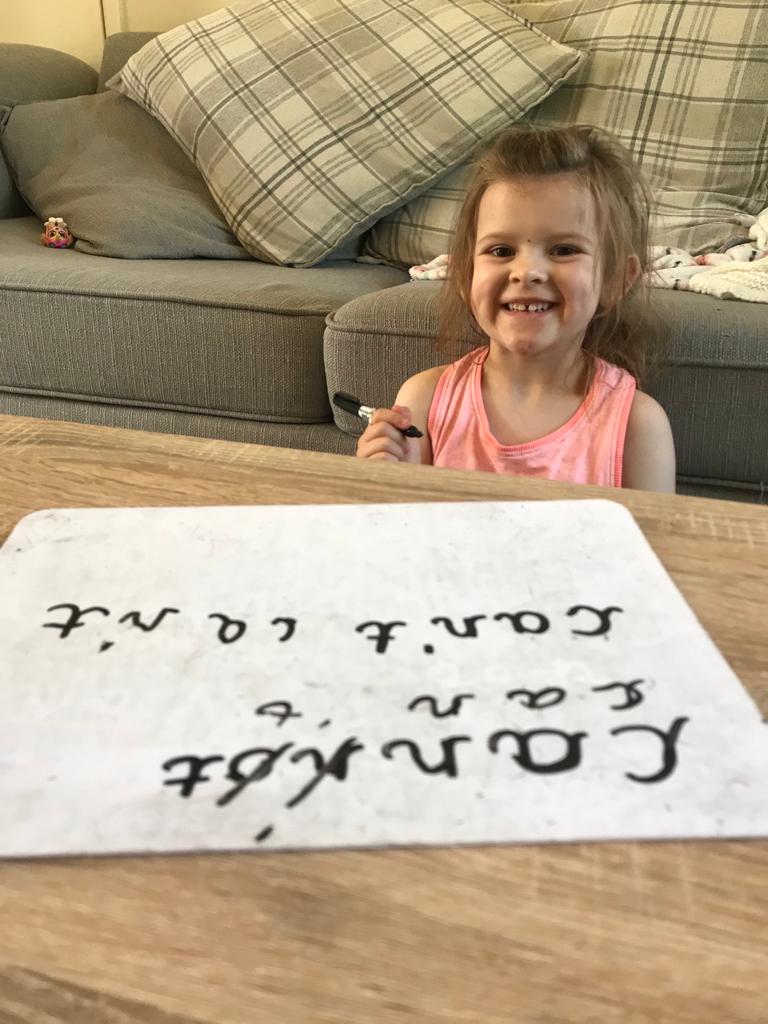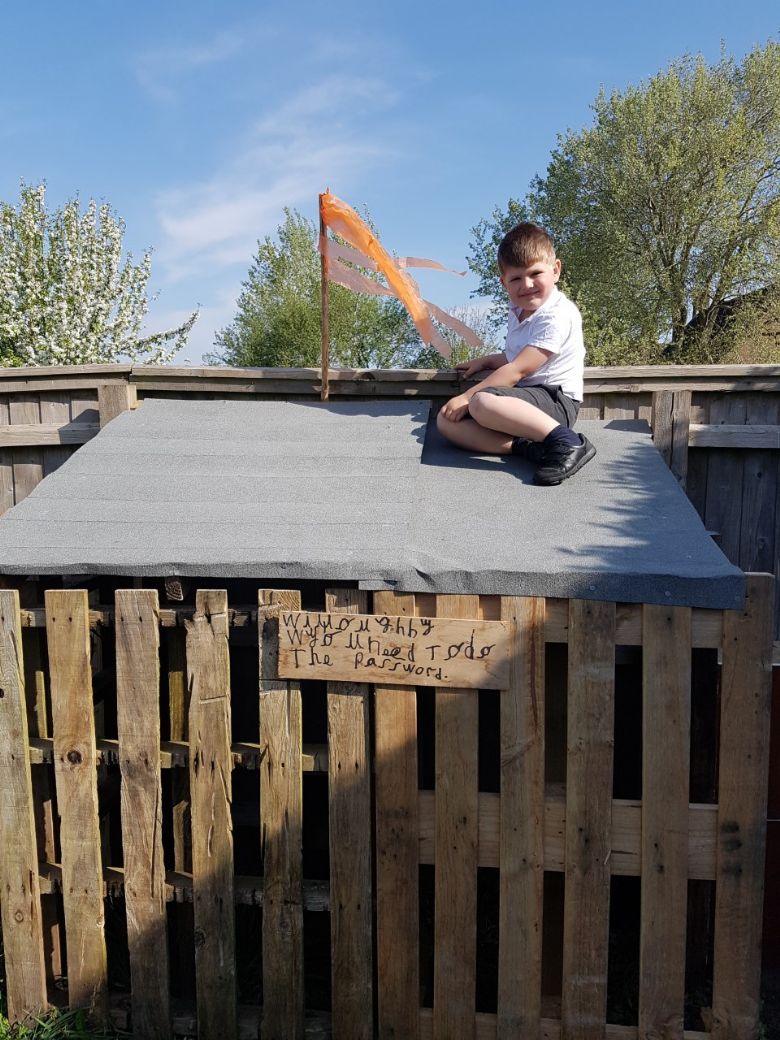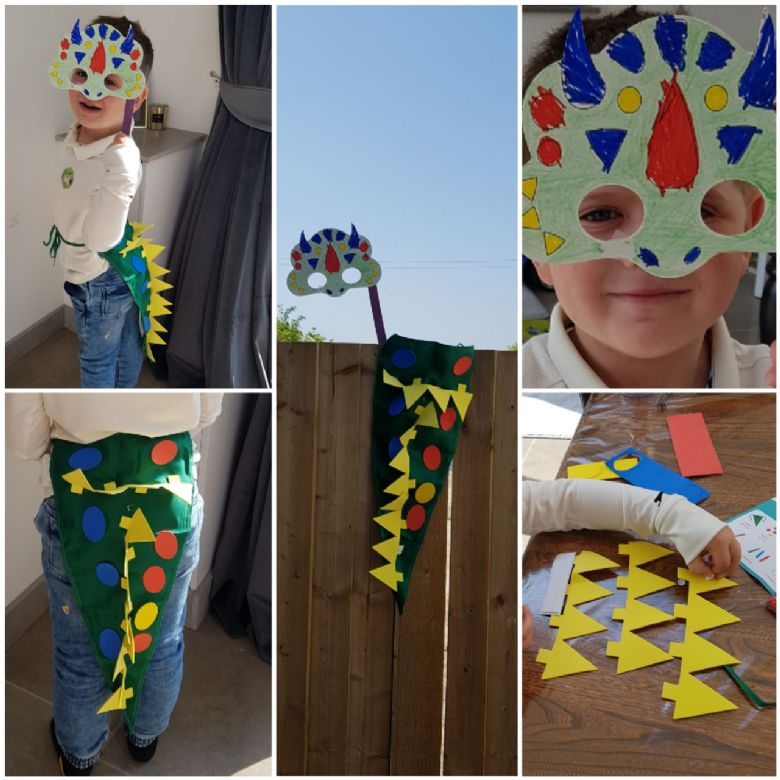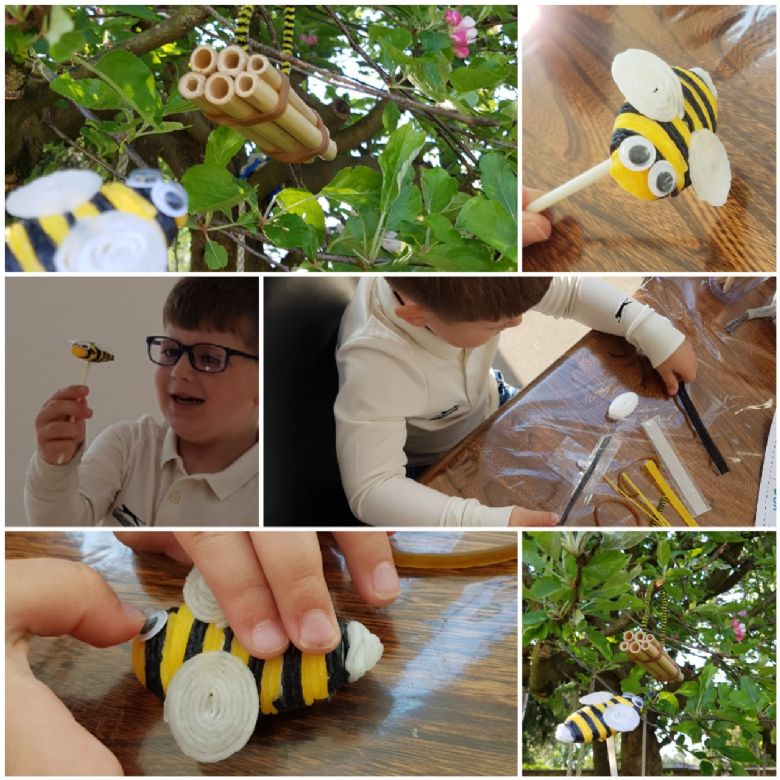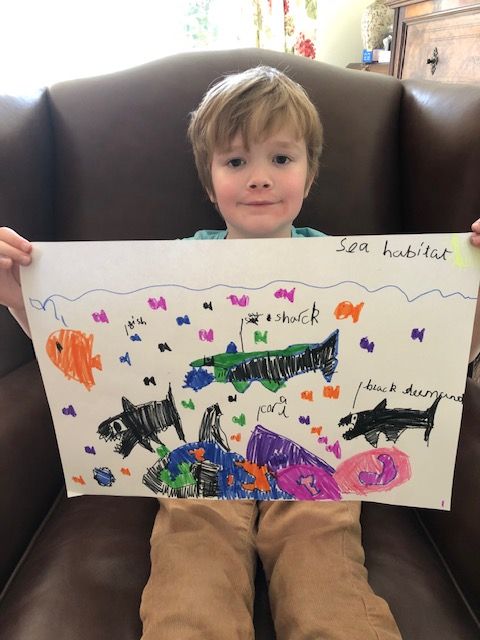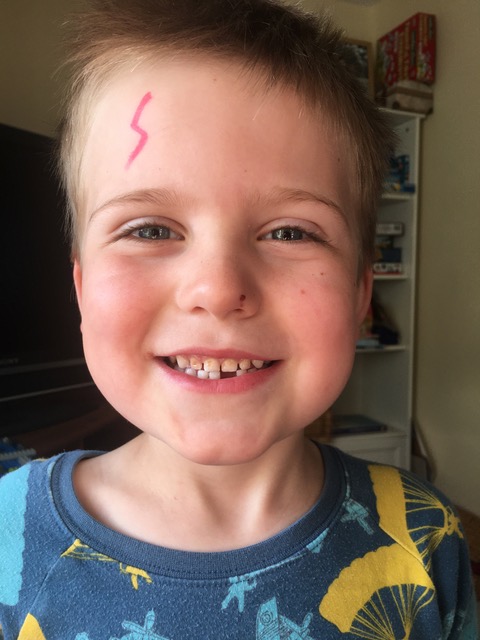 Losing a first tooth!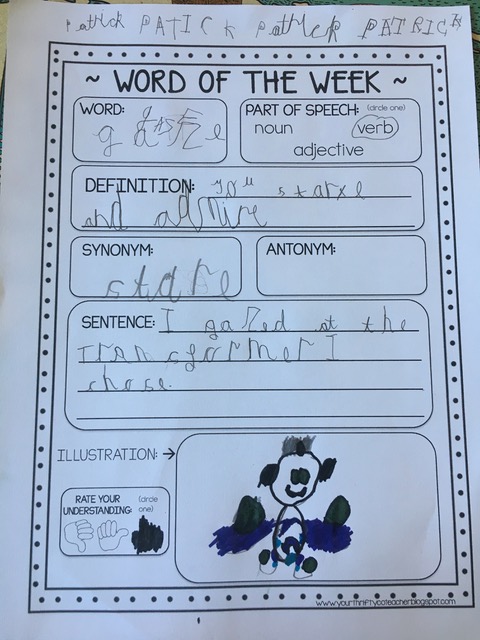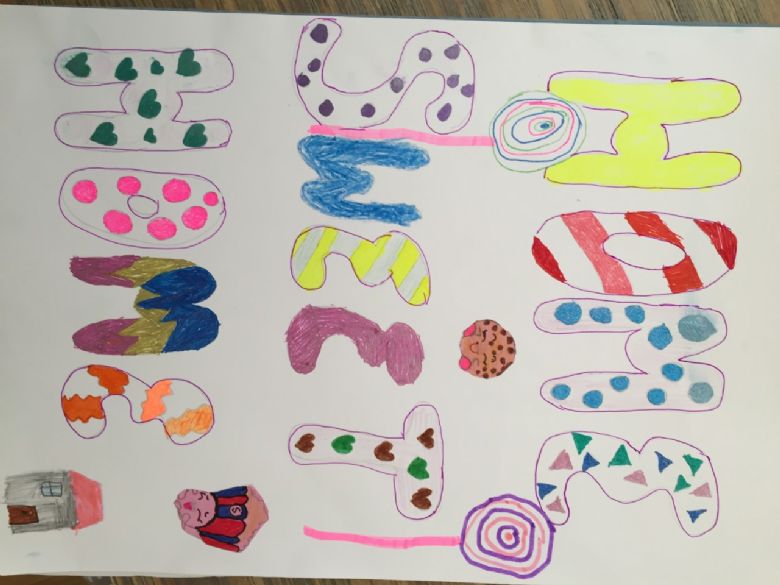 Keep smiling!