Reception- Reading Material for this week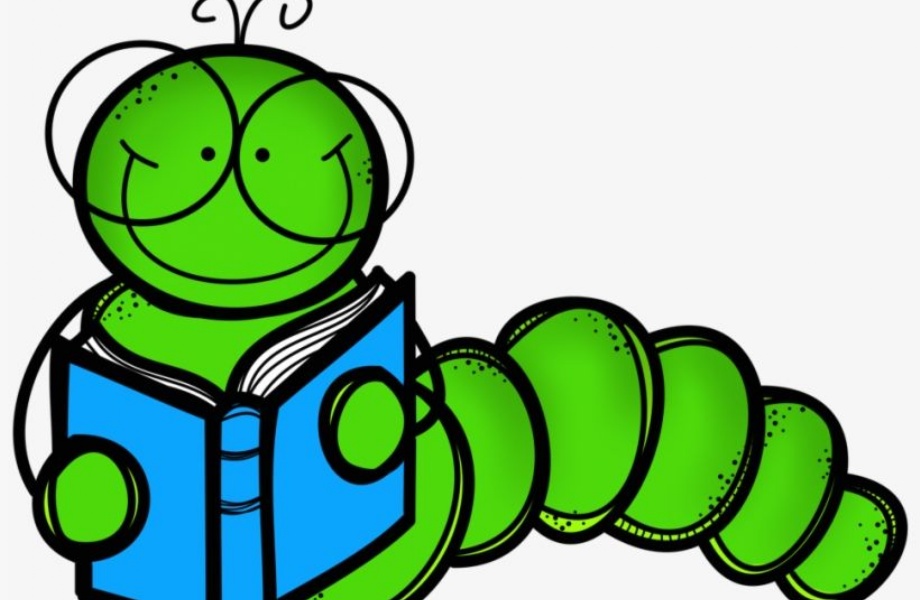 We have chosen a comic for you to read this week.
In order to try and make reading exciting and varied, this week we would like Reception children to read this comic. Follow the link to access online. 'Phonics Comics' provides a range of decodable comics which you will also find here.
This week, please read 'A bug'- https://phonicsplaycomics.co.uk/comic_ph2_a_bug.html
Re-reading the same text for fluency is of great importance to your child as an early reader. We therefore ask that you support your child to read this text several times throughout this week, until they are reading the comic fluently. Once they have this fluency, they can begin to add expression to their reading. They could even perform and recite this comic for family members!
Happy reading :) Mrs A (reading fanatic)