Panda Fact Files- Y1/2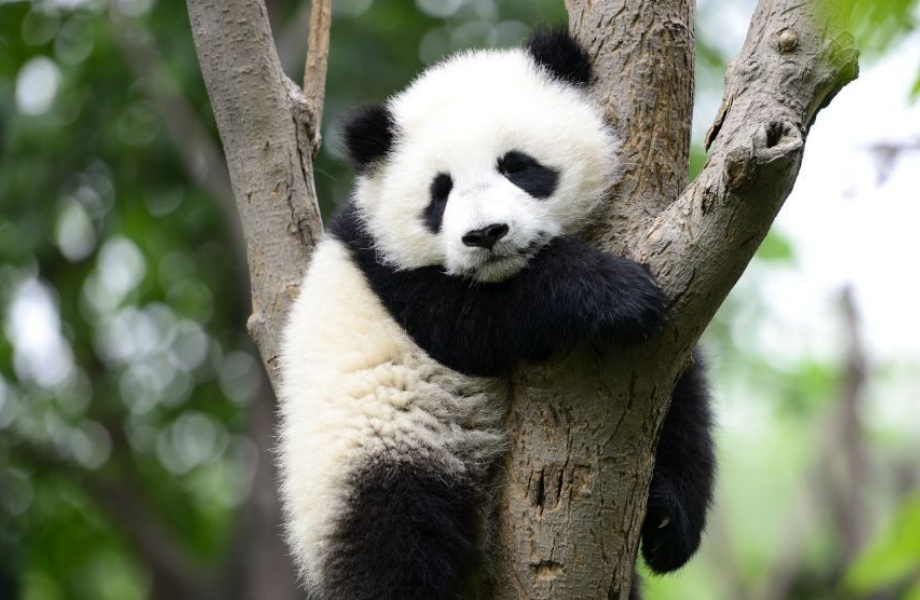 To help you with your panda fact file writing...
Here is our usual Learning Objective guidance that the children use when writing:
Here is a word bank that children may find useful:
Lots of useful facts online about pandas. There is also a PowerPoint all about Pandas on Twinkl.co.uk that you can currently access for free.
How about creating a double page spread fact file in your writing book that has been sent home?
Subheadings:
- What do pandas look like?
- Where do pandas live?
- What do pandas eat?
- What are baby pandas like?
- Why are pandas endangered?
- Interesting facts
Don't forget to include pictures too.
When finished, take a photo of your fact file and email it to us on the provided Darling class email address.
I can't wait to start learning about pandas from your fantastic fact files!
Mrs Anderson