Minibeast Madness!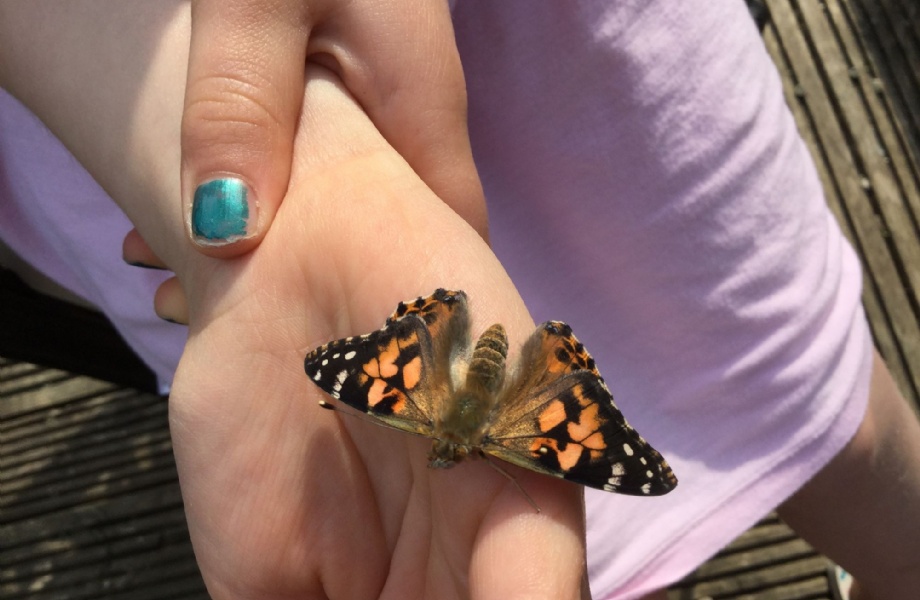 This term, Darling class have been exploring minibeasts in all their beauty.
We have received lots of wonderful learning about minibeasts- we are certainly seeing lots more creepy crawlies in the outdoor environment as the weather warms up too. As we reach the end of term, we'd like to share all your minibeast learning here.
Bonnie has been watching her caterpillars grow, change into chrysalides and eventually emerge as beautiful butterflies. What an exciting way to learn about these inspiring creatures!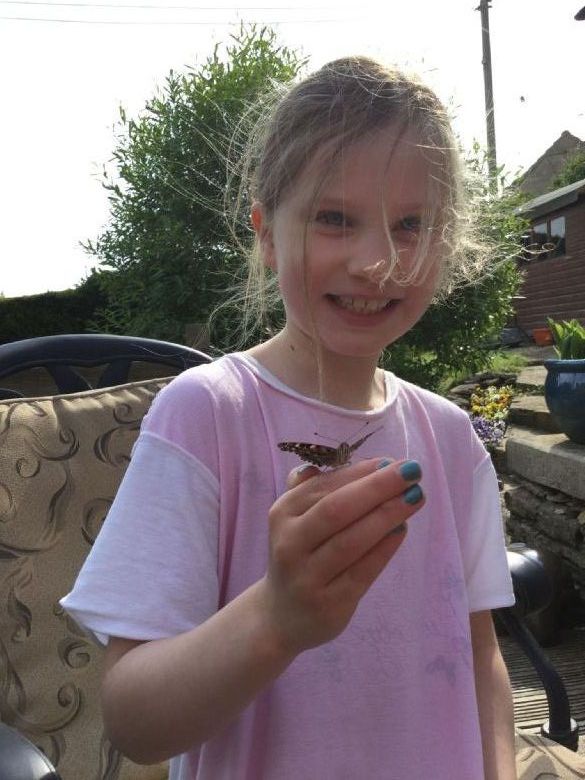 Willoughby found a little caterpillar happily exploring his garden. I wonder what the caterpillar felt like when you touched him?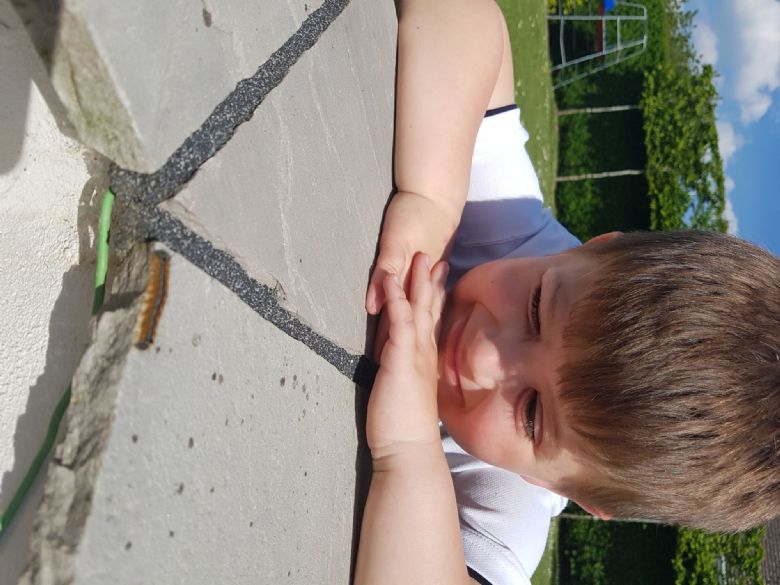 Imogen has been busy in the kitchen making minibeast cupcakes. They look delicious Imogen!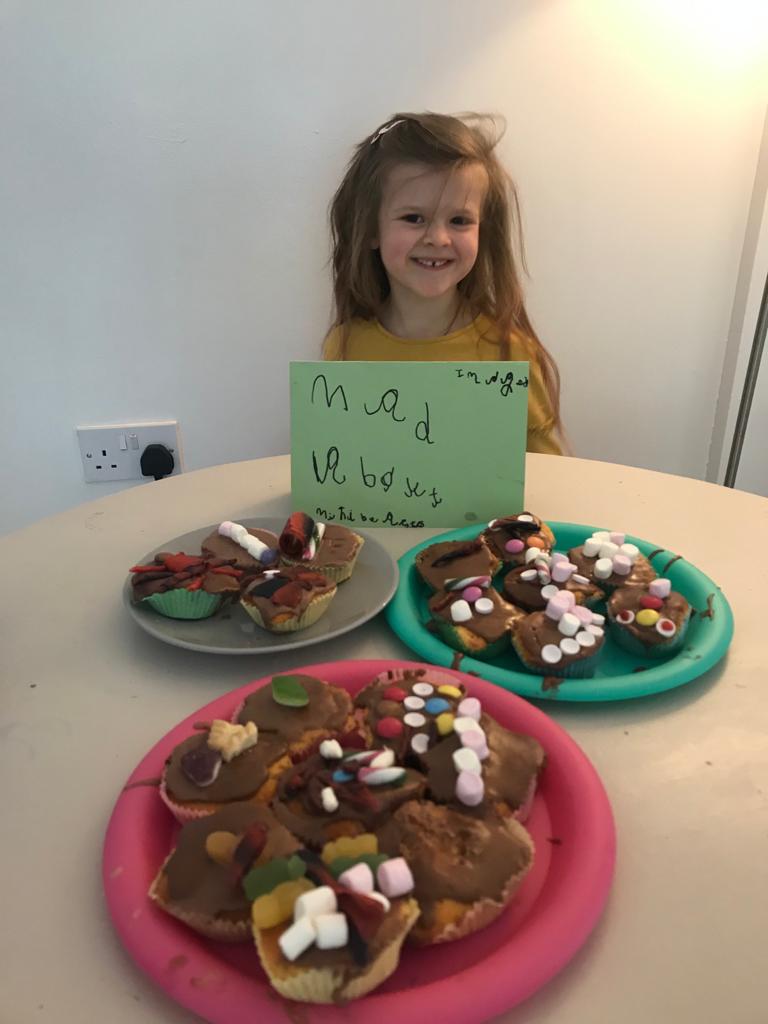 We've also received some wonderful minibeast poetry from our children in Y1 and Y2. It's too brilliant to keep for ourselves, so we've shared this poetry below for everyone to enjoy.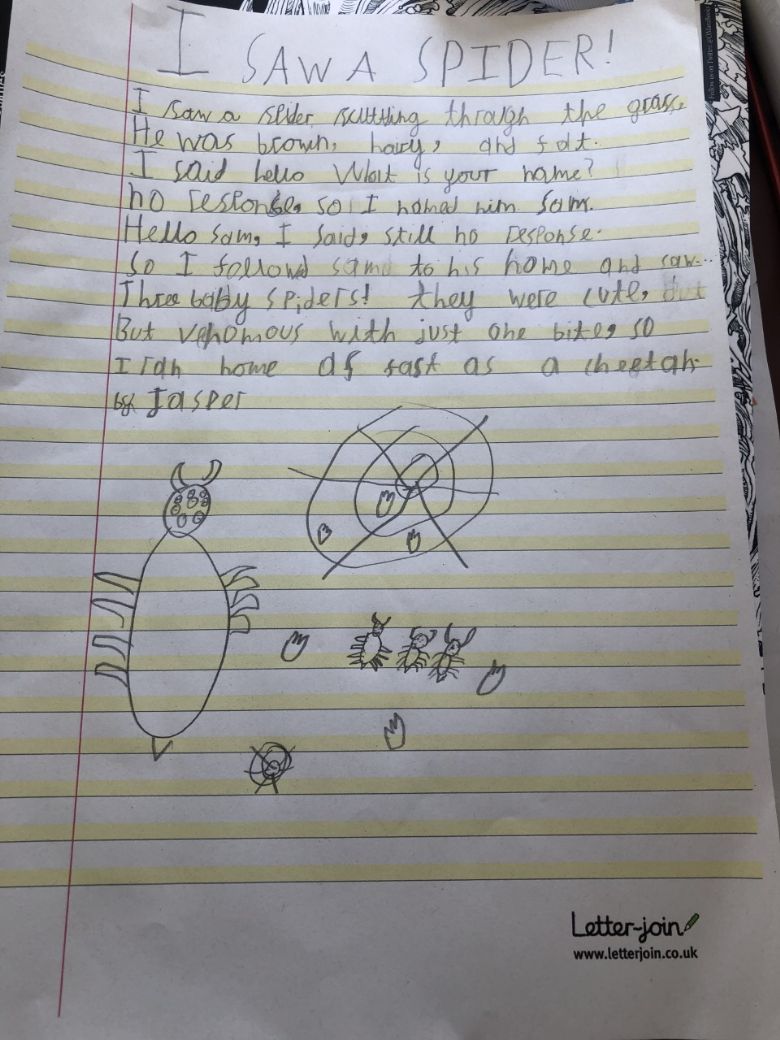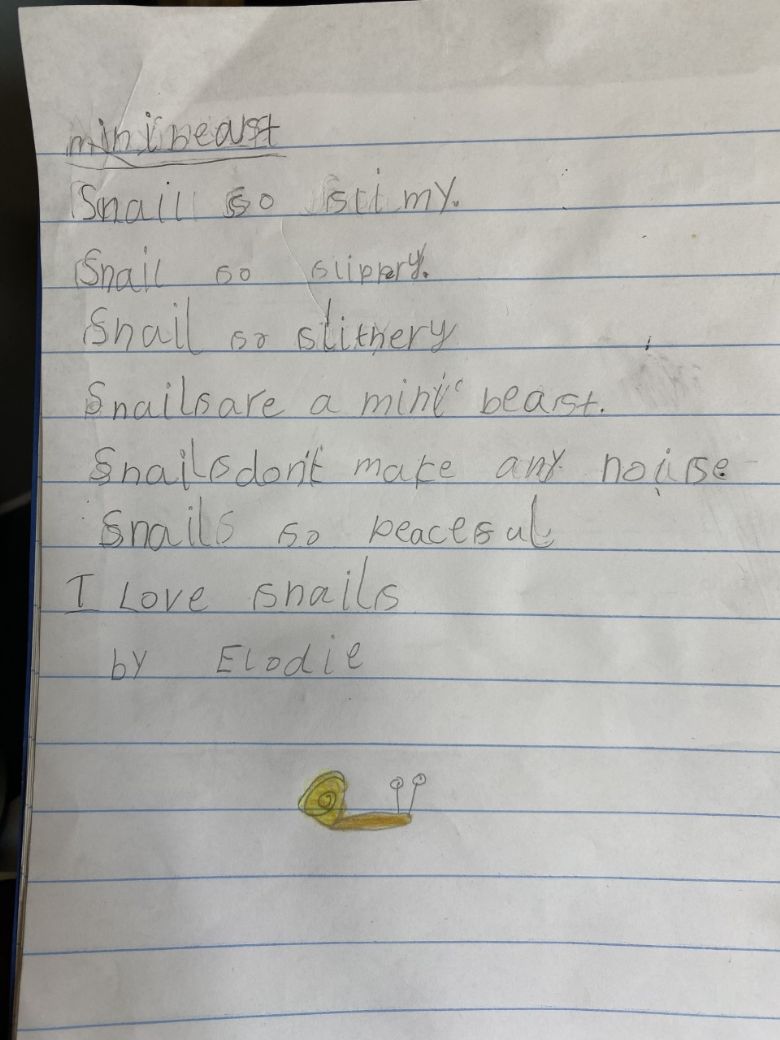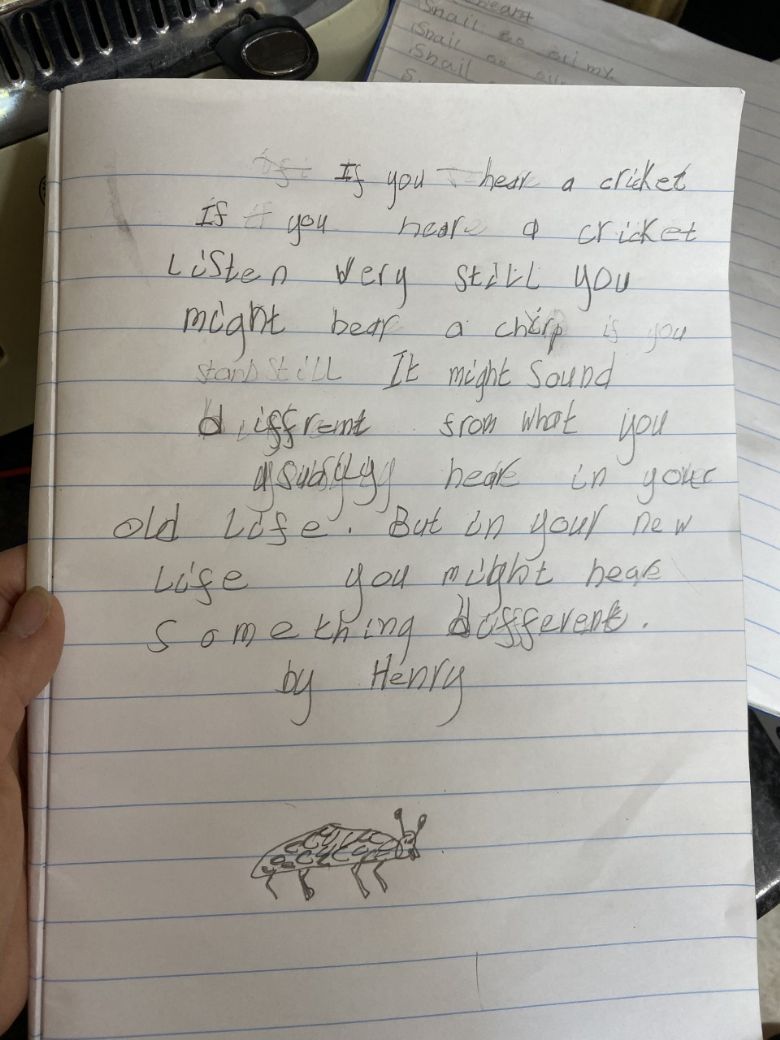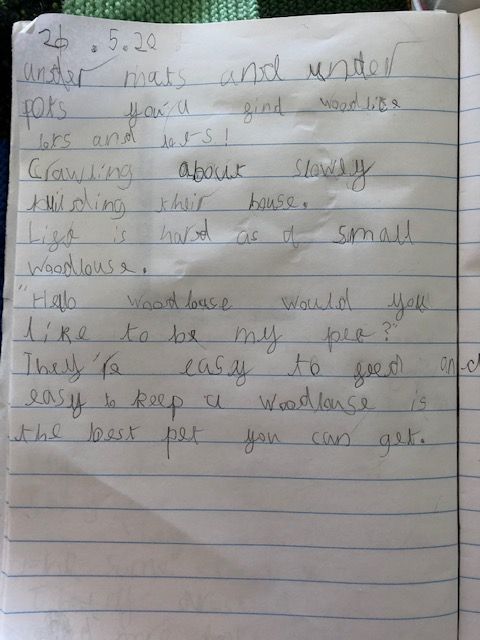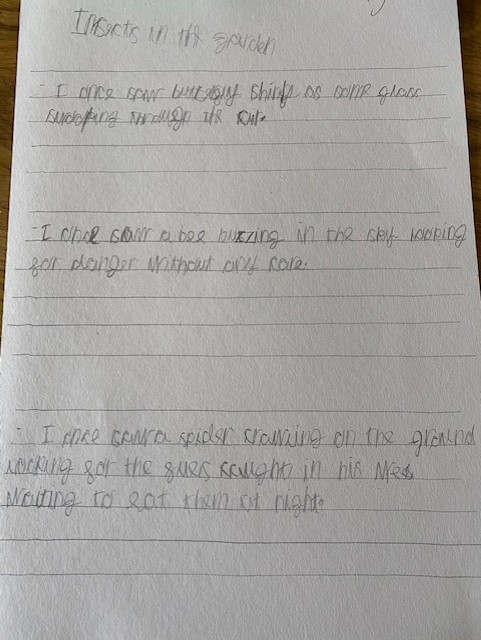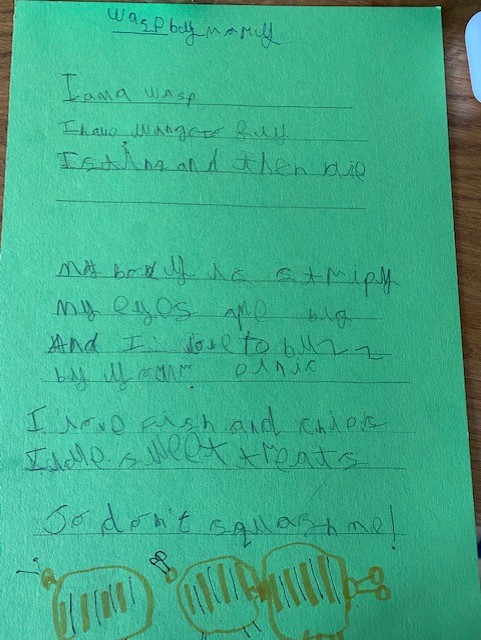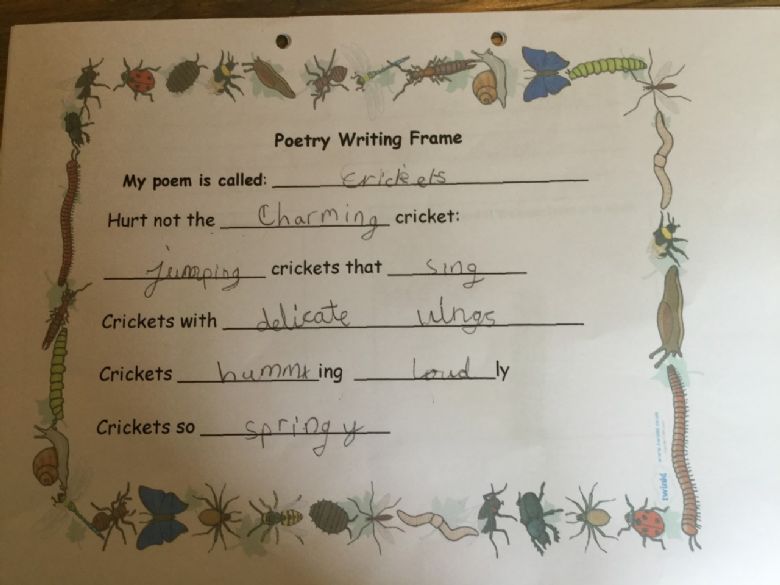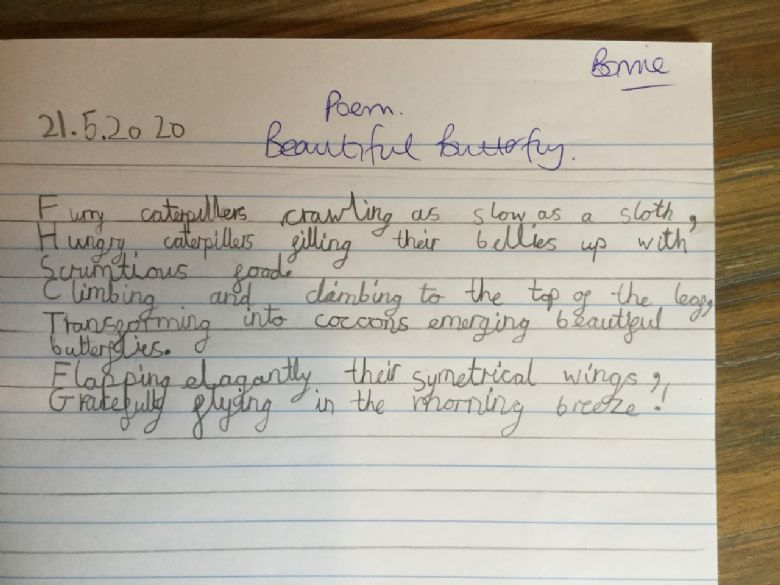 Art: Our Y1 and Y2 have also been challenged to produce a detailed drawing of a butterfly of their choice based on the true story of 'Austin's Butterfly'. Austin learns to develop his observation skills by listening to feedback and after several attempts at drawing a butterfly, his artwork becomes more and more detailed and more and more beautiful. Austin had lots of determination too- such an important skill!
We can't wait to see the results once you are happy with your artwork!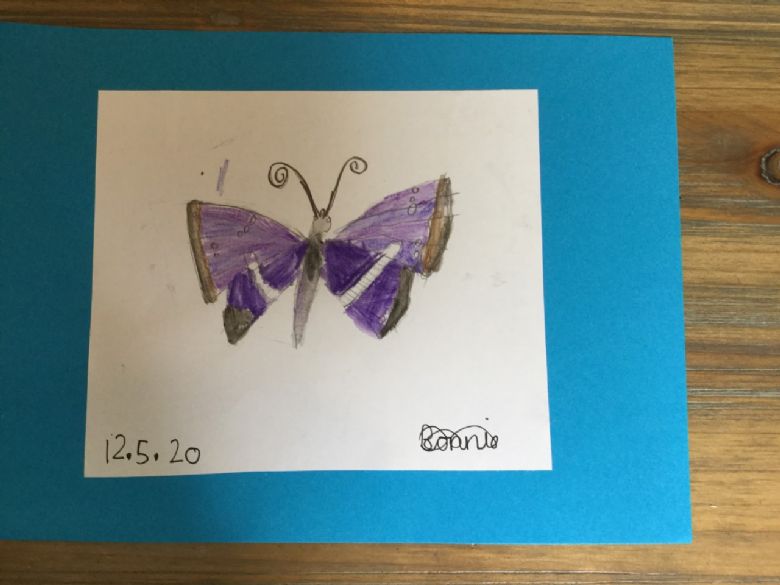 Other learning from the past couple of weeks: