Learning in school, week 2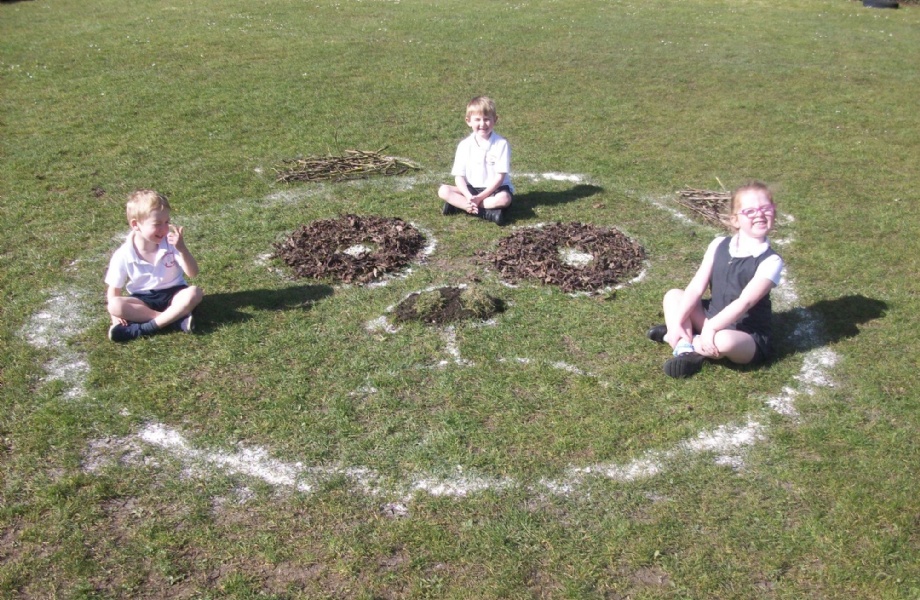 At school today, we have been exploring small woods and thinking about the Darling class topic of China!
We made a giant panda using natural materials on the field. We used sticks for the ears, leaves and daisies for the eyes and mud and grass for the nose. Mrs Todd made an outline for us using flour.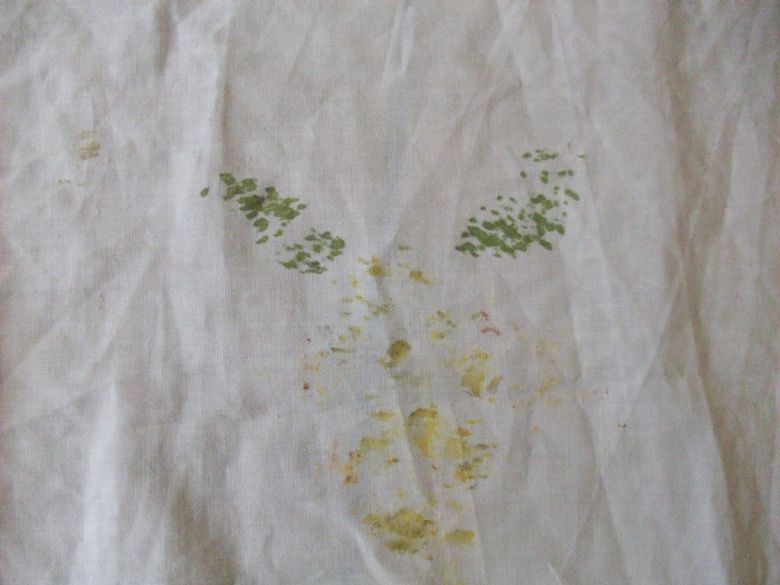 Then we did some Hapa Zome art, using leaves and flowers as well as fabric and a stone to hammer the colour from the plants on to the fabric. It was very relaxing!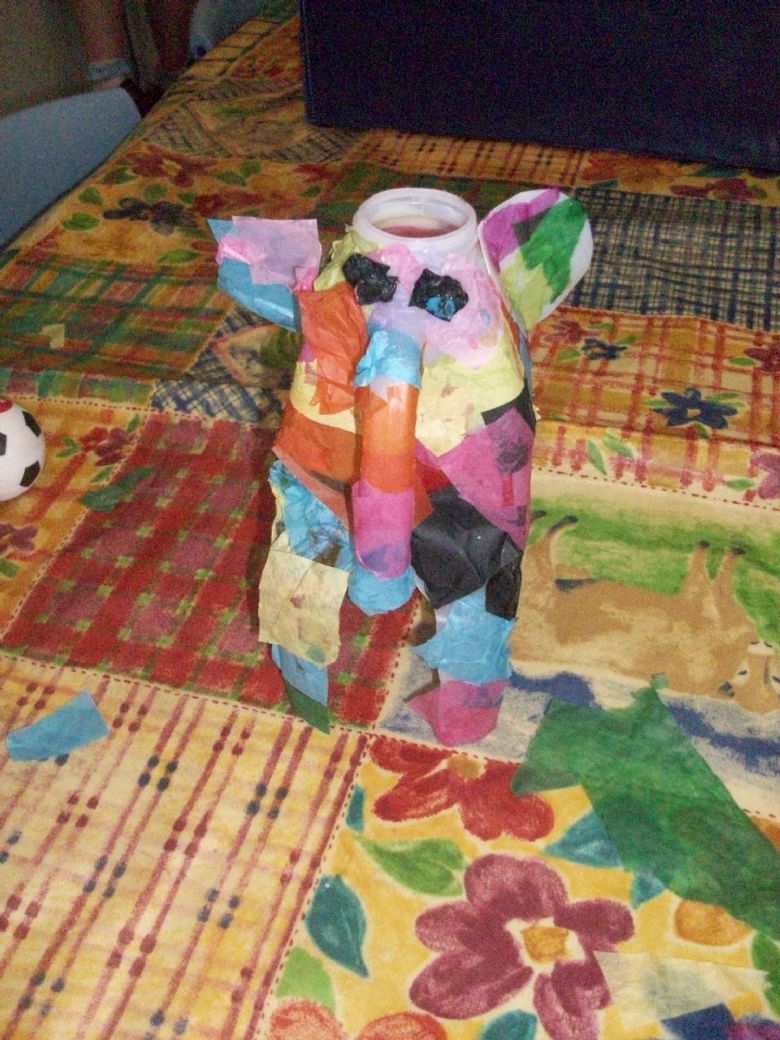 Finally, we finished our Elmer recycled models, using plastic bottles, glue and tissue paper. They are so colourful that they were camouflaged on our table cloth!
No comments have been left yet.