KS1 Word of the Week 18.5.20 (Darling)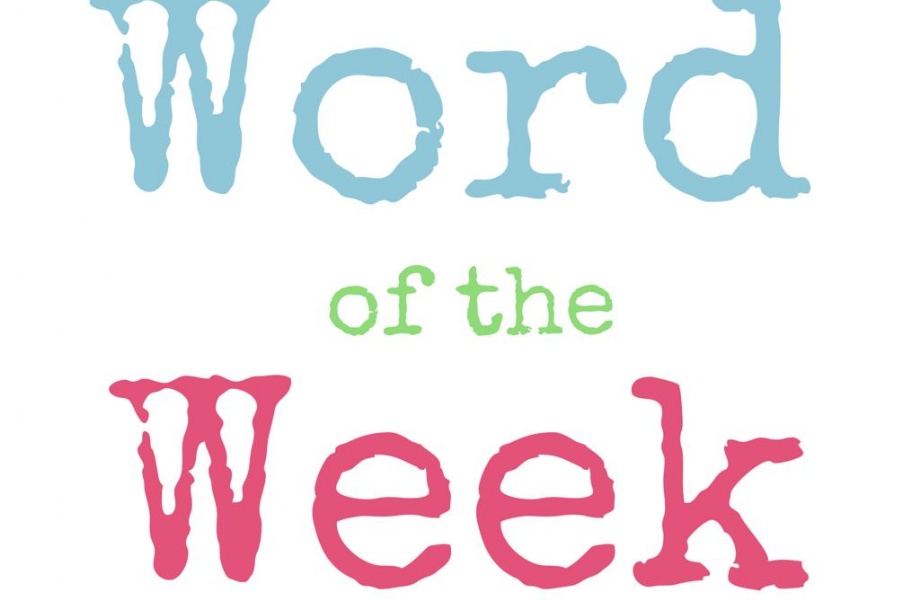 Week 5 of our vocabulary mission.
Congratulations to last week's KS1 winning sentence written by Patrick! Look out for your prize in the post :)
I hope you enjoyed last week's word of the week audio clip and have been trying your best to use last week's word in lots of different ways to impress those around you with your growing vocabulary.
This week is an audio clip for you to listen to (at the bottom of this blog) and is slightly different to previous weeks! This audio clip works best on a laptop or desktop computer. If you have difficulties opening on an iPad, please try a laptop or desktop if possible. Try opening in a new browser if you are having difficulties.
This week I have also included the audio script as an attachment below if you struggle to access the audio. Once you have taken part in the clip, see your challenges below.
Here are the resources you will need to see whilst listening to the audio:
Quickly, the oceans filled back up. Dolphins were delighted, crabs were content and the octopus was overjoyed!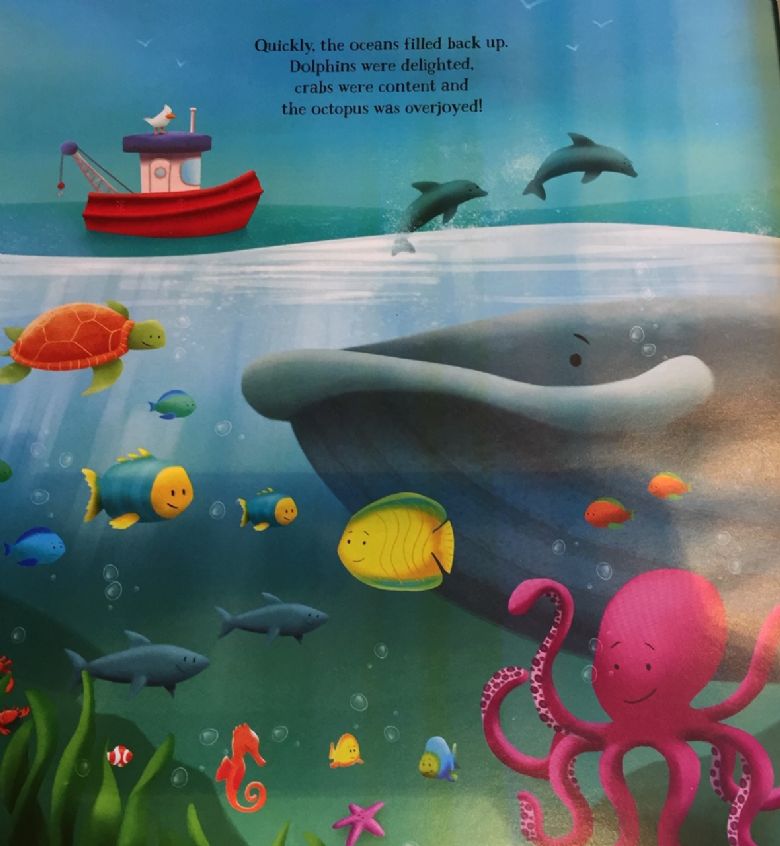 ---
Different Challenges for this week
Challenge 1: Whilst listening to the story of 'The Boy Who Unplugged the Sea' by Paul Brown, did you note down any words that maybe you haven't heard before or liked the sound of?
If you did, I'd like you to find out about this word. What does it mean? Why did the author choose this word? Can you use it in a sentence too? When you have done this, write a comment on the blog to tell everyone the word you chose and what you found out. You could use this template to post your comment:
Word I chose:
What is means:
In a sentence:
Challenge 2: Find other words (synonyms) that mean the same as happy.
From the words that you find, choose your favourite word that means the same as happy and use this word to write a sentence on the class blog.
For example my favourite word to describe feeling happy is, elated. So my sentence would be; When my friend gave me a beautiful bouquet of flowers for my birthday, I was so elated.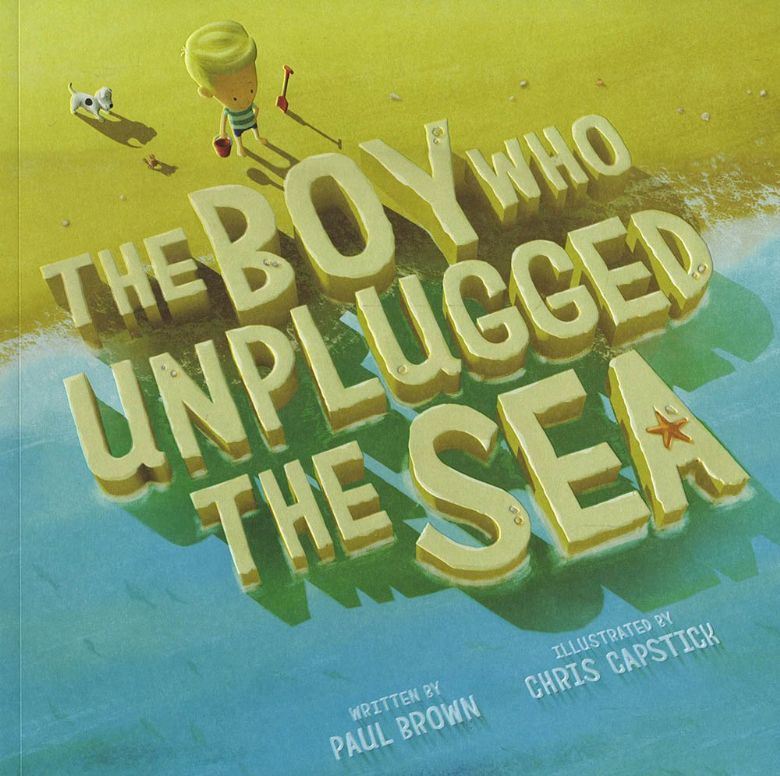 A winning sentence shall be chosen at the end of the week. Good luck!
PLEASE USE YOUR FIRST NAME ONLY IN THE COMMENTS SECTION
Happy word learning!
Mrs Anderson