Home schooling- end of Week 2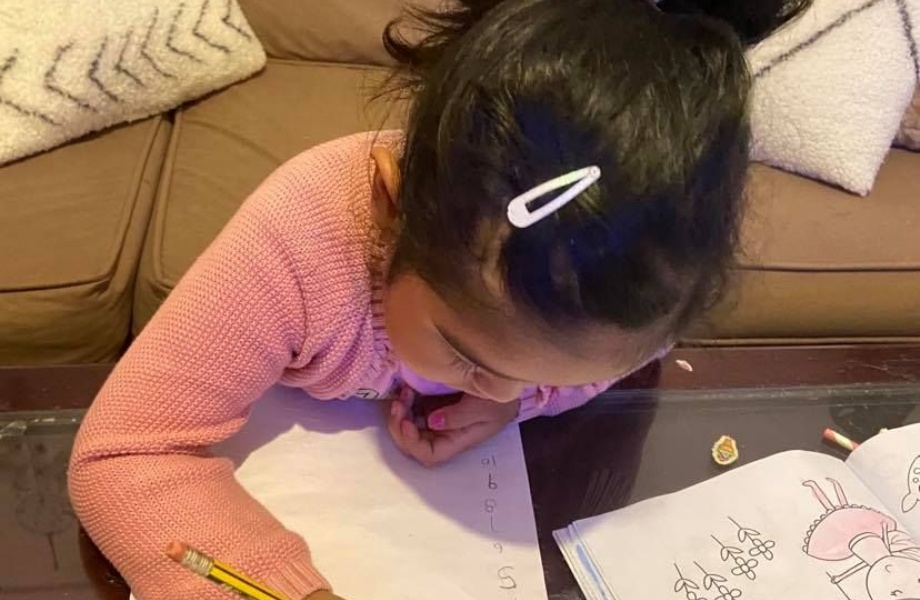 The end to a wonderful week of home schooling stories.
We have come to the end of the second week of our home schooling adventures and it has been wonderful to hear so many positive stories. Even during these uncertain times you have all tried your best to adapt to this new way of life.
A huge well done to everyone and wishing you a wonderful Easter break. Enjoy the whole school challenge grids and look out for more challenges on the news feed throughout the break.
Take care and stay safe.