Home schooling Day 7
Henry and Elodie have been enjoying the learning set by school and also getting outside to experience lots of great outdoor learning. They enjoyed a science lesson finding animal habitats in a nearby field and even went on a tree hunt to identify different trees from their British Tree Book.
Henry made some breakfast biscuits, weighing the ingredients and reading the instructions. They look delicious!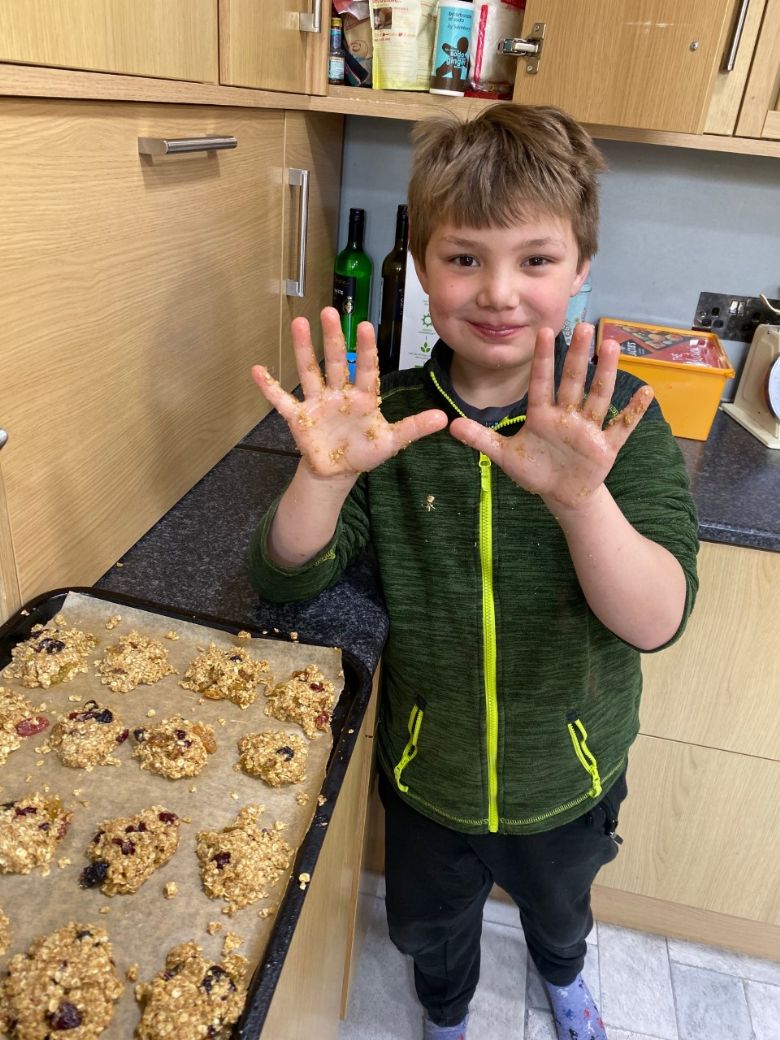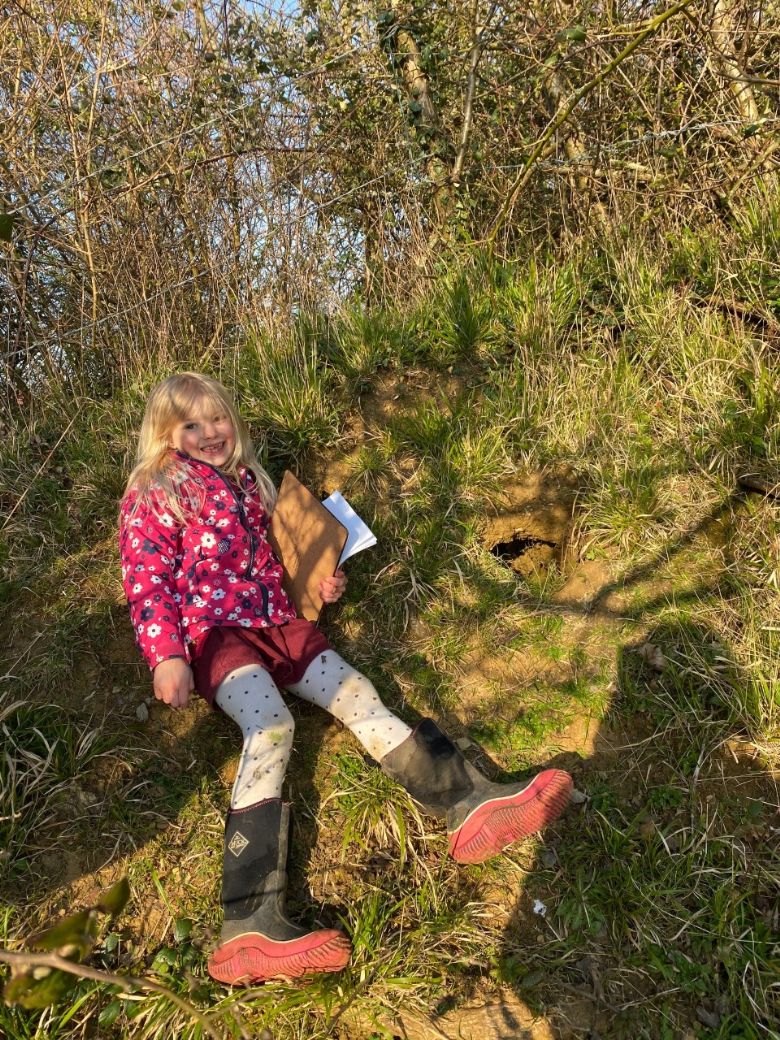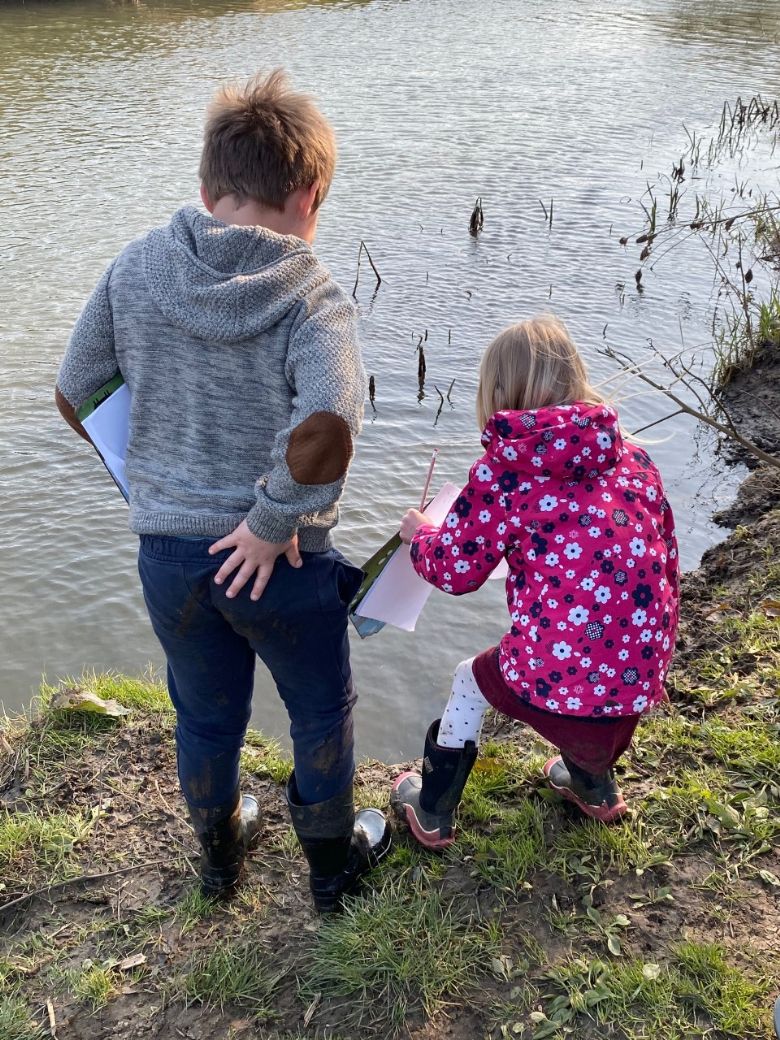 Ethan has also been keeping busy, working on his panda fact file and trying out the Google Animal AR tool. Try searching for this online with your grown ups- it's great fun! Here is Ethan with a panda in his house!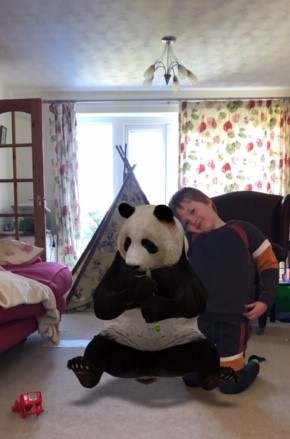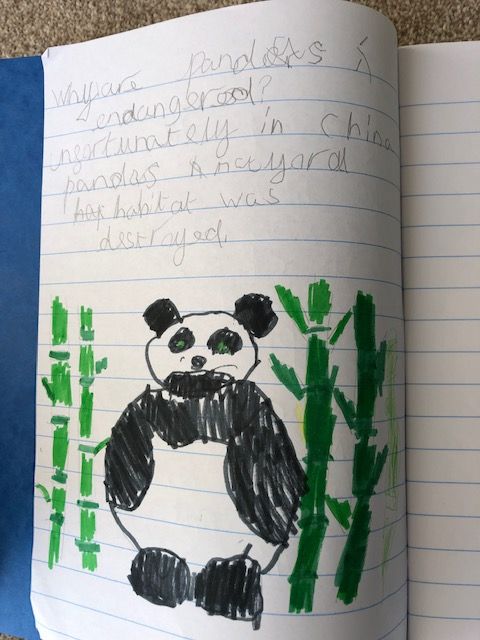 Patrick has been enjoying his maths lessons so far this week, going on a shape hunt around the house yesterday. Did you know, a Pokeball is a sphere and a torch is a cylinder? Well done Patrick and I hope Rowan has been teaching you how to use his semi-circle protractor!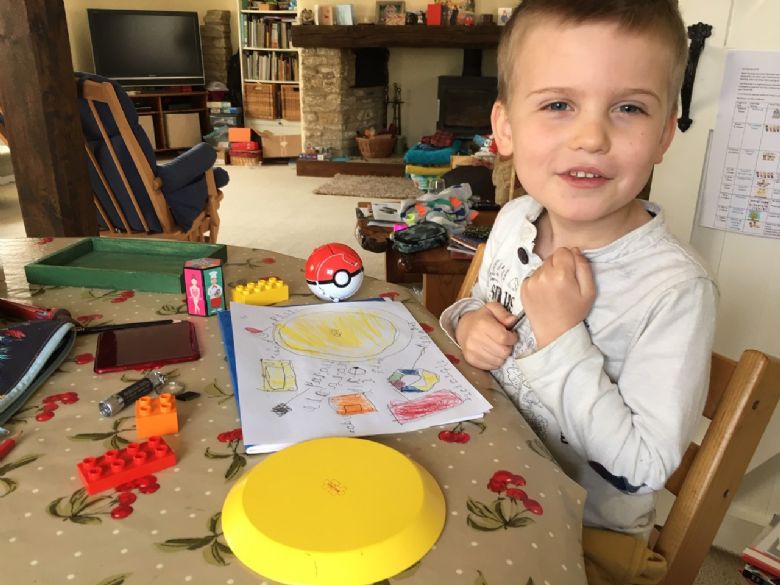 Don't forget to explore some poetry this week. See our video on the news page and send us your favourite poems. Enjoy the week ahead :)