Home schooling Day 4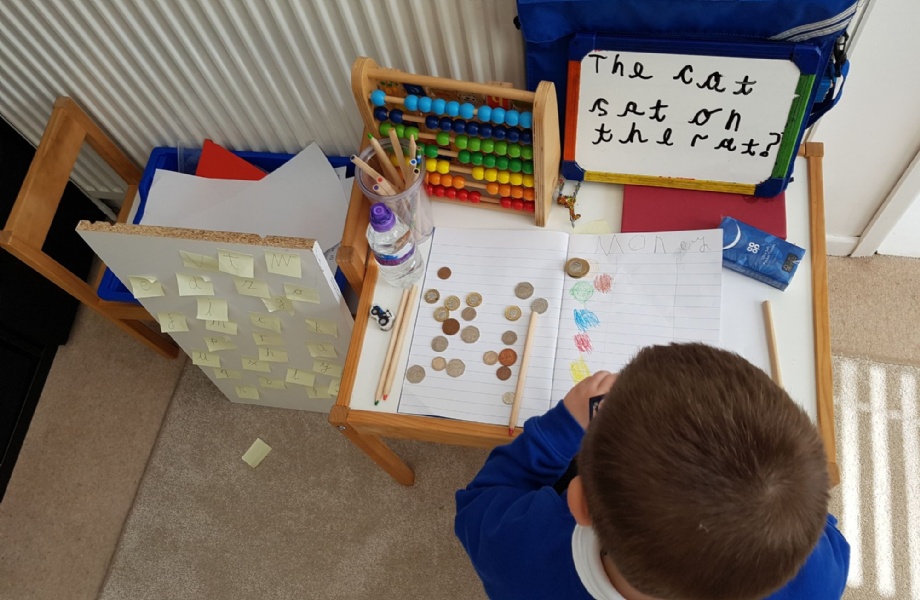 More fantastic home learning...
Today we have heard from Willoughby who has been keeping busy learning at home with his family. Wow Willoughby, what fantastic word building and writing you have been showing mum! Such super sounds you have written so carefully. Well done you!
That also looks like a friendly dinosaur you are about to paint and a beautiful miniature garden.
Keep up the good work Willoughby and thank you for sharing these wonderful photos with us.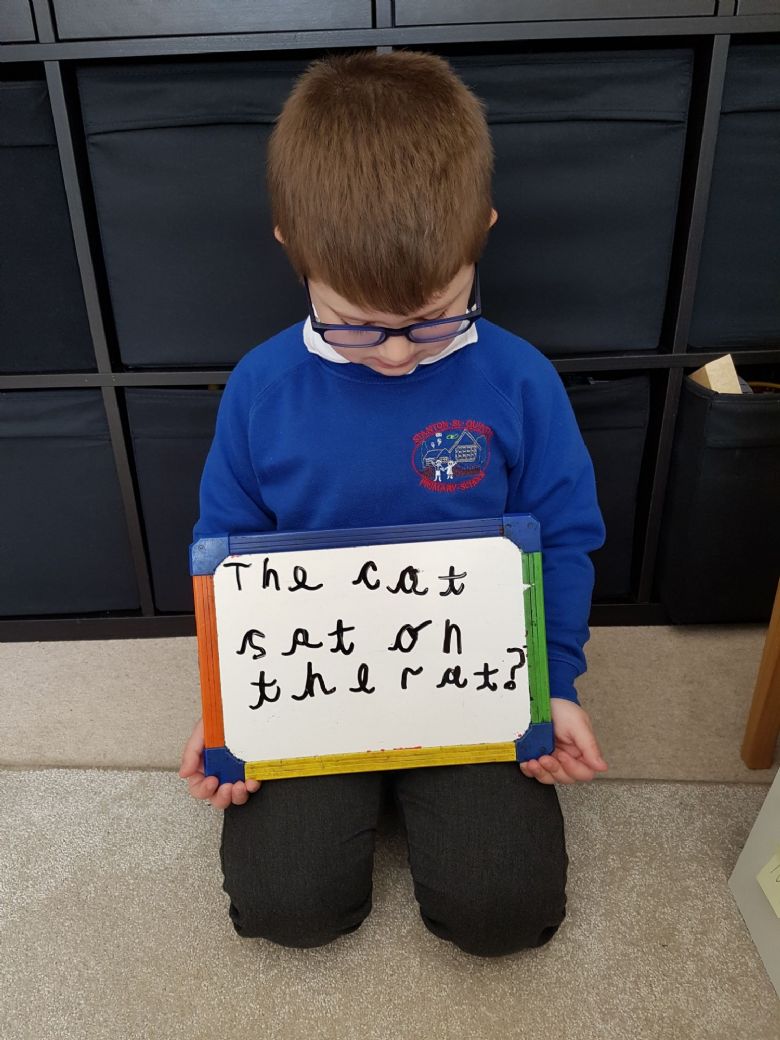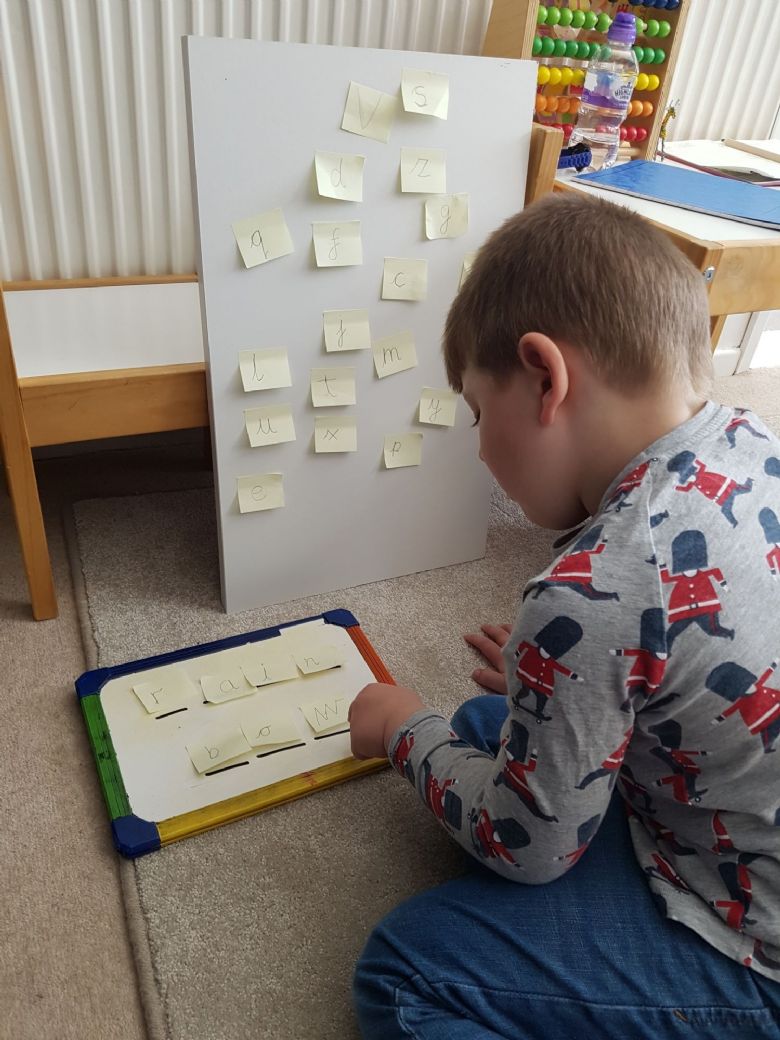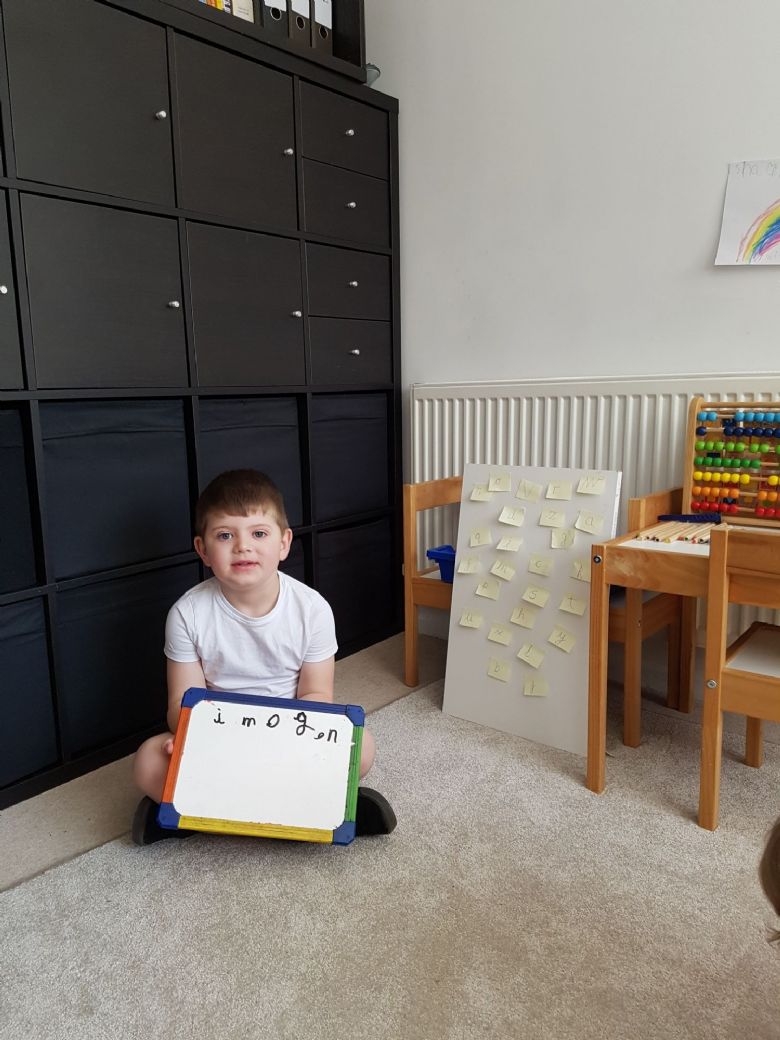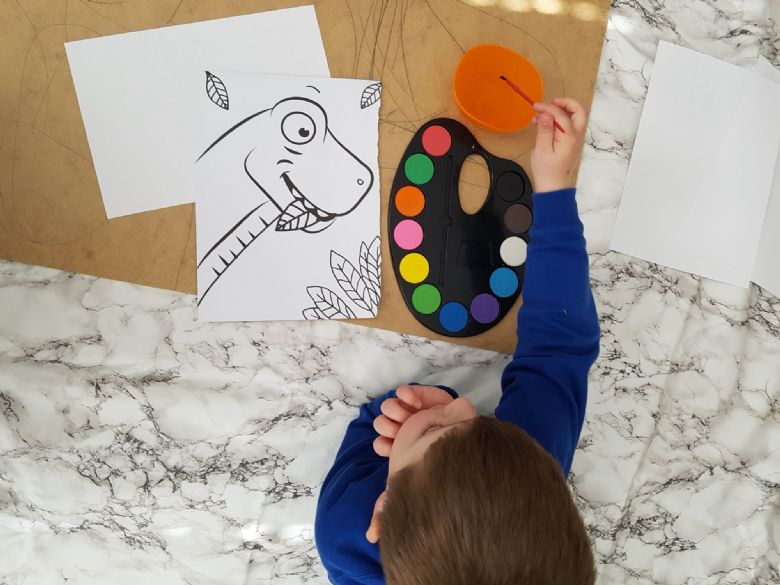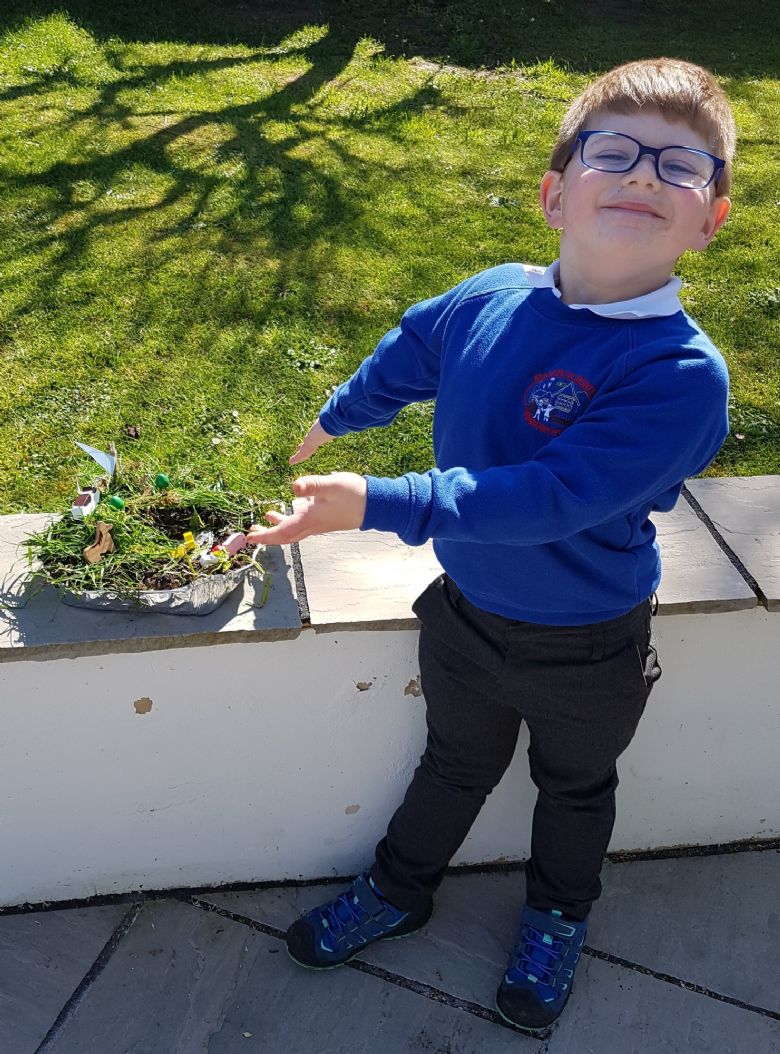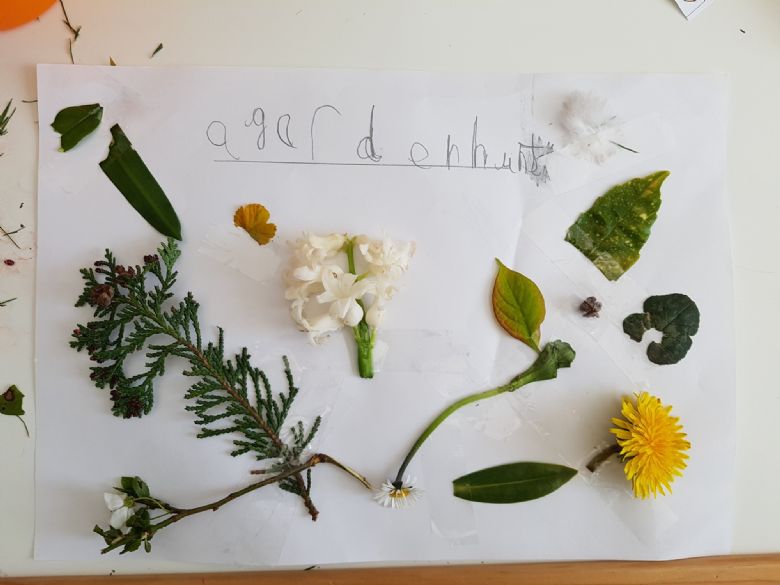 What will you find in your garden or the outdoor environment? In my garden this morning I have found; a ladybird, a woodlice and Ollie the cat!
Speak soon little ones :)