Home schooling Day 3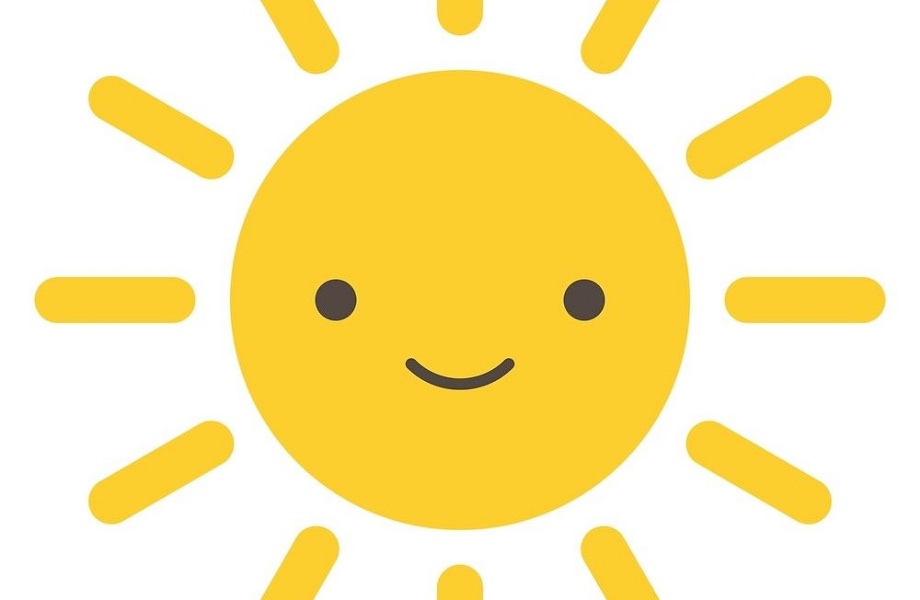 Angus and Rory have been enjoying their home learning packs again today which is just super to see. Gorgeous smiles to brighten our days.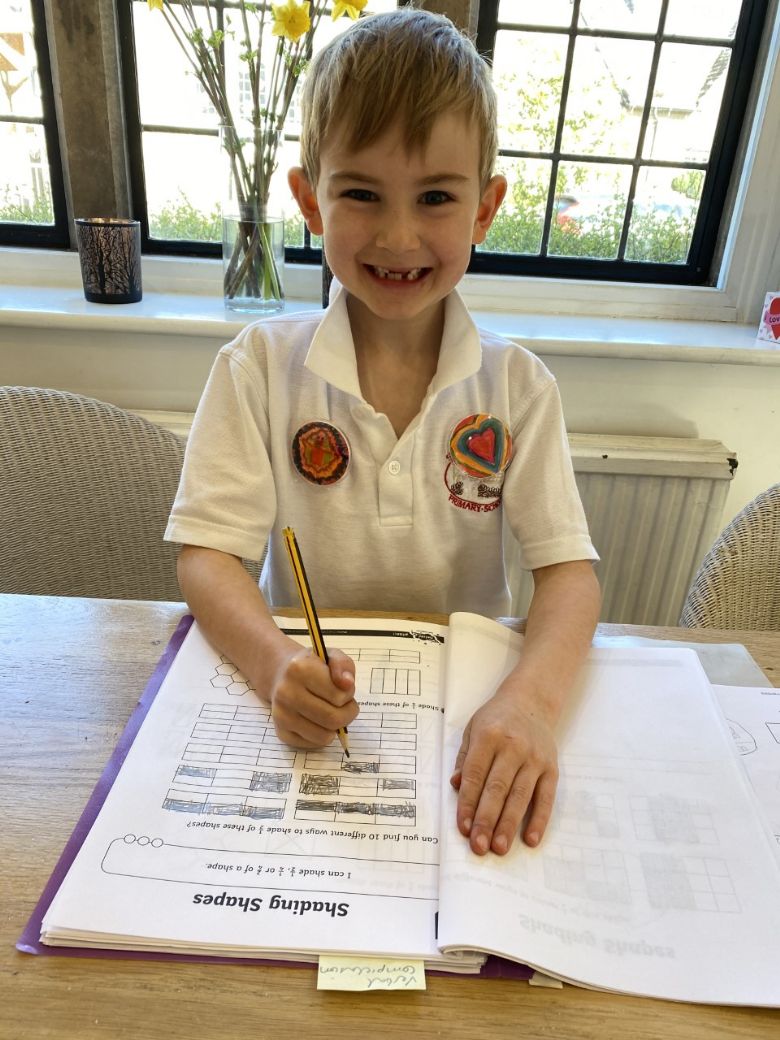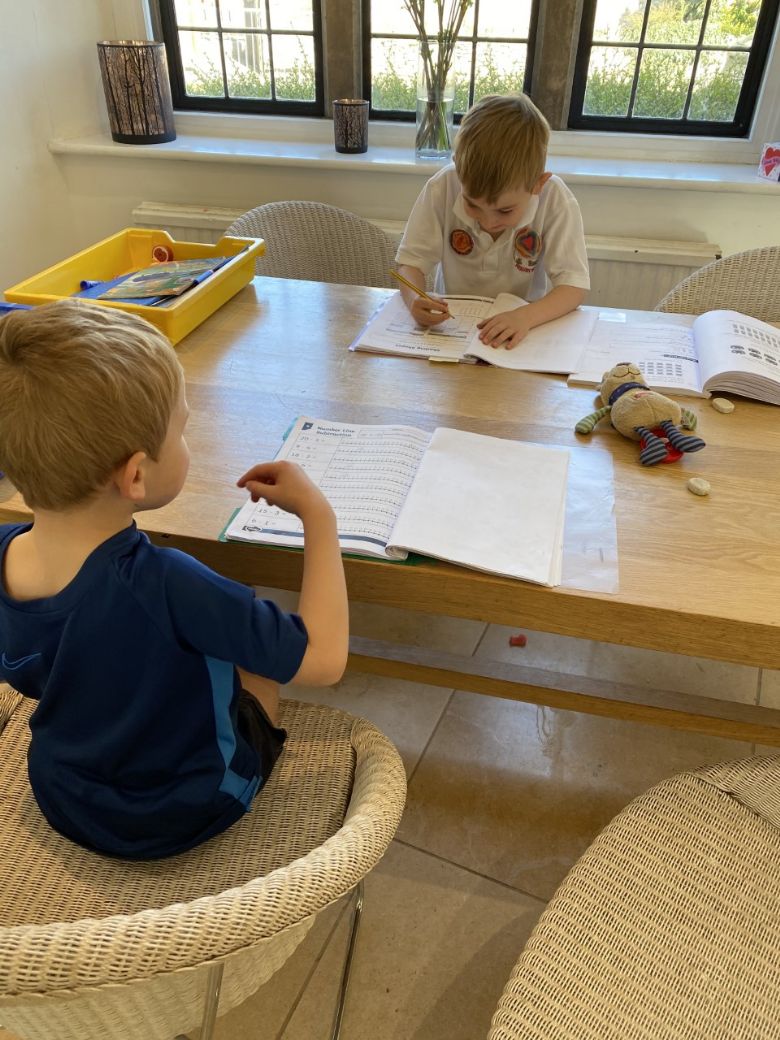 Florence has been proudly practising her handwriting. Well done Florence- another happy smile!

Imogen has been keeping busy with her family, working through her home learning pack, making the most of this glorious weather and also completing some of her own activities. I especially love the cardboard nail painting. Great for fine motor skills!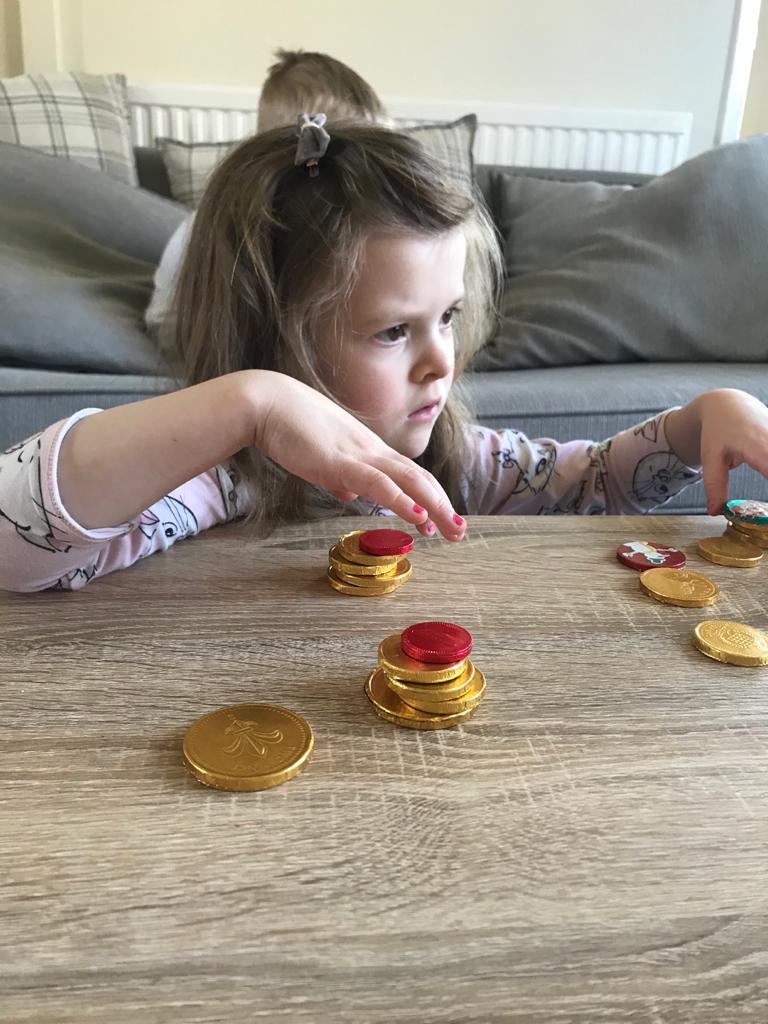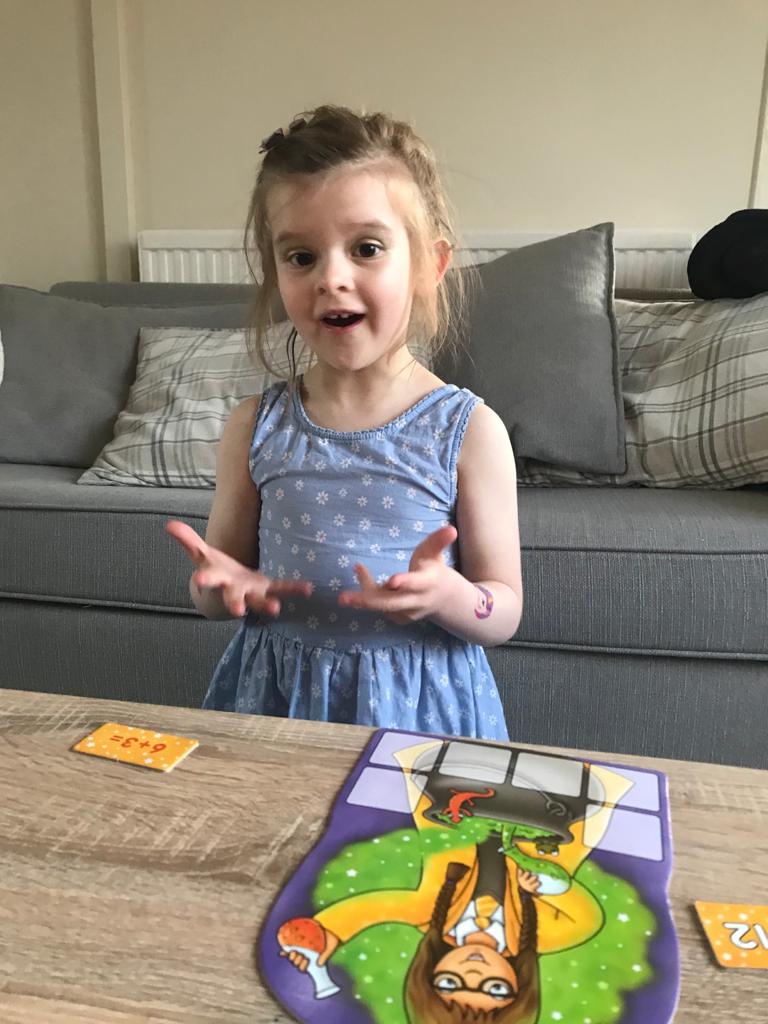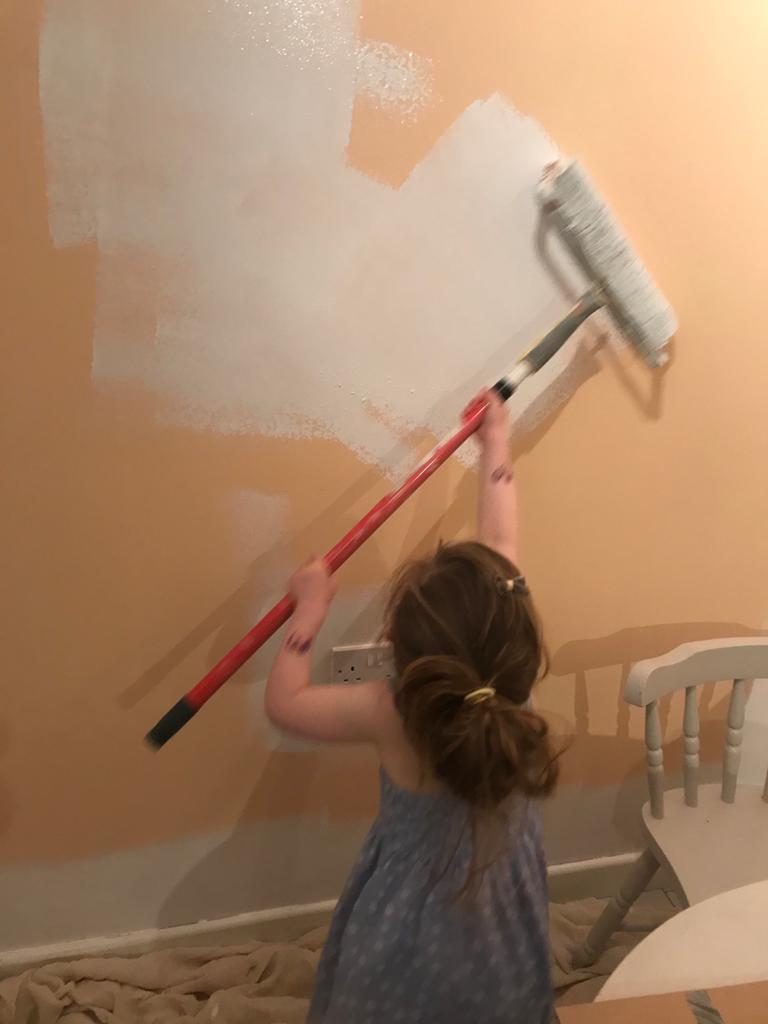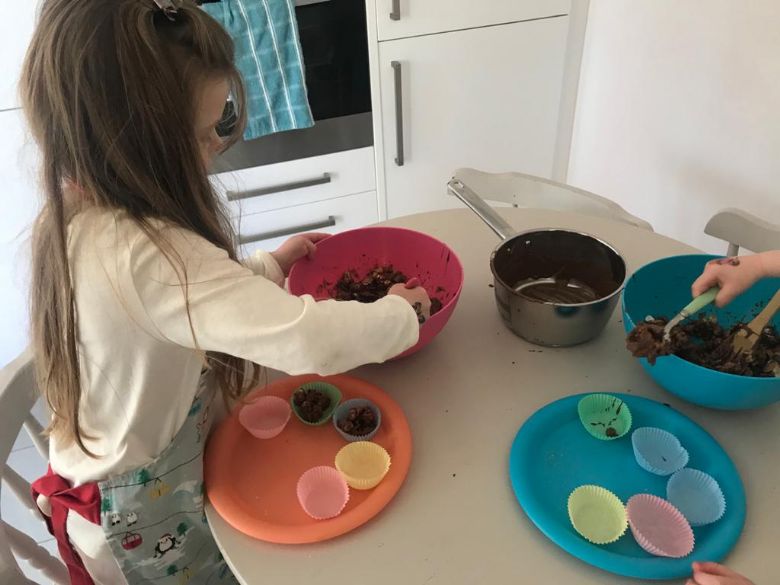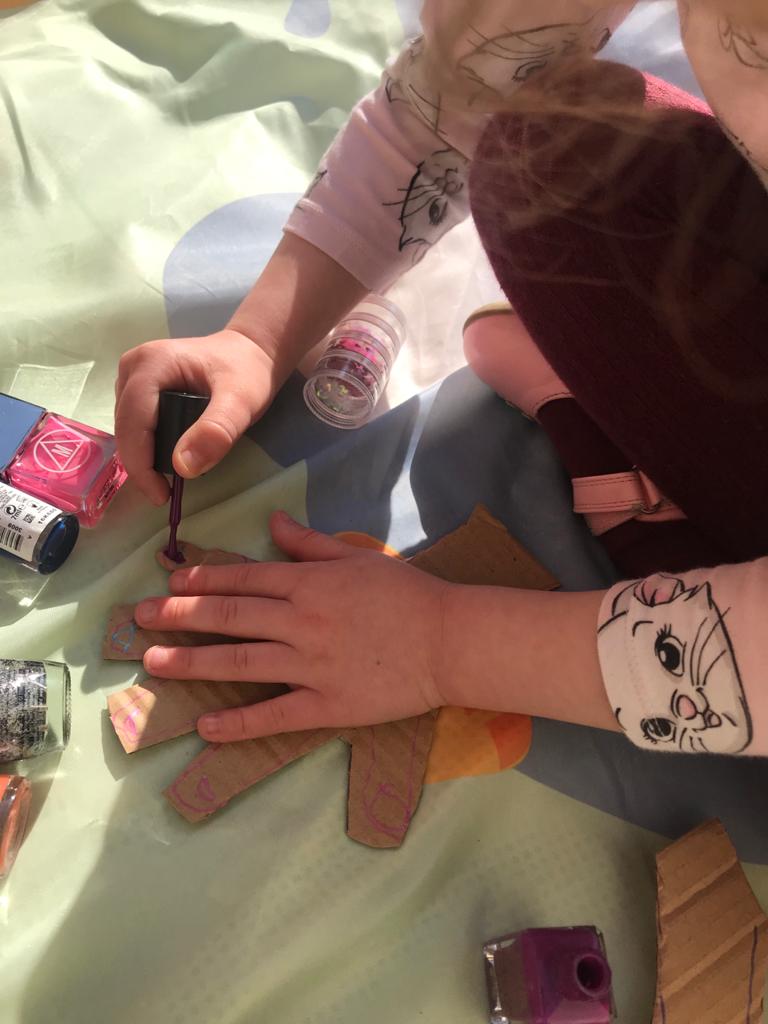 Stay safe and keep well lovely little ones x