Home schooling Day 1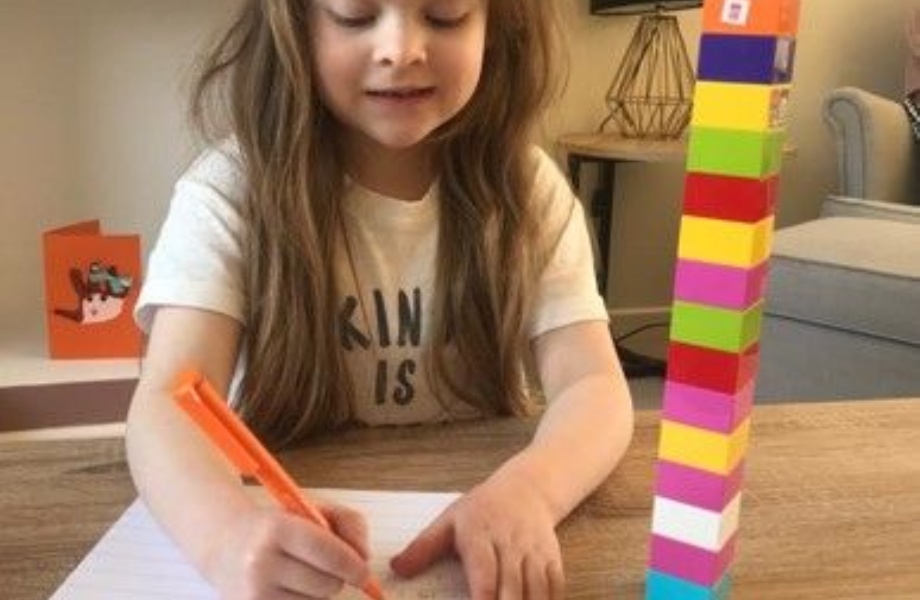 Lovely emails from parents today...
"Hi Mrs Anderson & Mrs Breen,
Thank you so much for all the documentation you and the other teachers put together to help with us teaching at home. Day 1 went relatively okay, I definitely need to have a 'timetable' as such to help with expectations for Imogen, me, and her sweet brother who is trying to also get involved and learn. I will refer to the one you sent today as I think that will be a lot easier. Imogen did fantastically today!
Hope you're all bearing up okay, and your families. The work you do is so fantastic and it's so appreciated, Imogen thinks the world of you both as well."
Receiving such kind emails such as this makes our efforts at this difficult time feel so worthwhile, so thank you to this lovely mummy for sending this in today. Well done to superstar Imogen too for all the fantastic learning she has been doing today. I am particularly impressed with your word building in phonics and the duplo to support your maths. Fantastic!
Keep up the good work Imogen and all the other superstars that make Darling class!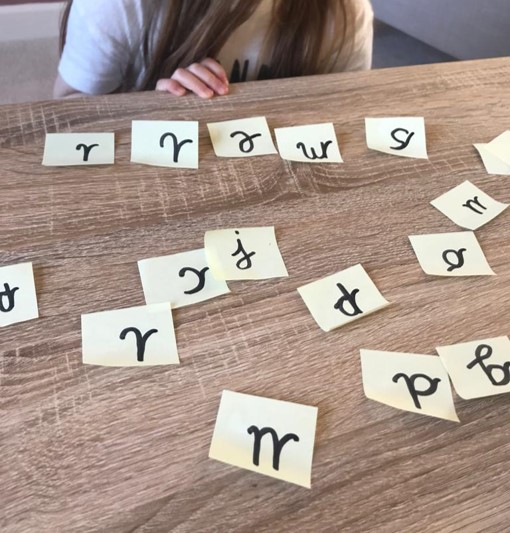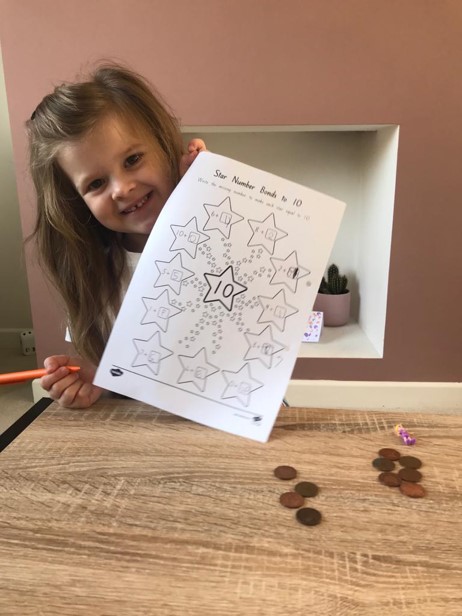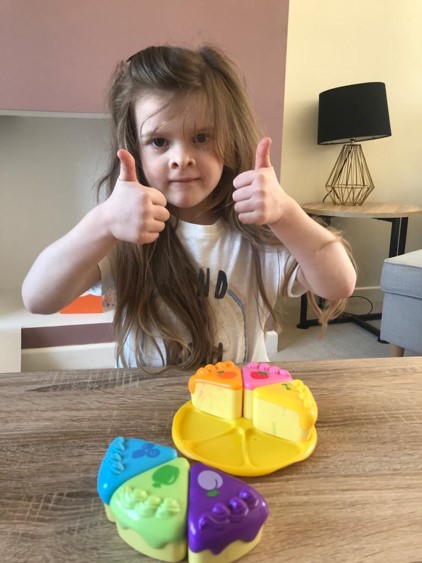 Some more super photos just in from another family who have been adapting to home schooling today. I just love this PE lesson- what a brilliant idea! Budding mathematicians too and supporting each other makes this journey that little bit easier. Well done determined learners!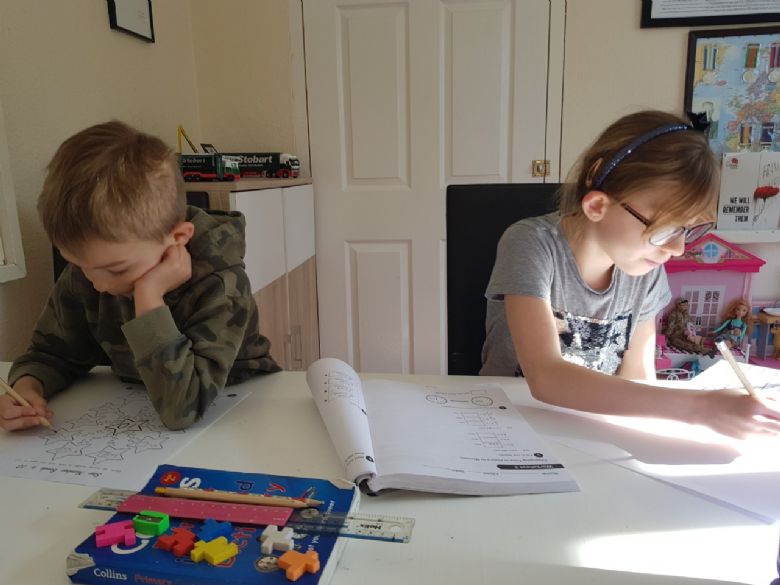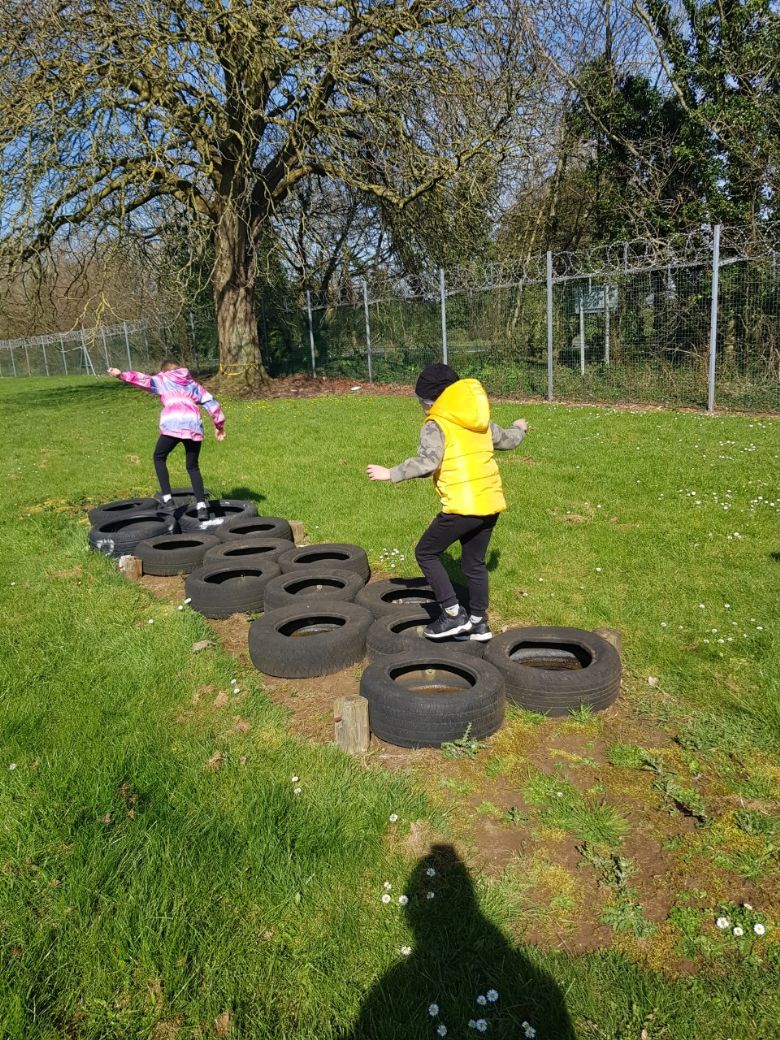 "Today's outside PT session certainly got their blood pumping!"