Free online books from Oxford Owl!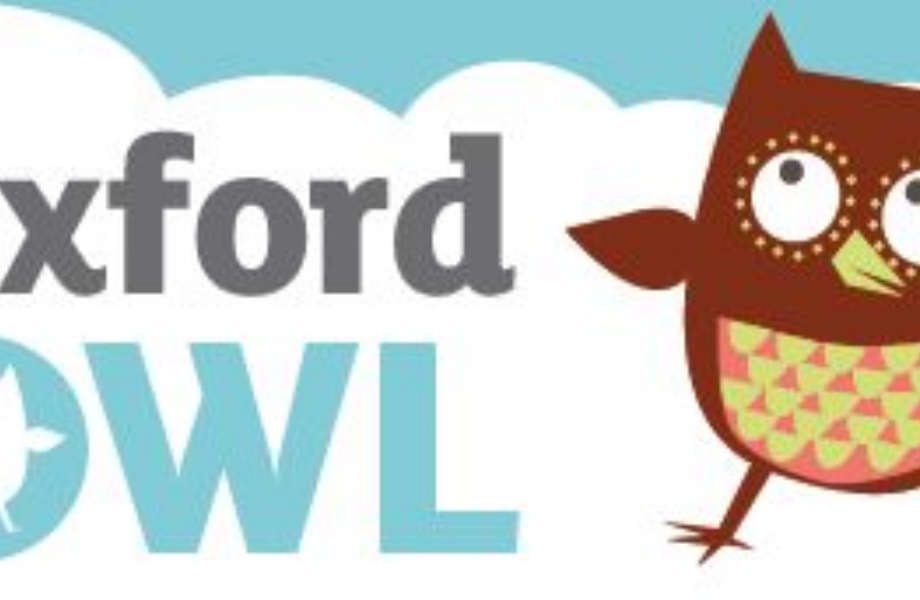 I am very excited by this one!
I have just found a fantastic website that enables children to access all their favourite book banded books to read online. You do need to create a free account to read the ebooks but I have tried this and it is quick and easy to do.
An absolutely brilliant resource that includes comprehension based activities too. You can also select books according to your child's book band. If your feel your child has made good progress with their reading, you may wish to try the next colour band too. Remember to encourage your child to re-read each book for fluency. A very exciting find indeed!
https://www.oxfordowl.co.uk/library-page?view=image&query=&type=book&age_group=&level=&level_select=oxford+level+4&book_type=&series=#
Happy reading!