Chinese Cooking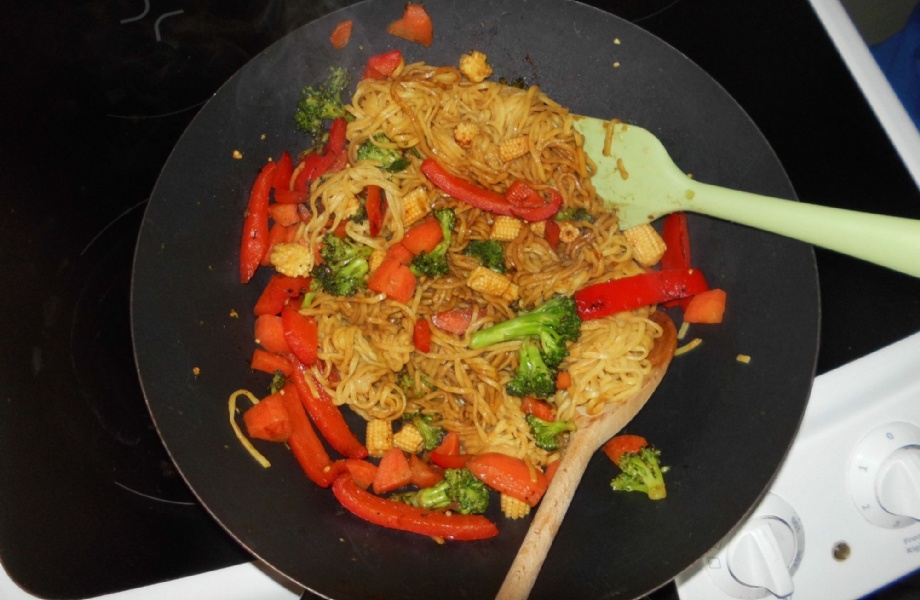 Chinese noodle stir fry- learning to cook in the kitchen!
Today Y1 and Y2 have been making Chinese noodle stir fry.
We started by learning all about the different foods that are enjoyed in China and also the way they are cooked. Together we read the instructions for how to make a noodle stir fry and then prepared the ingredients and equipment.
We talked about the importance of thorough hand washing and cleaning the surface we would be working on.
We then safely prepared the vegetables and all had a turn in the kitchen. We are pleased with the results and hope you have enjoyed our Chinese cooking.
Reception enjoyed tasting prawn crackers and soy sauce. They will have their turn in the kitchen next week and we are all looking forward to the fortune cookies!
Enjoy!